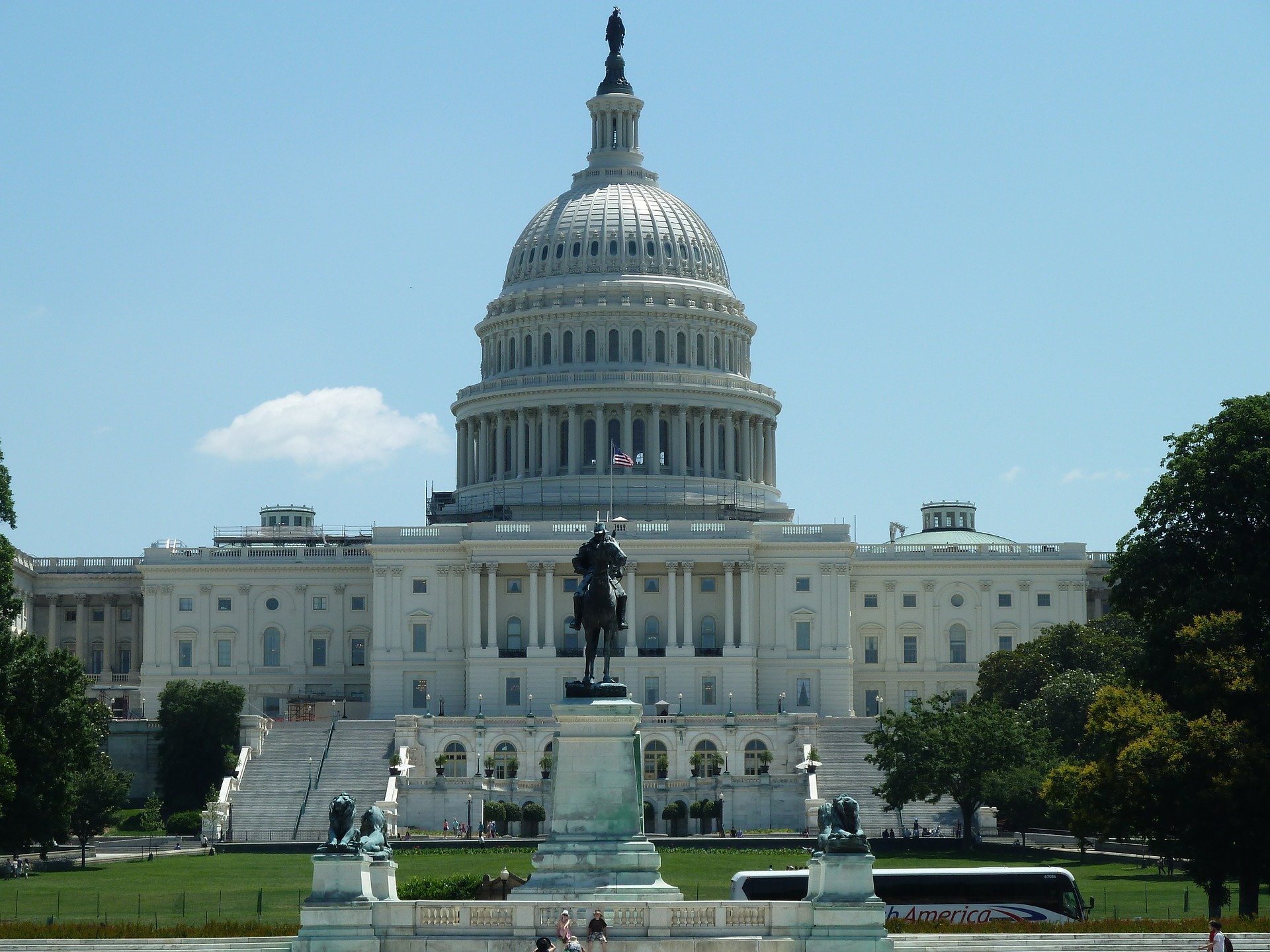 Published Date: 03/18/20
Nonprofit partners in early childhood Education have banded together to demand that Congress take immediate action to save the childcare industry during the coronavirus (COVID-19) outbreak.

The country's leading child advocacy nonprofits who have called for this relief include:
Alliance for Early Success
Bipartisan Policy Center (BPC)
Center for American Progress (CAP)
Child Care Aware of America (CCAoA)
Council for a Strong America (CSA)
Early Care and Education Consortium (ECEC)
Educare Learning Network (ELN)
First Five Years Fund (FFYF)
National Association for the Education of Young Children (NAEYC)
National Head Start Association (NHSA)
Ounce of Prevention Fund
Save the Children Action Network (SCAN)

They are urging Congress to immediately create an economic stimulus package specifically for childcare providers.
Childcare providers throughout the country have been asked to remain open during this unprecedented time of the COVID-19 global pandemic. In some cases, they've been asked to increase ratios and capacity, taking in even more children than the law typically allows, despite their insurance becoming void if they do this.
In addition, childcare providers who have voluntarily shut down cannot collect insurance for loss of income and family childcare providers are self-employed and have no access to unemployment payments.
There are three major areas the demand for relief covers, including immediate federal funding to cover overhead expenses and pay staff; ensure providers who remain open have the necessary support; sustain the existing market and prevent future market disruptions by giving assistance to childcare providers as other small businesses will receive.
The text reads:
"First, ensure child care providers who are closed have access to federal funding that will allow them to pay staff and cover fixed costs, including but not limited to business interruption grants. Child care providers vary widely in their current structures and funding streams. No one financial tool will work for all providers, thus it is essential that child care be included in all available recovery programs.
Second, make sure that providers who are staying open during the crisis have the support necessary to do so and that the children attending their programs – particularly children of first responder, health care providers, and other essential personnel – are receiving assistance.
Third, sustain the market today and into the future by providing assistance to child care as any other small business receiving relief."

Specific measures in the letter include payments to providers based on legal capacity, not attendance; for providers who accept subsidies, increase funding so they can eliminate parental co-payments; financial assistance for any childcare provider who is unable to meet health and safety standards during the COVID-19 outbreak; and provide immediate assistance to impacted families/providers.
Full text of the letter can be found here: https://www.ffyf.org/urgent-request-to-congress-for-child-care-sector-in-covid-19-economic-stimulus-package/?fbclid=IwAR3I7DHU9H7EEKakGEgYjQMy2yUPH13qW2imfb_YhUj6qyiBOY1SehwfqKc
The already fractured childcare industry cannot survive without immediate and substantial relief at the federal and state levels. We call on everyone to support this action.
Contact your senate represenative and state senators and urge them to support emergency financial relief for childcare providers.
Your Senators and Senate Representatives can be found here: https://whoismyrepresentative.com/
We're not reporters, but have been doing our best to amplify your voice and get childcare providers the support you need. Feel free to contact us at info@paperpinecone.com and share your thoughts. Sign up for our blog to stay on top of all of our coronavirus coverage.

Paper Pinecone is a thought leader in Early Childhood Education and a marketplace for parents to find the best daycare and preschool programs in their area. Parents search thousands of providers at no cost and providers always list free. Get started today.