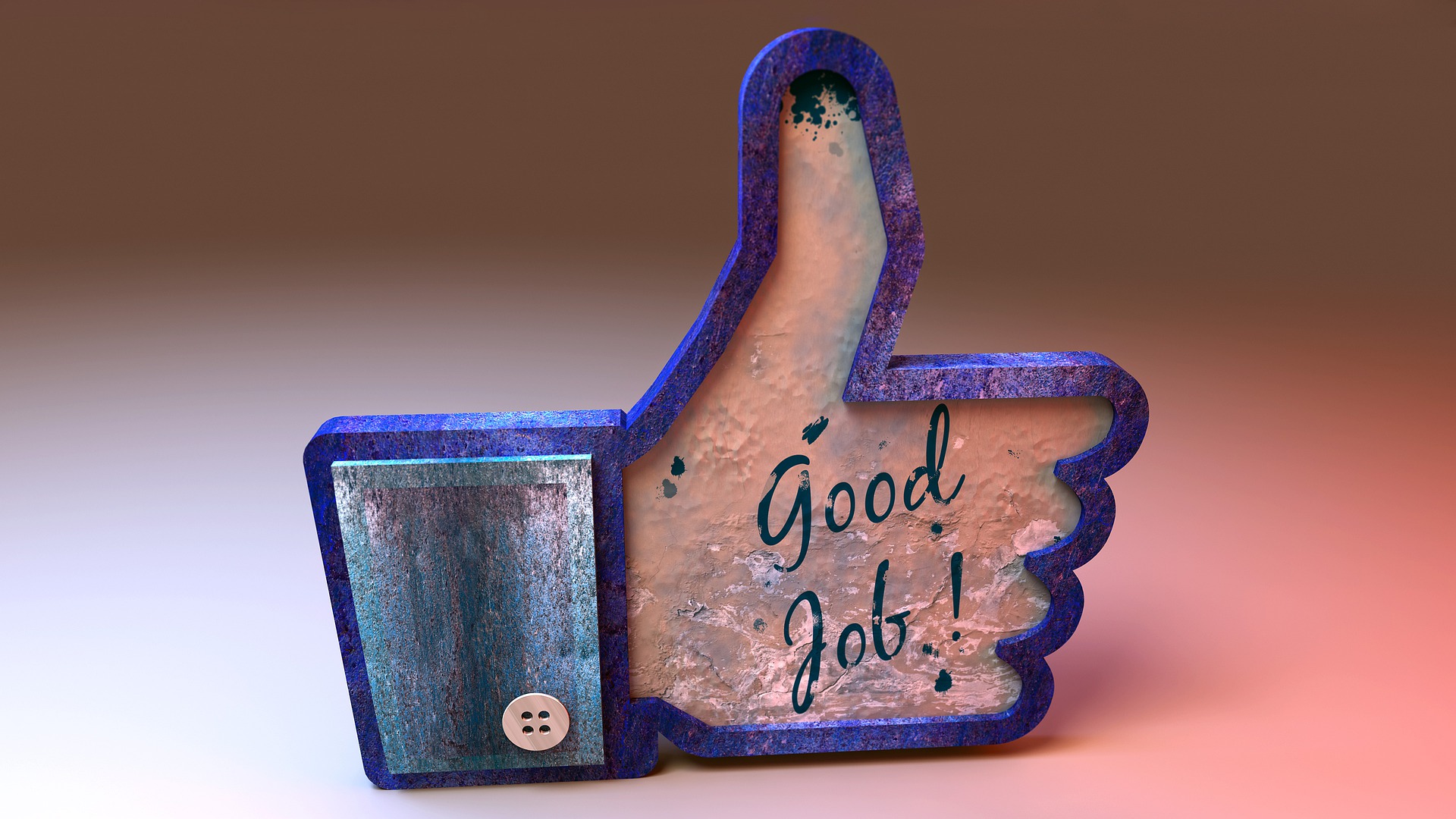 Published Date: 03/09/20
Finding and retaining qualified staff is one of the most difficult aspects of running a preschool. You cannot afford to lose the talent you have ensuring they're satisfied with their job is crucial. Fancy dinners and weekend retreats my work well in corporate America, but the vast majority of preschools don't have the budget to do that. So, what are some other ways of keeping staff motivated and happy?

1. Positive reinforcement
We consistently talk about the importance of positive reinforcement for children. We tell early childhood educators to catch children doing something right to encourage desired behaviors. But, the benefits of positive reinforcement doesn't stop at childhood. After observing a preschool teacher doing something great, simply jot it down on a post-it note and leave it for them. It can be in the break room or you can simply place it next to them for them to see once they're done engaging children. Some examples include:
    ▪    You were great at helping Hayden calm down today!
    ▪    The kids were so engaged during story time. Nice work!
    ▪    Loved your sensory lesson plan. I never thought to do X.
These are examples of things you might witness every day, but because they're par for the course, you may not specifically call them out. Start with this and watch morale improve.

2. Finger point, but don't finger point
When a great idea is provided or when someone does something great, acknowledge them as an individual. "Maria really went above and beyond today." When something goes wrong or isn't working, it's all about 'we'. You are partially responsible for everything that happens in your classroom and need to own that. "We need to do a better job communicating to parents at pick-up."   

3. Buy lunch
Such a simple way to acknowledge staff - lunch is on me. You can do this for the entire staff or individuals. If you do it for the entire staff on a regular basis, it becomes more of a job perk than a reward for a job well done. Both are valid and meaningful ways of contributing to a positive work atmosphere.
4. Communicate effectively and efficiently
Ensuring proper flows of communication - both upwards and downwards is probably the single most important thing you need to do to ensure staff are happy and doing a great job. Read our unique insights on how you can improve communication based on the successes and failures of NASA's Marshall Space Flight Center here.

5. Provide engaging professional development and opportunities to put learnings into practice
In most states, ongoing professional development is mandatory. But watching a video isn't enough. Preschool teachers need to be able to demonstrate what they've learned to you, their peers, and to their students. After a professional development session ask teachers to share ideas on how they'll put the information into practice. Include all ideas in an email to the entire staff. Paper Pinecone's professional development (coming April 2020) includes an action item at the end of each video so teachers can immediately utilize what they've learned.

6. Give staff something to look forward to
With a very small investment you can hold a weekly raffle with a small prize like a $5 or $10 Amazon card. Post daily notes in the staff break room that make their jobs easier, or even are just fun to read. A word of the day or 'on this day in history' are distractions and stress relievers.
7. Bring in enrichment for teachers
You may have a variety of extras for kids, but what about for staff? If you have a large team, try bringing in a yoga teacher for a 30-minute lunchtime session, if you have the space. Or, partner with local businesses to offer discounts to your preschool teachers. You'd be surprised at how many small businesses are willing to offer deals to community members. Better yet, make it reciprocal. Your staff gets a discount at their establishment and their staff gets a discount on yours. You'll both help keep teachers happy and boost enrollment.

8. Teachers teaching teachers
Peer-to-peer education is widely know as a highly effective method of engaging both the educator and the learner. Ask staff with particular strengths to train other teachers, which boosts the morale of the instructor.
9. Ask teachers to provide positive reinforcement for others
Perhaps you've seen the movie Legally Blonde with the infamous Snap Cup. Elle, Reece Witherspoon's character, create a cup where people dropped in handwritten notes containing anonymous praise of someone else. While cute in the movie, the technique has merit. Preschool teachers need to work closely together as a team and when staff acknowledge the contributions of their teammates, it builds camaraderie and cooperation. This should be done periodically and is used well in conjunction with staff meetings where they can be read aloud.

10. Ask for input
This builds off of #3 - communication. You should be actively seeking your staff's input into policies, procedures, what's working, and what's not. Utilize their feedback to make adjustments and ensure they receive recognition for their contribution. Simply asking, "What would make your life easier," and, when possible, providing that, can go extraordinarily far.
Investing in your preschool staff doesn't mean that you have to lay out big bucks. You can motivate, raise morale, and retain your staff by utilizing proven approaches to keeping staff happy.
Paper Pinecone is a thought leader in Early Childhood Education and a marketplace for parents to find the best daycare and preschool programs in their area. Parents search thousands of providers at no cost and providers always list free. Get started today.