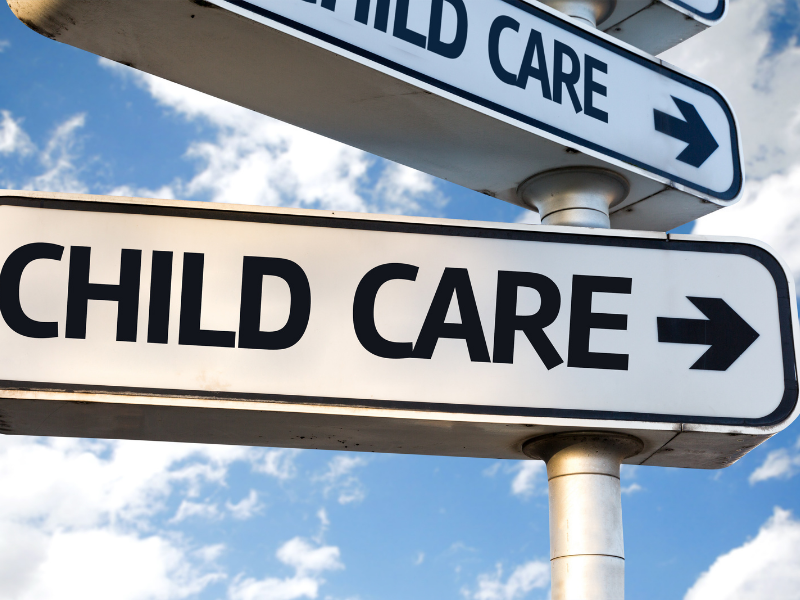 Published Date: 03/07/22
Your best options for drop-in care
Families need quality child care options, but don't always need traditional daycare.
The way people work has recently changed and many parents now have the flexibility of working from home, even setting their own hours at times. Doctors, nurses, and those with other critical roles in the healthcare industry often have an irregular schedule.
While there's an increased demand for flexible care, drop-in care isn't always easy to find.
Related: What's the difference between daycare and preschool?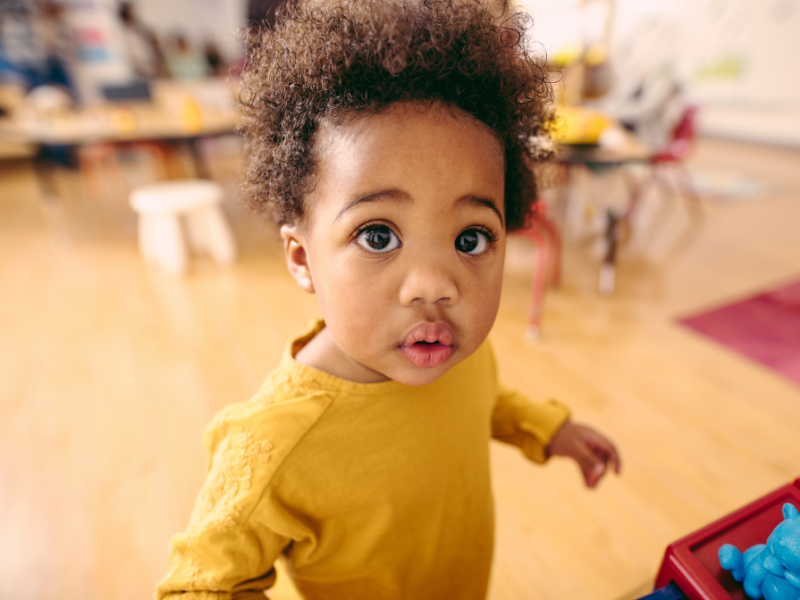 Where can you find drop-in child care?
Whether you're looking for occasional summer care or you have ongoing needs but don't want traditional daycare, look for these flex care options in your area.
The most flexible scheduling options
Offering a custom solution for flex care, June Care connects families looking for ongoing care, nontraditional hours, part-time options, and back-up care with local stay-at-home-parents who offer it.
Once June Care matches you with hosts then meet and greets are set up either as play dates with children, or as video calls. All June Care hosts are background checked and are required to operate within the laws of their state.
Parents approve the host, then for added convenience, schedule and pay directly through June Care. You're not required to purchase child care days in advance, giving you the benefit of only paying for the hours you need.
If you have kids in full-time daycare, June Care is a great back-up solution for coverage during closures.
Also read: The most important thing to look for in a daycare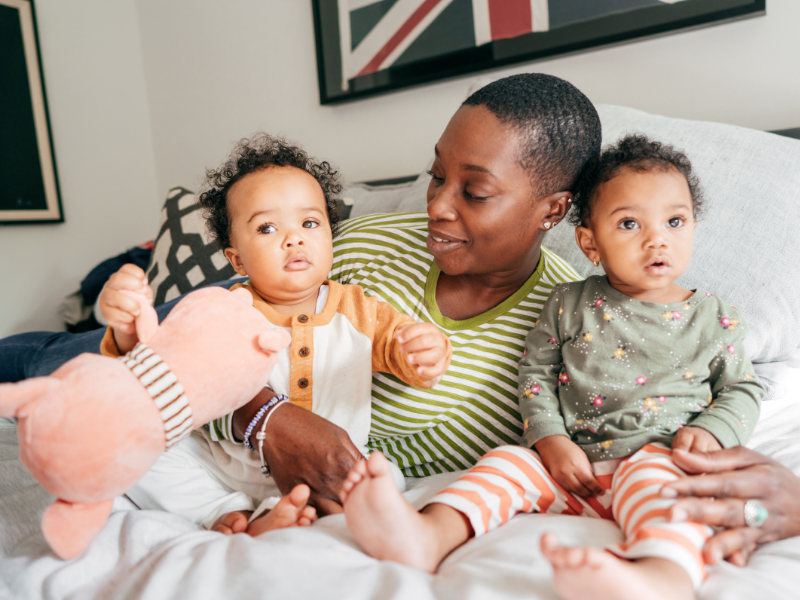 Mother's day out
Mother's day out programs are frequently located at churches and other houses of worship that offer child care during services. They may offer a handful of child care days a month to allow drop-in daycare for members of their congregation. How many days care is offered varies and may not be consistent month-to-month. Typically prepaid cards are not offered.
Child care centers or home daycare providers
Some daycares offer drop-in care, even for kids who aren't enrolled in their regular programs. You'll have the benefit of an experienced provider, who's typically licensed by the state. However, you may be required to purchase flex care cards and prepay for a specific number of hours or days. If your situation changes, you may be left with child care hours that you've paid for, but can't use.
You'll enjoy: 10 tips to help your child sleep better
Co-working spaces
Corporations are engaged in ongoing recovery efforts to rebuild their teams after they saw a record number of women leave jobs. Families engaged in work from home roles need flexible child care solutions.
To meet changing needs, we're seeing more co-working spaces offering child care enter the market.
Child care is provided in a separate space from work areas, allowing parents to focus on their jobs, while visiting their child throughout the day. And while pricey, some employers who remain committed to families are offering childcare benefits to offset the cost. Discounts may also be available when you purchase prepaid cards in five day increments or a monthly pass.
You must remain on site while childcare is being provided, so it's not the right solution if you have an appointment or errands to run.
Don't miss: Childcare center vs. home daycare: which is better?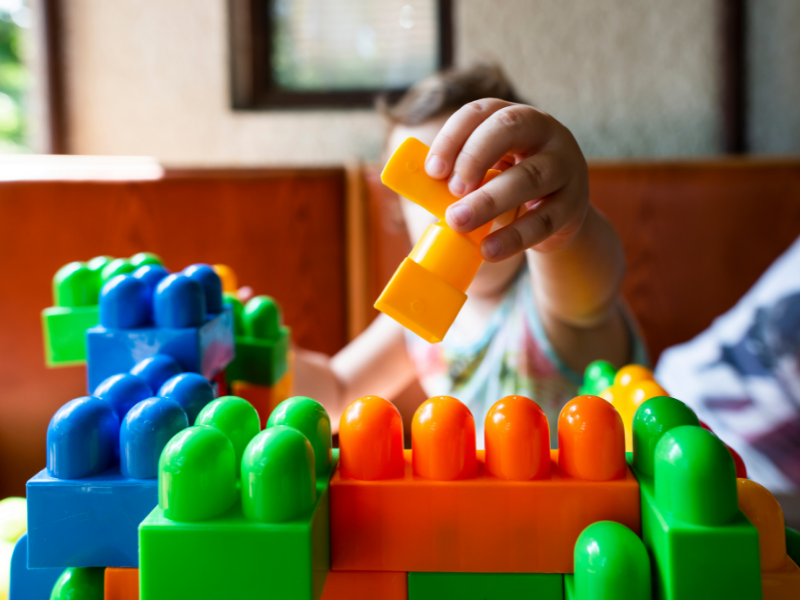 Tips for finding drop-in child care
Use these tips to find drop-in care near you:
Consider your scheduling needs against availability of drop-in care and the flexible scheduling options in your area
Look for consistent caregivers to ease separation anxiety, especially in children ages 3 months - 3 years
Flex care cards can save money, but can cost more in the long run if you don't use all of the prepaid hours
Plan ahead for summer and other local school breaks when demand for drop-in care increases
Inquire about first aid training and CPR certifications for safety
Ask if there is a registration fee or any additional charges
Make sure there are enough staff members to adhere to all state mandated ratio laws
Paper Pinecone is the #1 most trusted childcare directory giving parents access to the best preschools and best daycares near you. Parents always search free and childcare providers always list free. Send inquiries about the best daycares and preschools to questions@paperpinecone.com.
This post may contain affiliate links.