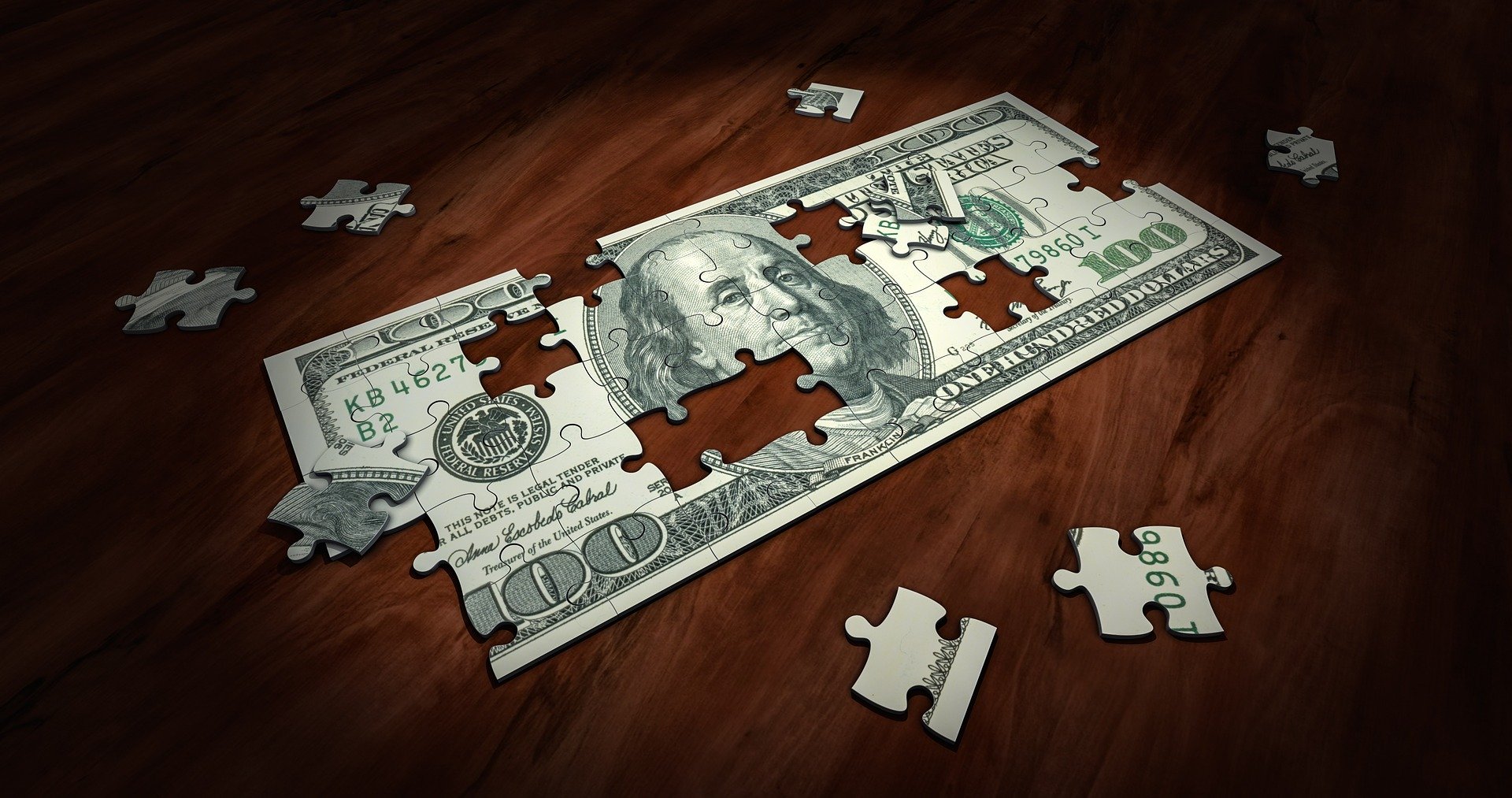 Published Date: 03/13/20
Dear Paper Pinecone,
My daughter is 3 and in preschool. They haven't announced that they're closing yet for coronavirus, but I'm anticipating it. Will they require me to pay tuition when they're closed? I can't afford to pay for it and backup care.
Help!
Panicked in New Haven

Dear Panicked -
As you know, the coronavirus (COVID-19) is a rapidly spreading respiratory illness that the World Health Organization (WHO) has declared a global pandemic. School districts, yoga studios, and even Disneyland has shut down temporarily to help mitigate the spread.
Childcare providers in many states have been shut down by mandate, serving only frontline employees, while others have shut down voluntarily out of precaution.

We've been working very closely with childcare providers across the country to help them enact policies in an unprecedented time, modify existing policies, and mitigate impact to the families they serve, their staff, and their businesses.
The reality is that the burden is great to all and should be shared.
Whether or not your provider can charge you tuition or a holding fee depends solely on what your contract says, so refer to that.
Most people aren't operating on an annual contract for daycare or preschool, meaning you haven't committed to a full year of enrollment and tution. This generally varies from K-12 school contracts which frequently include that language. Assuming that's the case, if your preschool contract doesn't have language specifically saying that you pay while they're closed for a public health outbreak or force majeure, you likely cannot be charged.

Many family childcare providers have contracts that say you pay if the provider is sick and has to close. If your provider contracts COVID-19, you may be required to pay in this situation, however it likely will only apply to the weeks they are personally ill, and not the days or weeks they are closed beyond that.
Your contract may have language around paying tuition during an extended closure, and if so, that agreement would likely apply. However, it might be necessary to distinguish between a short-term and long-term closure. Most childcare providers do not have provisions for long-term closures, but rather for inclement weather or similiar short-term emergencies.
Many preschools are offering online learning. Obviously, no preschool has included this provision in their contract. While your child may or may not participate, based on your contract agreement, the fact that preschool is not compulsory, and the fact that the provider is not actually providing the service you contracted them for, online learning is likely not a sufficient reason to charge tuition.
Lastly, parents may be excused from paying under 'frustration of purpose'. Frustration of purpose relates to the reasons parties entered into a contract and the ability of that contract to be upheld. The reason you entered into this contract was to obtain childcare but an unforeseen event (COVID-19) has undermined the daycare or preschool's ability to provide the primary service you agreed to. If your childcare provider is unable to reopen in a reasonable amount of time, you may be relieved from payment.  
Frustration of purpose may come into play if your contract says that you pay for the spot, not for attendance. If your provider is open and you're able to legally attend, you will probably be required to pay. However, if your provider is closed or only serving essential employees, then attendance is irrelevant.

All that said, daycare and preschool programs operate at extremely thin margins and most don't have the ability to cover overhead costs, such as rent and insurance, if tuition isn't coming in. Therefore, if they don't receive any income during this time, there's a good chance they won't be able to reopen once the immediate danger has passed. The CARES Act is providing some support, but at this stage, it's not enough. If you have the ability to make a contribution to your provider at this time, please consider doing so.

Every parent and every childcare provider is rapidly trying to figure out how to best navigate the coronavirus situation. We're hoping that providers find a way to keep families happy while staying in business if they decide to or are forced to close temporarily because of COVID-19.
Good luck and stay safe. We're all hoping this passes quickly.
Have questions about daycare or preschool? Email us at questions@paperpinecone.com.



Paper Pinecone is a thought leader in Early Childhood Education and a marketplace for parents to find the best daycare and preschool programs in their area. Parents search thousands of providers at no cost and providers always list free. Get started today.