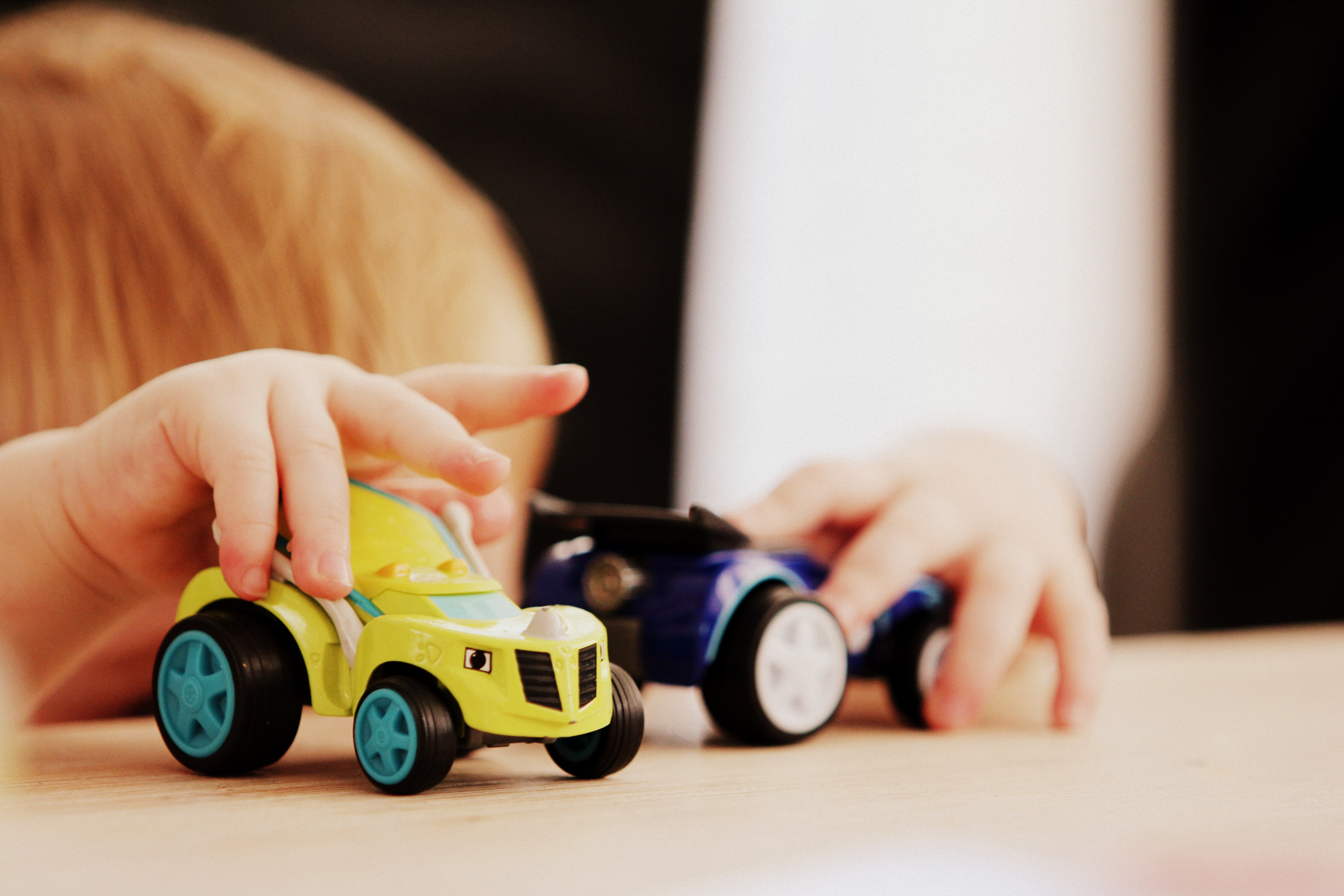 Published Date: 03/11/20
With the novel coronavirus (COVID-19) being declared a global pandemic by the World Health Organization (WHO), families with children in daycare or preschool need to anticipate closures as a precautionary measure.

Social distancing along with proper and frequent hand washing has been widely reported as the best ways to slow the spread of the disease, which means a lot of indoor time with your little ones. Parents will undoubtedly rely on some screen time to fill the long days, but knowing that all day screens aren't great (check out the recommended guidelines here), you need to come up with other ways to entertain your children while the playground and preschool are off-limits.
First, Julie Orr of Art Lessons LA has some super fun projects you can do with your children.
We've also compiled this list of 101 fun activities to do with toddlers and preschool children to keep you busy. Good luck!
And you can always reach out to us at questions@paperpinecone.com with questions about daycare or preschool.