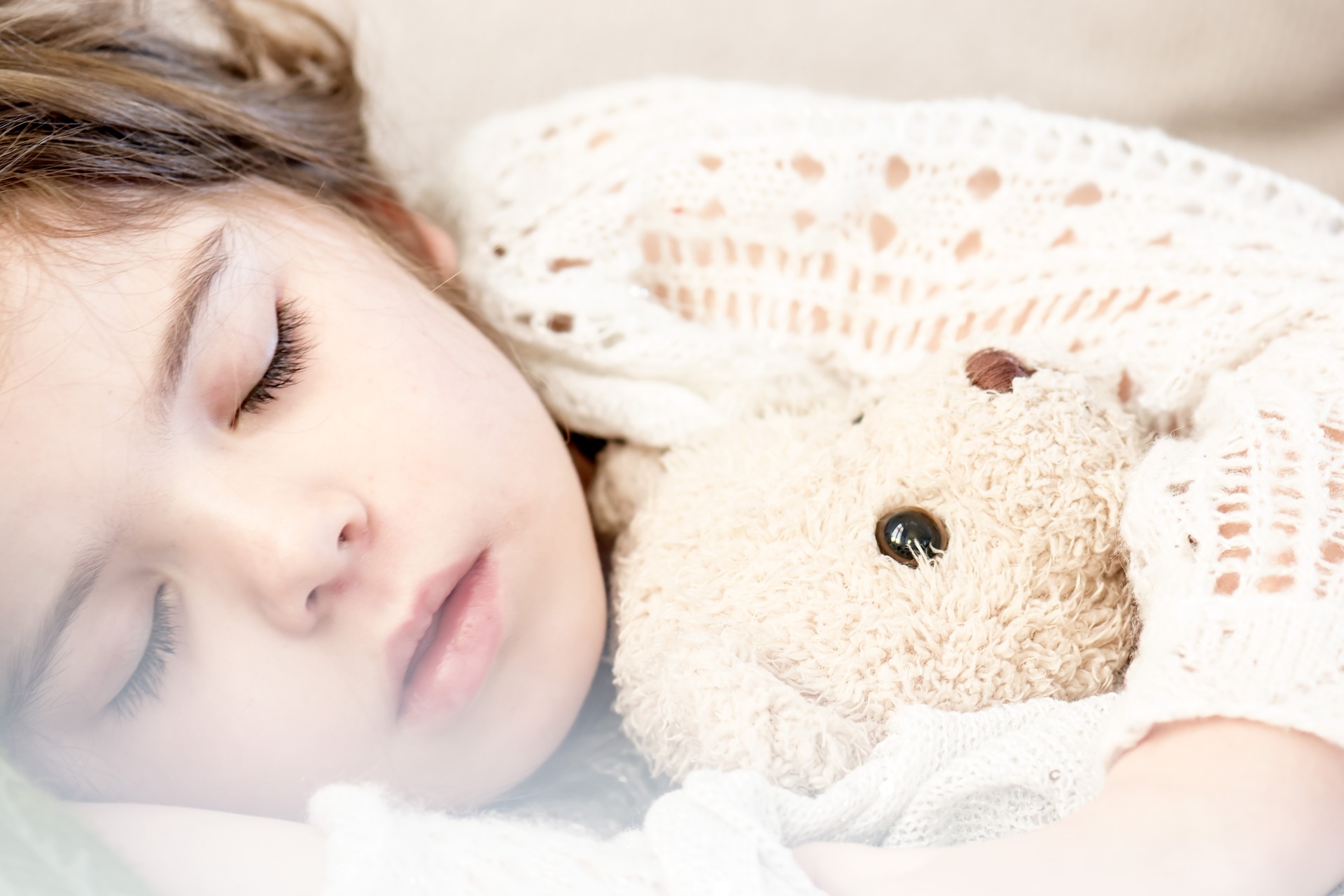 Published Date: 09/30/19
Dear Paper Pinecone:
We're looking at full-day preschool for my 3-year-old who hasn't napped in a year. I've talked to other moms who have said that their children are required to nap for two hours, which seems unreasonable. Will my daughter be forced to nap? Does she really have to stay on her cot the whole time?
Thanks,
I'm Not Tired in Beaverton
Dear I'm Not Tired in Beaverton:
Ah, yes. Nap time. We get this question from parents often.

Parents spend years hoping their child will just take a nap, and then once that child is done napping, parents everywhere pray that child doesn't unexpectedly fall asleep. As you probably well know, you can't force a child to nap.
However, there are a few things to understand about napping in preschool.
First, a rest period is required in full-day preschool (generally considered more than five hours). Preschool-age children need downtime, even if they don't fall asleep (heck, I need downtime and could use a nap most days).
This rest period is generally two hours long and is supervised. It's important to note that in most states, the ratio laws are different during rest periods than during awake times. That means that if your child has two teachers in his or her class, nap time is likely when those teachers will alternate taking a break and eating lunch. Certainly all parents can appreciate that preschool teachers most definitely require breaks and time to eat during the day.

In addition, it's inappropriate to ask that your child be kept awake during nap time. Preschool teachers cannot be expected to forcefully keep a tired child awake who wants to sleep. Some days, even if your child hasn't napped in ages, she may fall asleep and yes, that might screw up bedtime.
If your child doesn't sleep, Oregon Early Learning's Rules for Certified Child Care Centers states: "Children who do not sleep after 20-45 minutes of quiet time must be provided with an alternative quiet activity. The activity may be in the same room where children are sleeping if it is not distracting to sleeping children."
This leaves much room for interpretation and policies will vary from center-to-center and home-to-home.
An alternate quiet activity may consist of your daughter staying on her cot for the entire two hours playing with a stuffed animal she brought from home. Or, you might find a location that offers a quiet activity area where your daughter may play with toys and 'read' books, as long as she's not disturbing other children. If you're very fortunate, it may include another supervised room for your child to go to, however this is extremely rare.

Speak to each school you tour about their policy and find one that works for you. You, of course, know your daughter best but may be surprised that she takes up napping again when she sees her peers falling asleep.
It's important to find a school that shares your values, and you can read our advice on picking the perfect preschool here.
Good luck with your search!
Best,
Paper Pinecone
Send your questions about daycare and preschool to questions@paperpinecone.com.
Paper Pinecone is the best resource for connecting with thousands of daycare and preschool programs in your area. Start your free search today.