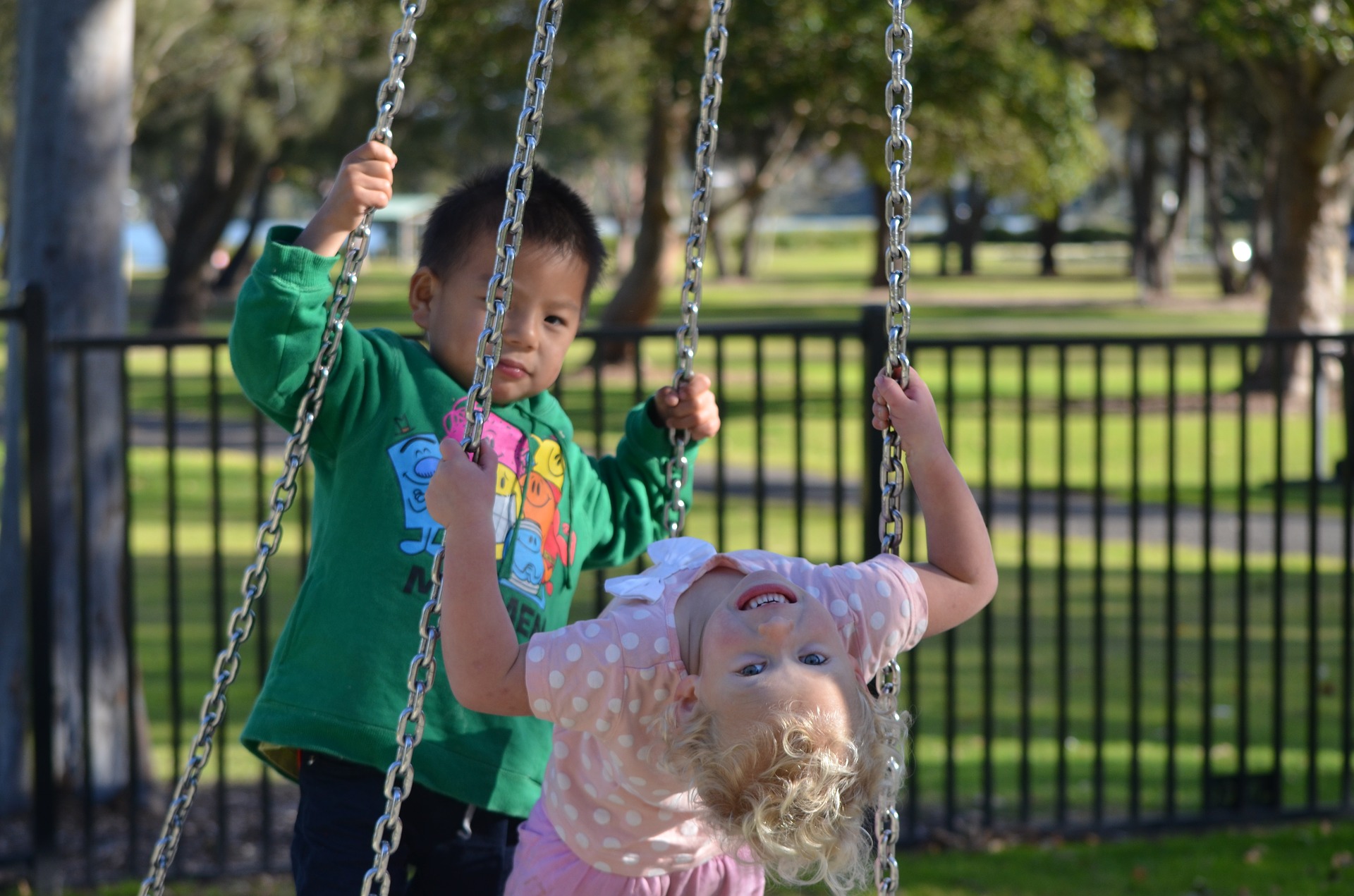 Published Date: 04/09/19
You may have heard that preschool is harder to get into than Harvard. You may have heard rumors of five-year wait lists – does that mean your child won't get into preschool until she's eight?
We're here to help you understand waitlists and give you some tips on how to improve your chances to get into a school you love.
Understanding Preschool Wait Lists
Schools operate their wait lists differently, so there's no universal standard followed. You'll need to ask each school that you tour how they handle theirs, since wait lists are often not first come first served. You may be first on a wait list but get passed over for someone who's 63rd. Frustrating, but it helps to understand why.
1. Balance in the classrooms
All schools will look to keep a balance in their classrooms, often based on gender and age. They don't want a class to have 13 2-year-old boys and one 3-year-old girl, so they may pass you over if your child doesn't meet the need they have to balance their school.
2. Priority enrollment
There are many families who may get accepted before you do. As expected, currently enrolled students have priority for the following year. Typically, their siblings are next on the list. Then, siblings of alumni may get preference, depending on the school. If it's a religious school, members of the affiliated institution will also have priority. Schools may also have parent & me classes for children who are not yet preschool age and often give families who have participated priority. That means there may be a lot of children enrolled ahead of you, even if you're in a top wait list position.
3. Schools may want a diverse classroom
While this isn't necessarily true for every school, it's becoming more common to actively seek diversity in preschool classrooms. Diversity can come in many forms, including race, culture, family structure, and economic background. Schools may specifically look for families from different backgrounds and socioeconomic classes.
4. A long wait list doens't mean you won't get in
When a school says it has a five-year wait list, don't lose all hope. That generally means that's when a school can guarantee you a spot, not that you won't get in sooner. Families move, they choose other schools, and you may fall into one of the categories above, improving your chances of getting in.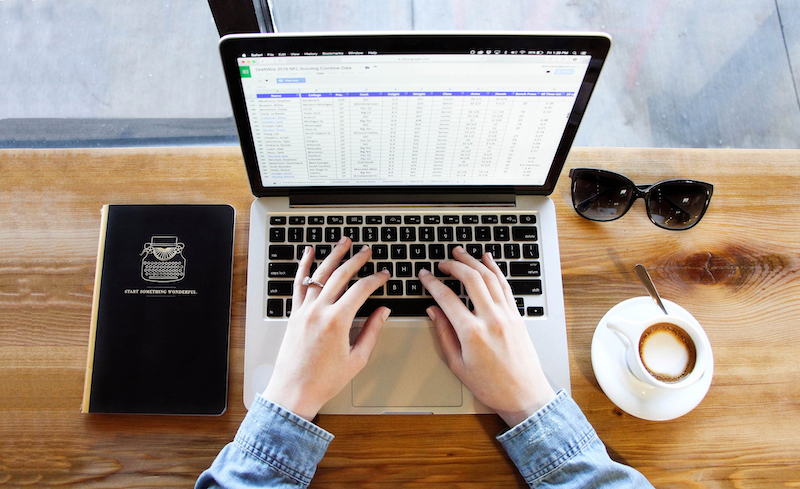 Improving Your Chances
While we don't know of specific stories of parents bribing preschool directors to get in, we also can't say it's never happened. This is not a strategy we recommend. Here are three ways to get yourself into the preschool of your dreams.
1. Research schools and tour early
We recommend beginning your research and at least 18 months prior to your desired enrollment date. It may sound crazy, but this gives you ample time to explore your options and secure a spot on the waitlist.
2. Participate in Parent & Me preschool programs at your top picks, if offered
Though not offered at every school, Parent & Me programs are fantastic for determining if a preschool is right for you. They typically meet at the school once or twice a week for an hour or two. Not only does your child gain familiarity with the environment, making the preschool transition easier, participation often means priority enrollment.
3. Look for schools without wait lists
It's so important to remember that just because a school has a long list or someone told you it was the best, doesn't mean it's right for your family. There are so many amazing preschools out there that don't boast five-year wait lists. Often these schools determine it's more important to invest in the school than invest heavily in marketing, so they're just not found as often as those who advertise often.
Start your search on Paper Pinecone to find daycare and preschool programs that meet your needs.
FAQ's About Preschool Wait List
1) What are some tips to get into the preschool of your choice?
Some tips to increase your chances of getting into the preschool of your choice include applying early, researching the school's admissions process and requirements, networking with current parents or alumni, and enrolling in a parent & me class at the school. It's also important to be flexible and open to other options if your top choice doesn't work out.
 
2) What should I consider when applying to multiple preschools?
When applying to multiple preschools, you should consider factors such as location, cost, curriculum, teacher qualifications, class size, schedule, school closures, and availability of enrichment activities. It's important to visit each preschool and ask questions to determine which one is the best fit for your child and family.
Other articles you may be interested in
Important Questions to Ask on A Preschool Tour