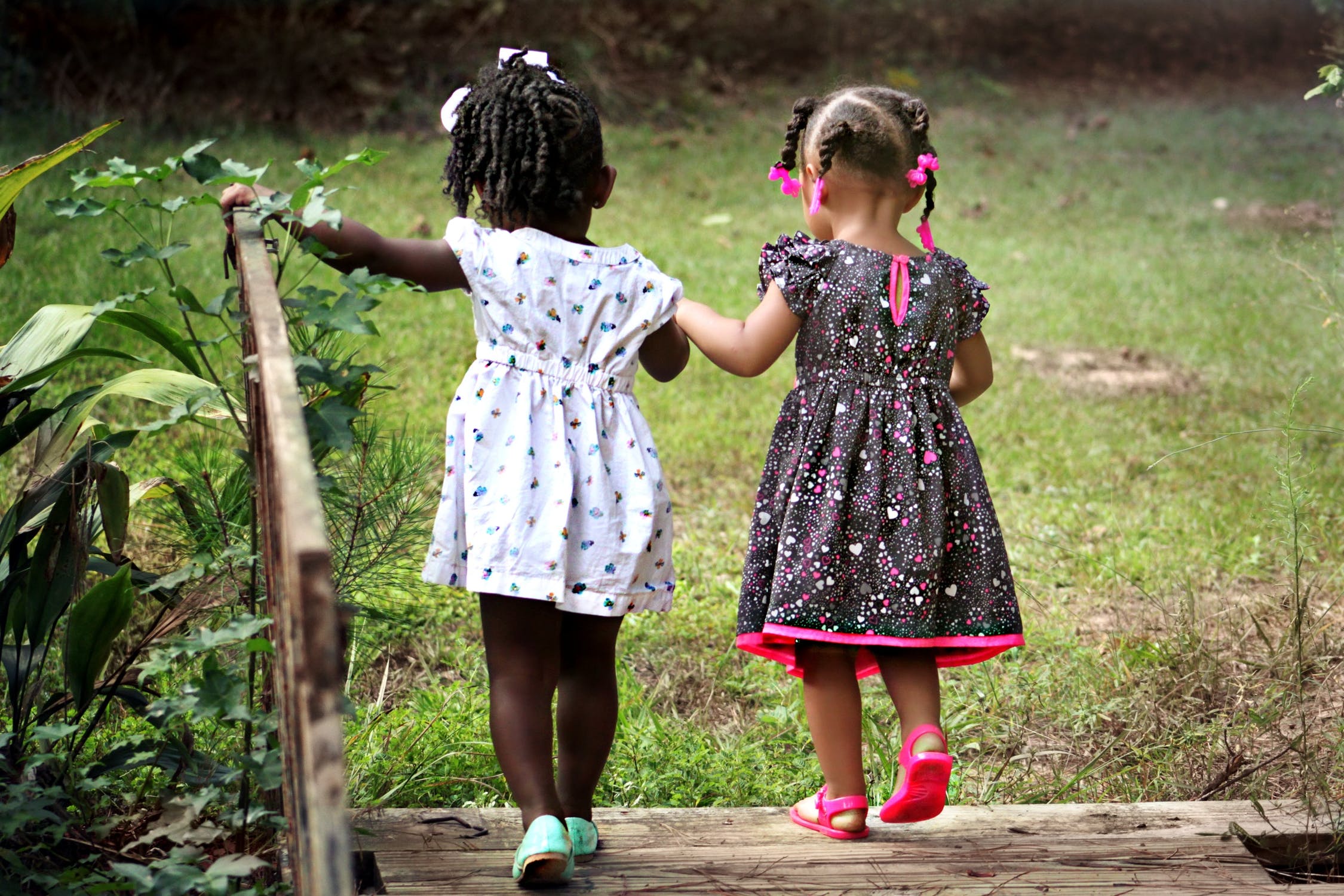 Published Date: 04/09/19
The preschool you choose must be a good fit, both for your child and your family. Many parents find out after their child is enrolled that while their toddler is happy, they are not for any number of reasons unrelated to the quality of care. Parents then have to make a decision to either pull their child and find a new program, which can be disruptive and time consuming, or grin and bear it.
Through this article we will empower you to determine in advance if you'll mesh well with the program, so you don't find yourself faced with a difficult situation. 

1. Just because your best friend loves a school, doesn't make it right for you
Word-of-mouth referrals are fantastic when it comes to finding a preschool. However, we urge you to be cautious and don't consider them your primary source of information. A good friend of mine toured a school and was taken aback by the amount of time spent on self-directed play. She was seeking something much more academic, not really grasping that self-directed play at preschool teaches critical social skills. If she didn't see her child doing worksheets, she wouldn't have been happy with the school and would have felt like she was paying a premium price for a glorified daycare. As research shows, children learn best through play, so when I toured schools, academics was low on my list. It's like we would not have been happy with the same school because of these fundamental differences.

2. The school's philosophy should work with your parenting style
Understanding a school's philosophy will help you determine if it's a good fit. You don't have to mimic what the school does at home, but they should not be opposing approaches.
Schools that follow the Waldorf philosophy allow ample time for imaginative and unstructured play, incorporate natural materials, and don't use plastic toys. Now, that doesn't mean that if your child plays with a toy mobile phone in your house you shouldn't consider a Waldorf preschool a good fit. But, if you believe that flashcards are the best way to teach children letters, you should probably consider other approaches.

3. Your family's values should be reflected in the school
If you value diversity and inclusion, look at the population of the school and see if it represents your ideals. Do all the children look the same or are many cultures and types of families present? A school may talk the talk and teach about diversity, but if it's not represented in the faces of the students, it becomes rhetoric. Your preschool's values will be taught to your child, either directly or indirectly, so ensure they align with yours before enrolling.
4. Communication is critical – both style and frequency
So often communication is the underlying issue parents have with their preschools. Some parents want an incident report for every bump and scrape, and access to cameras to check-in throughout the day. Other families don't desire that level of detail and are fine with an occasional email plus a monthly newsletter. Consider what will make you feel like you're up-to-date on your child's progress, issues that may arise, and day-to-day happenings. While touring, ask questions about their methods and frequency of communication to ensure you'll be satisfied.

5. Consider your personal priorities before enrolling
If you're a self-proclaimed germaphobe, you may not be happy with children wearing shoes inside, and even napping in them, as some schools require. Nap period is mandatory in all full-day preschool programs – this gives both children and teachers a needed break – but as we all know, you can't force a child to sleep. There are preschools who compel children to remain on their cots without toys or books for the full rest period, and others who permit children to do a quiet activity after a specified amount of time. If your child doesn't sleep, what are you comfortable with? Think about other things are important to you but may not be covered on a typical school tour before writing that nonrefundable deposit check.
The Bottom Line
Carefully consider many factors when selecting your child's preschool. While you should speak with friends about their experience, dig deeper to ensure the school you enroll in is a great fit.
Paper Pinecone is a thought leader in Early Childhood Education and the best way for parents and providers to connect. Parents search thousands of providers at no cost and providers always list free. Get started today.