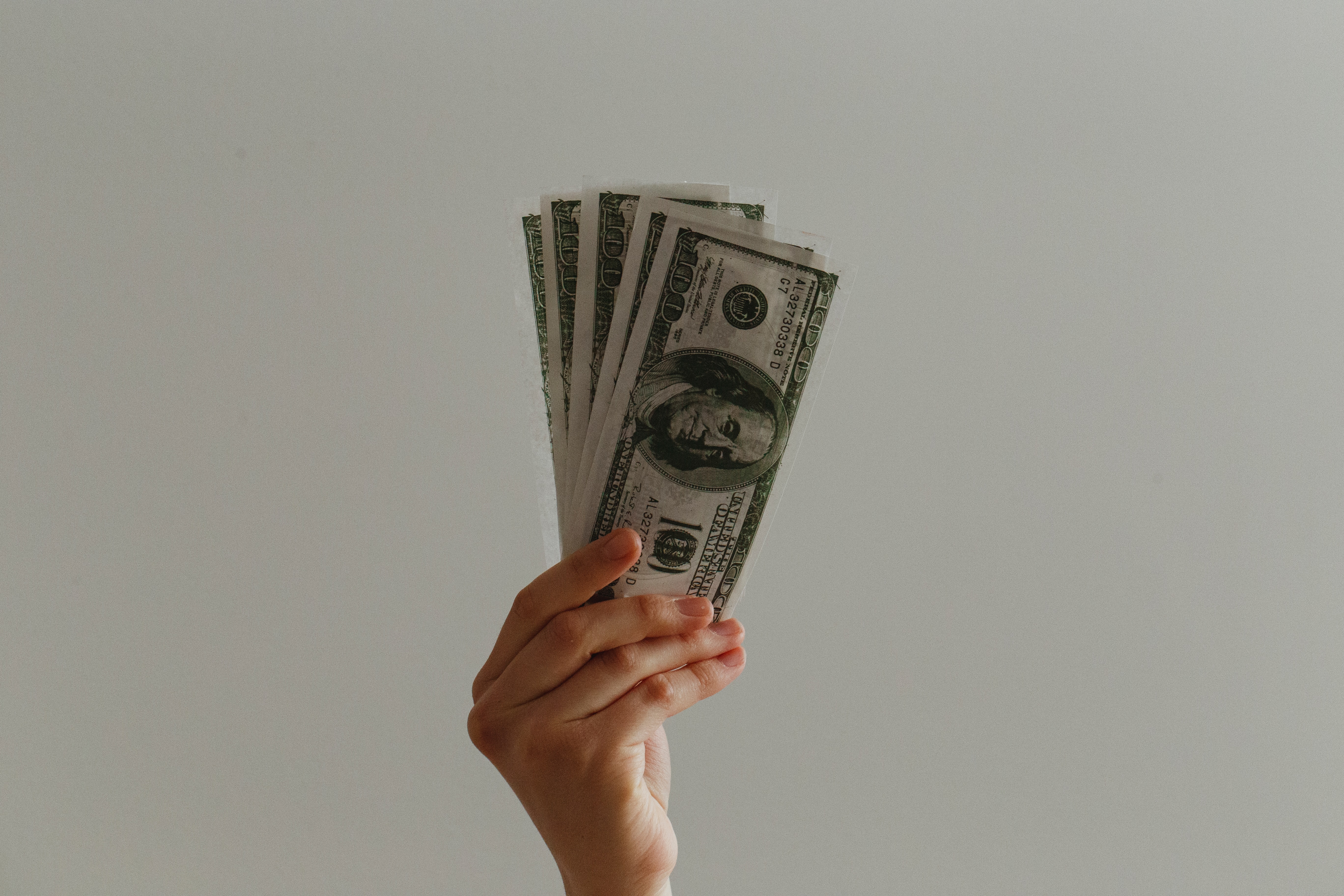 Published Date: 04/21/20
A new economic stimulus to help small business recover from COVID-19 impact has been passed by the United State Congress.  
An additional $484 million in funding comes after many small businesses, including childcare providers, were shut out of the Paycheck Protection Program (PPP) and the Emergency Injury Disaster Loans (EIDL) provided by the CARES Act earlier this month. The Paycheck Protection Program is a forgivable loan for businesses with fewer than 500 employees to cover payroll and related expenses. The EIDL is a small business grant up to $10,000, or $1,000 per employee.  

The new stimulus includes an additional $310 billion in funds for the PPP. Childcare providers who were unable to access loans or did not apply during the first round may apply. No word yet on whether or not they'll have to submit a new application or if the existing one will roll over.
The stimulus also includes $75 billion for hospitals and health care providers to address lost revenue. In order to expand testing, Experts have said that testing and contract tracing are two critical components of lifting stay at home orders and allowing businesses to reopen and $25 billion has been allocated to the research, development, manufacturing, and administering of COVID-19 tests.
As childcare providers across the country see their businesses teeter on the edge, the PPP can hopefully provide some support to those in need. In the meantime, Sen. Elizabeth Warren (D-MA), and Sen. Tina Smith (D-MN) have proposed a $50 billion child care bailout, which includes hazard pay for the ECE industry economic relief to ensure providers don't shutter permanently and can retain staff. We await details on when their proposal will be considered.
Sign up for our newsletter for updates and please take our survey so we can continue to amplify your voice and bring you the answers you need to help you through the COVID-19 pandemic.
Paper Pinecone is a thought leader in Early Childhood Education and a marketplace for parents to find the best daycare and preschool programs in their area. Parents search thousands of providers at no cost and providers always list free. Get started today.