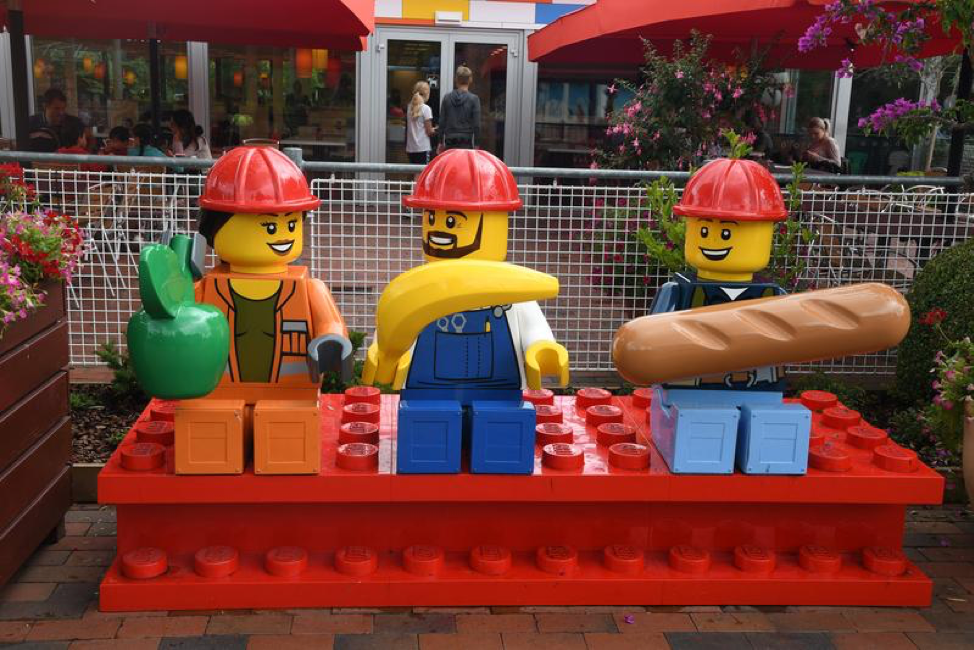 Published Date: 04/11/19
California isn't just Hollywood, beautiful weather and Disney. This destination offers far more than that. A visit to the Golden State is the perfect family vacation for the kiddos in your entourage. Here are three of the top stops to consider when planning your California vacation itinerary.
Animal Parks
San Diego is the perfect California location for those in your family who love animals. SeaWorld delivers a comprehensive interactive and learning experience for those kids interested in marine life. The San Diego Safari Park boasts 1,800 acres that are home to more than 3,500 animals living in their native habitats. However, you certainly won't want to miss out on a visit to the grandparent of them all, so plan to spend at least a day at the world-famous San Diego Zoo. Do not forget to budget for all of the stuffed animals your children will want to pick up at the many unique gift stores throughout these parks and zoos.
Legoland
Park Savers explains that at Legoland, there is something for everyone in the family! Big kids will be delighted with the thrill rides while the little tykes in your travel party will love all the attractions engineered especially for their size. Adults will marvel at massive Lego creations and the simulated factory tour that demonstrates how all these toys are created. The full-service Legoland Hotel allows you to bring the magic of the park back to your room at night with a completely immersive experience that highlights the best of the Lego brand. Legoland also offers a water park perfect for the hot California summers. Older children will love zooming down the Riptide Racers while the younger tots will enjoy the DUPLO Splash Safari.
The Beach
There is no shortage of beautiful, sandy beaches in the state of California. The stunning coastline offers countless opportunities for children to frolic in the surf. A trip to the beach will provide your family with immense pleasure. There's no bigger sandbox. It's the perfect way to let kids burn off energy and connect with nature. The beaches of southern California will be warmer and gentler than those in the northern part of the state, but the latter can be truly majestic. Pegasus Transit reccomends planning roadtrip if you want to take advantage of all that the magnificent California coast has to offer. Just be sure to consider normal weather patterns when planning your vacation.

It is no wonder that millions of people pick California as their vacation destination each year. Children will especially delight in all the family-friendly activities designed with their needs and preferences in mind.
Here are some other great articles on traveling like this one!