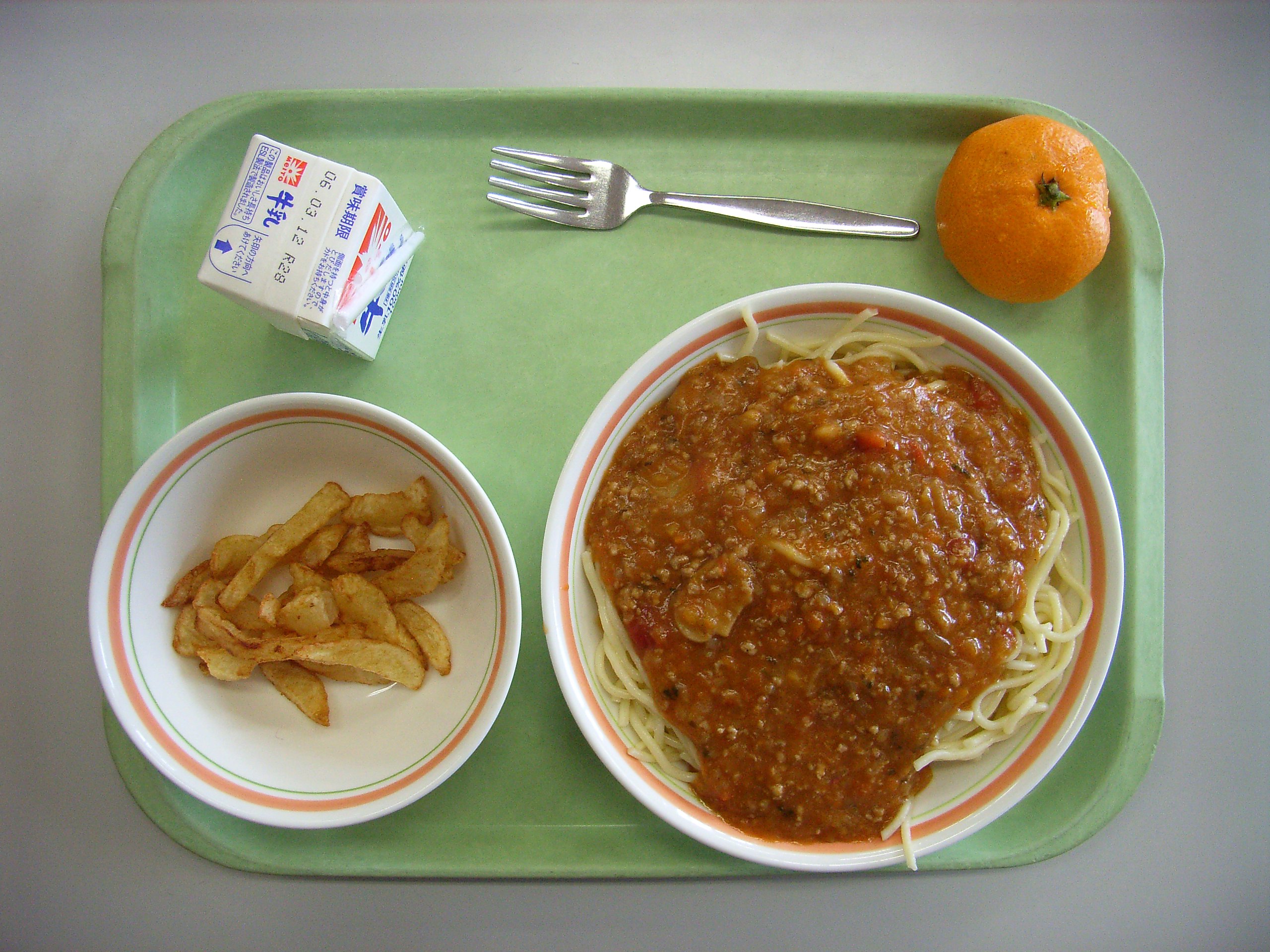 Published Date: 07/16/19
There are approximately 99,000 schools and institutions that feed 30 million children each year as part of the USDA's school meal programs and due to changes in the USDA's Regulatory Reform Agenda, there are some new changes to the 2010 nutritional standards set by the Obama Administration's Healthy, Hunger-Free Kids Act. These changes are part of President Trump's Executive Order to increase flexibility in schools by allowing them to again offer 1% milk in strawberry and chocolate flavors, more refined white flour (lowering the standards so that only half the grains offered have to be whole-grain), and allowing schools to maintain current levels of sodium instead of reducing them as originally planned.

Former First Lady Michelle Obama had advocated for healthier meals for students and the changes which took place in 2012 were the biggest changes to the USDA's regulations since the 1970's. A big part of the 2012 changes required schools to lower the sodium in the food it served over the next 10 years. The first sodium reduction went into effect in 2014 and the second reduction was supposed to go into effect this upcoming school year but schools can now maintain the current levels for the next six years instead of lowering them.

According to U.S Secretary of Agriculture, Sonny Perdue, "USDA is committed to serving meals to kids that are both nutritious and satisfying. These common-sense flexibilities provide excellent customer service to our local school nutrition professionals, while giving children the world-class food service they deserve." He goes on to say, "If kids are not eating what is being served, they are not benefiting, and food is being wasted." Despite the idea that children weren't eating the healthier options, levels of food waste did not increase after the healthier standards went into effect and children were eating more fruits and vegetables.

With rates of childhood obesity on the rise and the fact that school age children consume up to half of their daily calories during school hours, this news doesn't sit well with many concerned citizens. Encouraging healthier options during the school day had the ability to positively impact an entire generation since it is sadly, often the only dependable place for children to get a meal. It was estimated that the Healthy, Hunger-Free Kids Act would help prevent more than two-million cases of childhood obesity which could translate to saving $792 million dollars in health-care costs. Perdue claims he wants to "make school meals great again." For the sake of our children and the future generation, let's hope that this is the last time that he lowers the standards.
Other articles you'll love
4 Tips for Packing Preschool Lunches Plus Recipe Ideas
Screen Time Guidelines for Children