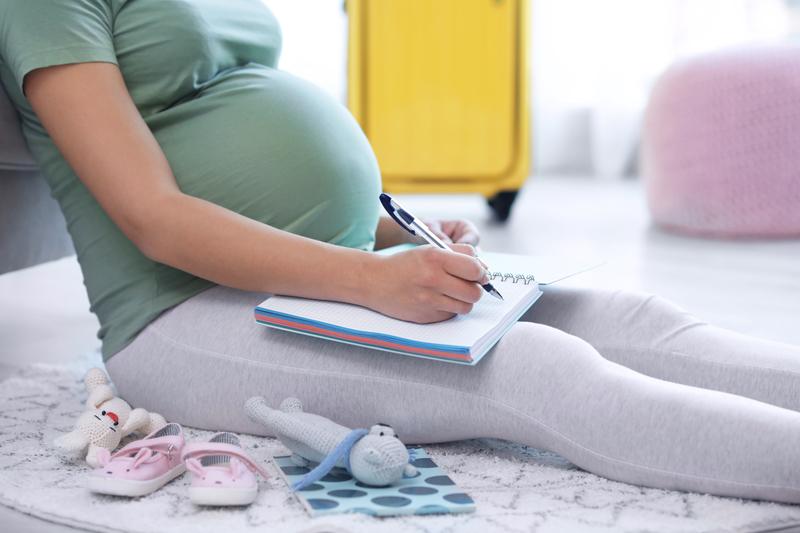 Published Date: 01/09/20
Growing your family is a wonderful experience. You get to experience the joy of bringing a new life into this world again, and your other children will be able to grow their identities as they become big siblings. While you may have always had a big family in your plans, it's important to get the timing right and to ensure that your household has everything it needs to accommodate the newest addition.

Vehicles
You might need a bigger car to transport your larger family! Upgrading your current vehicle may involve paying off your current car or trading it in to get a bigger model. Whose vehicle will you upgrade, or will you buy a new car altogether? If you have pets, then you'll definitely want to look into cars that will be comfortable when road tripping with kids. It's easy enough to get a toddler and a baby around in a sedan, but when your kids get bigger, they'll need more room and plenty of space to keep the entire family sane when you're behind the wheel.

Bedroom Space
You don't have to move into a new home just because you're adding another member to the family. Some siblings share a bedroom their entire lives! While you might not intend on having your kids be bunkmates forever, you can certainly accommodate their bedrooms now to make room for your baby. Invest in some high-quality, kid-friendly storage solutions that will keep toys off the floor and out of the way. You can make the space feel roomier by removing any bulky furniture, by painting the walls a lighter color, and by donating any toys that your children have piled on shelves but no longer play with.

Budget
Living expenses will grow significantly when you add a new baby to the family; although your newborn can reuse baby clothes, toys, and some other hand-me-downs, the general cost of feeding, clothing, and supporting them will only increase over time. Are you financially equipped to pay for childcare and to put money away for their education? Will your family be able to comfortably feed four or five people instead of three or four? Even if you have a comfortable income, it's important to consider how health insurance, food, care, and education expenses will factor into your family's budget in the coming years before having another baby.
The prospect of expanding your family with another baby is an exciting thing! However, there are a lot of things you need to take into consideration and plan for. If you take the tips above and focus on them, you can be prepared for the newest addition to your family.
Paper Pinecone is a thought leader in Early Childhood Education and the best way for parents and providers to connect. Parents search thousands of providers at no cost and providers always list free. Get started today.