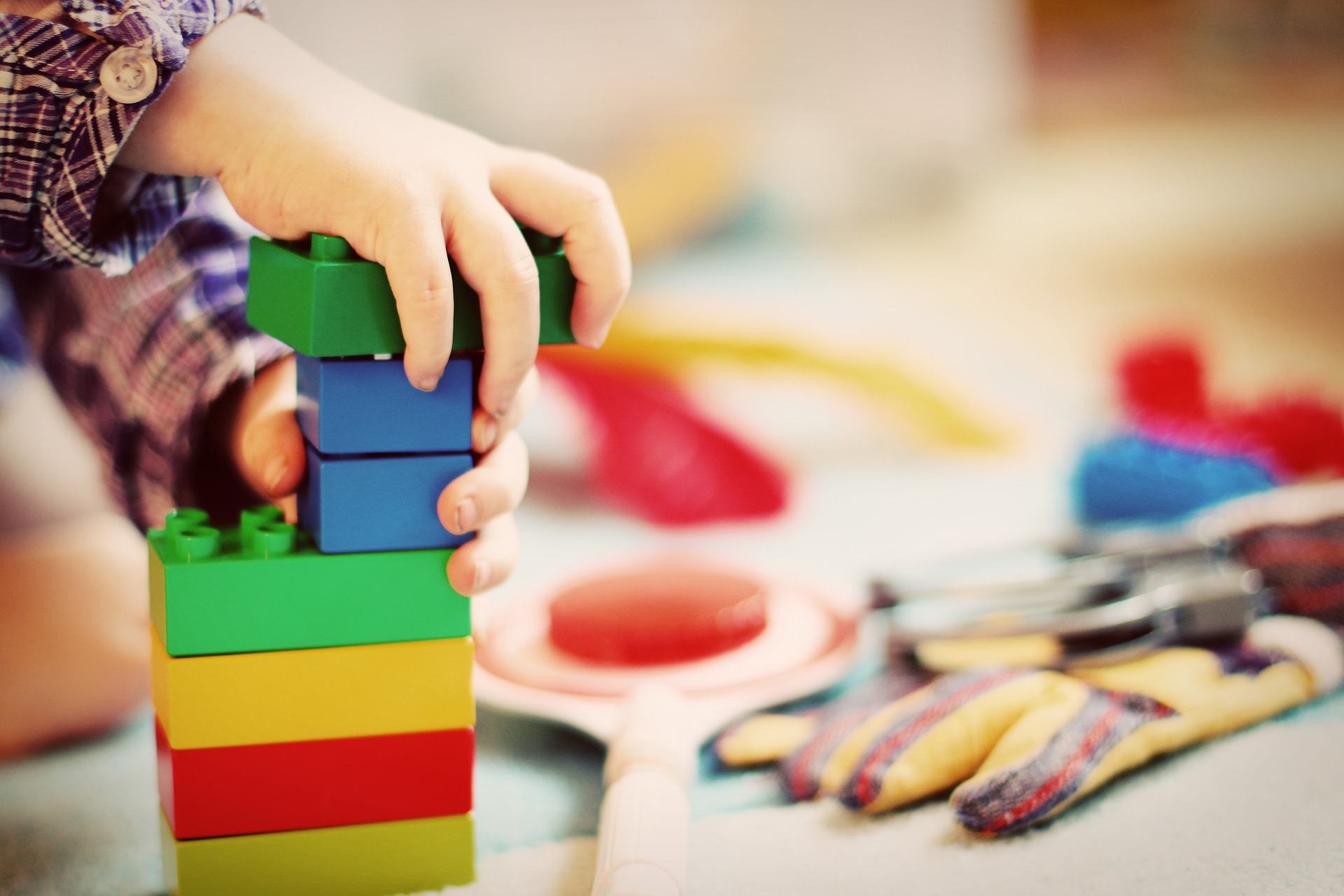 Published Date: 07/09/19
Dear Paper Pinecone,
Help! I'm so intimidated by the search for preschools and I've heard that wait lists are 4 years long. My son is 6 months – am I too late?
Sincerely,
Stressed in SaMo
Dear Stressed in SaMo,
Fear not! You have plenty of time to find the right preschool for your son.
Yes, while it's true that some preschools have 4-year wait lists, that generally means they can guarantee you admission in four years, not that you can't get in sooner.
Wait lists are intimidating, but they are usually not first-come, first-served, unless noted. Schools take into account a variety of factors when choosing whom to accept. First, most look to keep a gender balance in their classes. If the first 100 spots on a wait list are girls, they may skip to the 101st spot to accept a boy. Second, most preschools give priority to siblings of current students and families who have participated in a Parent & Me program at the school, if offered. Third, some schools reserve spots for families who need financial assistance or look to ensure diversity in their classrooms. Fourth, life happens – families move and sometimes change their mind last minute, thereby opening up spots the preschool thought that they had filled.
It's important to remember that just because a school is popular and has a long wait list, doesn't mean it's right for your son or your family. You should plan on touring a variety of schools with different philosophies before making a decision.
If you're planning on September enrollment, start your research and tours 12-18 months prior. The most popular programs will have application deadlines in the late fall. Others have deadlines as late as March, and still others work on a rolling admissions basis.  
When you're ready, search Paper Pinecone to find preschools that meet your needs and to learn about preschool philosophies that might be a good fit for your family.
Good luck with your search.
Best,
Paper Pinecone
Questions about daycare, preschool, or before/after school programs? Submit them to questions@paperpinecone.com
Paper Pinecone is the most useful directory of daycare and preschool programs available. Start your free search today.
Other articles you'll like
Important Questions to Ask on a Preschool Tour
4 Things to Know About Preschool Waitlists and 3 Tips to Get into Into the Preschool You Love