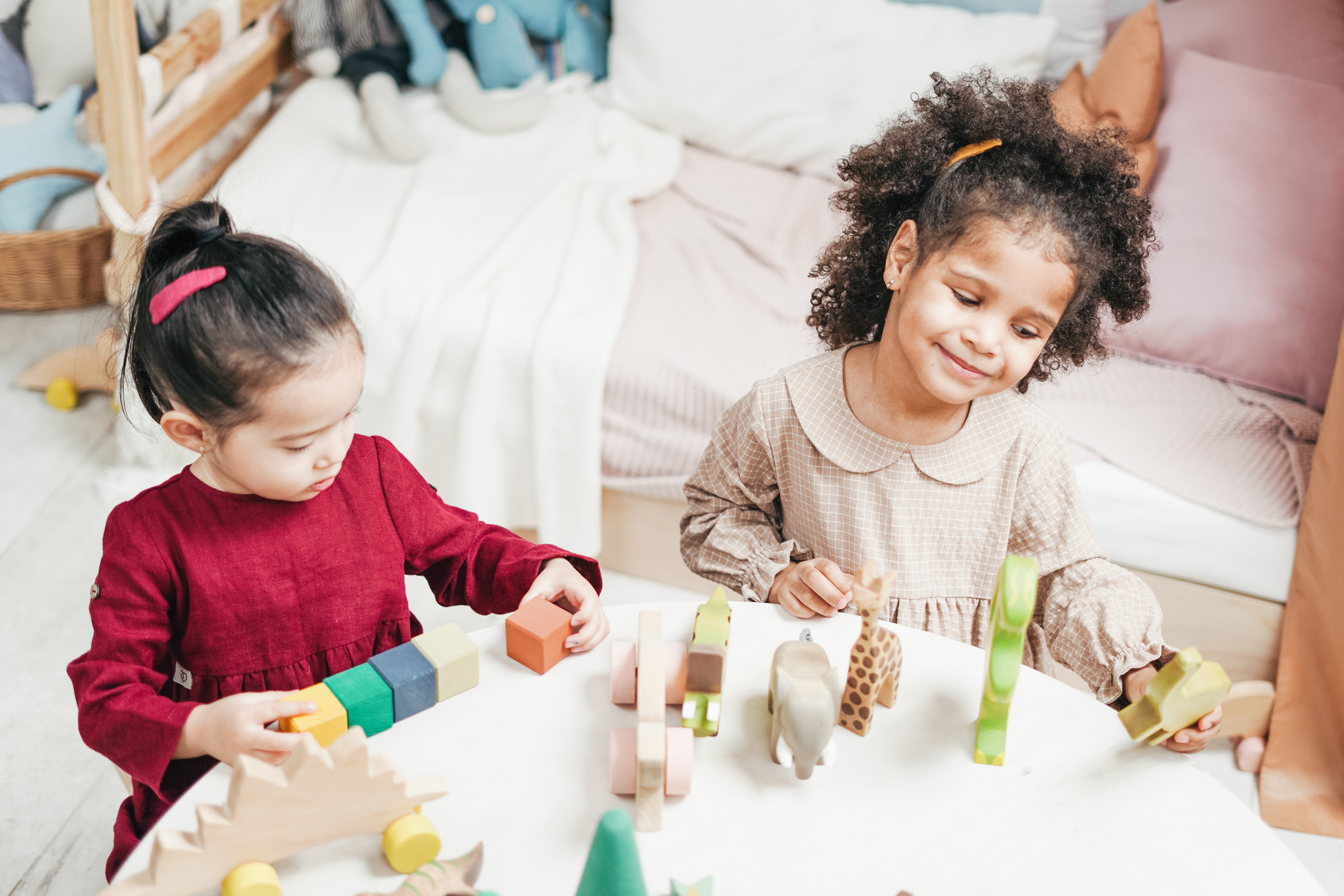 Published Date: 03/15/20
Update: Kinedu is offering the paid version of its app for free during the coronavirus outbeak.
Coronavirus (COVID-19) has already shut down many daycare and preschool programs and more are certain to follow. If you have temporarily closed your childcare center, we have partnered with Kinedu, an early childhood development app that provides developmentally appropriate, science-based activities to do with children zero to four at home. Because of this amazing partnership, we are bringing the families you serve an exclusive discount in order to help keep students engaged and active during any prolonged closures.

Kinedu offers more than 1,800 easy-to-follow video activities and supplementary articles, as well as progress tracking in four key developmental areas. Parents can get started quickly with Kinedu's personalized activity plans and pick up wherever teachers left off.
How it works: the Kinedu Skills Model groups milestones around a child's growing skill set (e.g., crawling, walking, talking, etc.) rather than by age. The model is based on observations from thousands of parents across the world in partnership with Stanford University.

1.    Parents fill out Kinedu's initial assessment to get a complete picture of their child's development.
2.    Based on the results of the assessment, Kinedu will recommend activities tailored to the child's needs.
3.    As parents keep playing and checking off milestones, they can see how the play is building skills in the progress section of the app.
Parents can download a free version of the app with 3 activities available every week. Through our partnership, childcare providers in our network can offer families a discounted annual subscription for $39.99 with promo code "paperpinecone", regularly $89.99/year.

As we all work to mitigate emotional and financial stress during the COVID-19 outbreak, affordable learning tools such as Kinedu can help make life a little easier for the parents you serve.As always, reach out to us with any questions at info@paperpinecone.com.
Paper Pinecone is a thought leader in Early Childhood Education and a marketplace for parents to find the best daycare and preschool programs in their area. Parents search thousands of providers at no cost and providers always list free. Get started today.