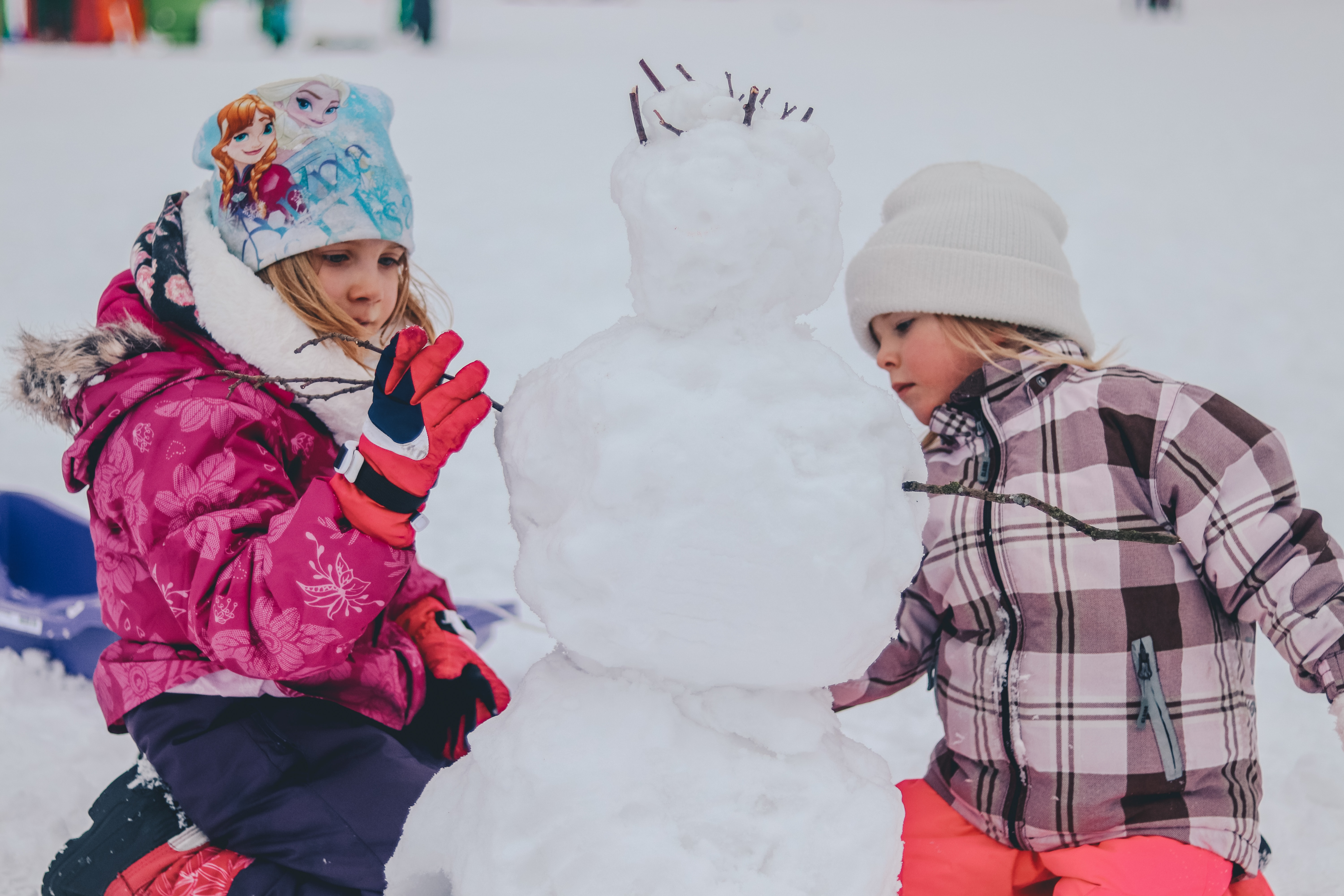 Published Date: 11/22/19
Educators and pediatricians agree that children should spend more time outside engaged in free play. O. Fred Donaldson, Ph.D., a renowned researcher who published studies about the value of play stated, "Children learn as they play. Most importantly, in play, children learn how to learn." Staying indoors limits children to the resources available in the classroom. The outside playground, even though it may still be limited by fences or boundaries, is an always changing venue of sights, sounds, smells, and sensory experiences that stimulate the brains of children.

Children in today's classrooms are overly regimented to worksheets, planned activities, and group behaviors. Children benefit from having time that is less structured by adults. Of course, there are limits to what they can do safely, even outdoors; however, allowing children to choose what they want to do, whether it is sit in the sun, walk around exploring their surroundings, or playing on whatever equipment is available is their own choice, not the teacher's. Outdoor play also allows students to interact and build social skills with other children. Language development and social skills both require two-way conversations, which are often limited in a classroom. Playing outside with other children is the most appropriate way for children to learn how to make friends, agree or disagree, compromise, win and lose.

Weather is often a factor for outdoor play. Your state or nearby school district may have requirements regarding the temperature ranges when children are allowed outside. As a preschool director, you will want to follow those recommended guidelines. In Texas, high heat in the summer may restrict children from being outside in the middle of the day. Early morning is a safer option for children to be outside to avoid heat stroke. Likewise, Utah or Montana schools may have a requirement to avoid outside activities when temperatures are below freezing. Whatever your state or community guidelines are, you should follow them; however, if there is even ten minutes of time during the day when the temperature is in an acceptable range, open the doors and let the children be active in the fresh air. Clean, fresh air stimulates the senses and wakes up the sleepiest of little brains. Children need to physically run, stretch, climb, and jump. The busy body makes a better functioning mind. It even helps with regulation of children's emotional state.

Playing outside helps children in many ways:
Builds physically healthier children. Nowhere is better than the outdoors for running, jumping, throwing balls, catching, pulling things, lifting and carrying objects
Contributes to cognitive and social/emotional development
Improves sensory skills
Increases attention spans
Happiness and better immunity
Encourages an Active Lifestyle
Develops an appreciation of Nature and the Environment
Develops Social Skills
Encourages Independence
Helps children understand risk
Rain or shine, on a windy day or a cold day, if children can get outside and play for even ten minutes, the benefits are worth the effort. Bring your raincoats and your parka. Go outside and play!
Paper Pinecone is a thought leader in Early Childhood Education and a marketplace for parents to find the best daycare and preschool programs in their area. Parents search thousands of providers at no cost and providers always list free. Get started today.