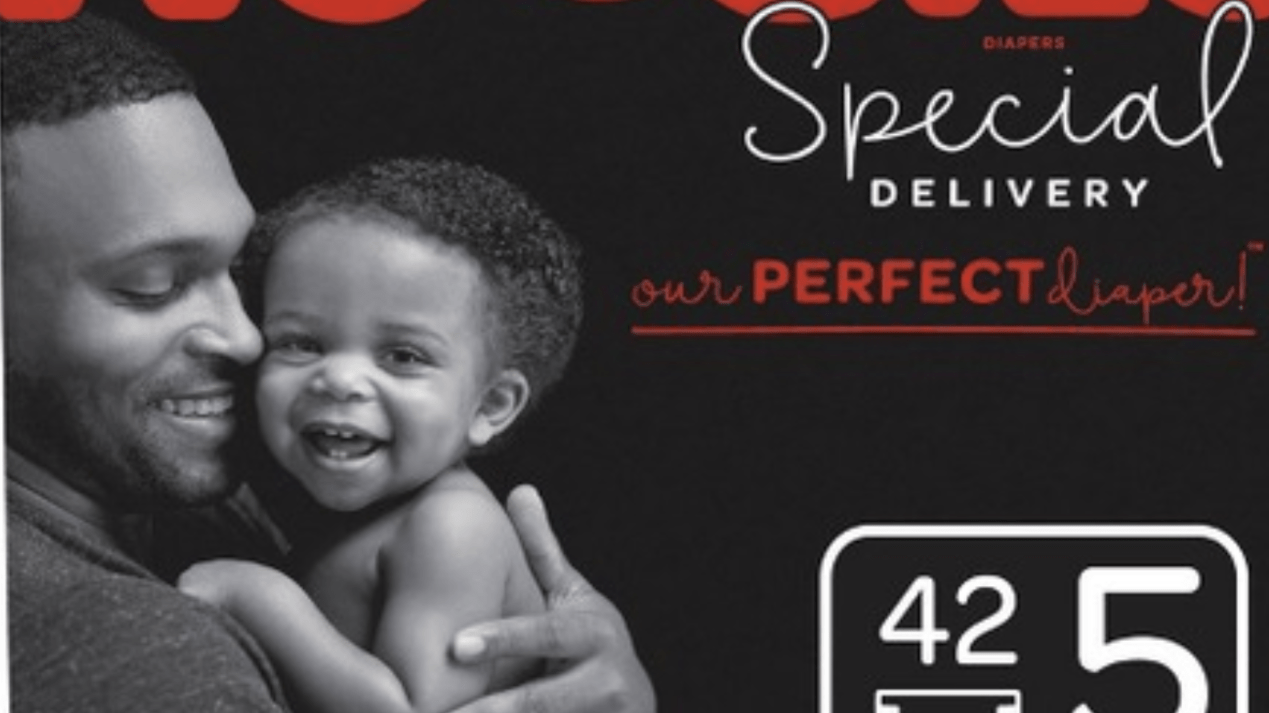 Published Date: 07/24/19
For the first time in the company's history, Huggies has put a Black father and daughter on its packaging for it's new line of diapers, called 'Special Delivery'.
Huggies North American brand director Krisitne Rhode told USA Today, "We really believe in celebrating all parents and the great job that parents are doing. When you think about the important role that dads have in the family today and how that continues to grow, we wanted to make sure they were equally celebrated."
There are seven packaging designs and three of them have dads, with one having a Black father.
Chicago-born Orlondo Thompson is the model on the box. In an interview with USA Today he said, "There's a stereotype that's out there that dads in general, not just a particular race, are not connected to their kids and not affectionate. This should have been displaced a long time ago."
Huggies Special Delivery diapers are available online and at local retailers.
Paper Pinecone is the best resource for finding preschool and childcare that meets your needs. Start your search today.
Other articles you'll love
Are smart diapers the wave of the future?
Target launches Halloween costumes for children with disabilities