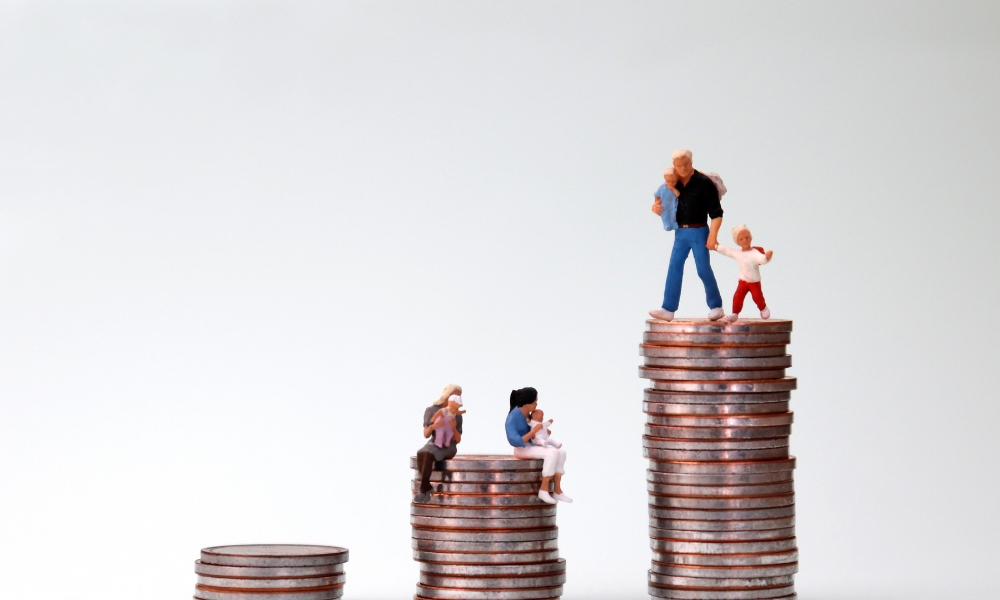 Published Date: 03/25/21
What you can expect to spend for daycare or preschool this year
With rising prices all over the world, many parents are becoming increasingly concerned with the costs of childcare. This is especially true for new parents who don't know what to expect. A report from the US Department of Agriculture estimates that the cost of raising a child from birth to age 17 is $266,193*.
A large portion of this cost will go toward childcare (about 16 percent) This may seem overwhelming, but we're going to show that this one stat doesn't necessarily tell the full story. Many variations are dependent upon the type of childcare you select, age of your child, and where you live.
* The costs shown above is based on the USDA report from 2015 factoring in a 2% inflation rate per year.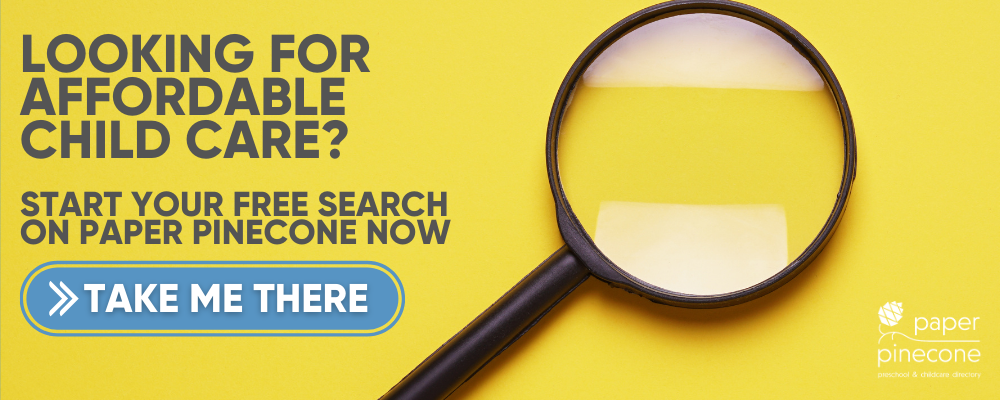 What is the Annual Cost of Childcare?
Since some areas of the country are more expensive than others, the costs of childcare where you live may be more or less than the national average. For example, infant care in California costs over $16,000 a year while the same care costs about $6,000 in Kentucky. You can check out this tool on the Economic Policy Institute's website to see how your state compares.
The Cost of Childcare Centers Versus In-Home Daycare
Parents have two main options when it comes to childcare - childcare centers and in-home daycare. Centers provide childcare services in a commercial space while in-home daycare is operated out of a private residential property. There are many pros and cons to either option. However, in-home daycare typically costs less than a childcare center.
RELATED CONTENT: CHILDCARE CENTER VS. HOME-BASED DAYCARE – WHICH IS BETTER?
According to the Center for American Progress, the average cost of infant care at a center in the United States is $1,230 per month. The same services in an in-home daycare are around $800 per month. These costs are for providers who meet the minimum operating requirements.
Programs meeting higher quality standards may charge more (national average of $2,260 for centers and $1,540 for in-home daycare).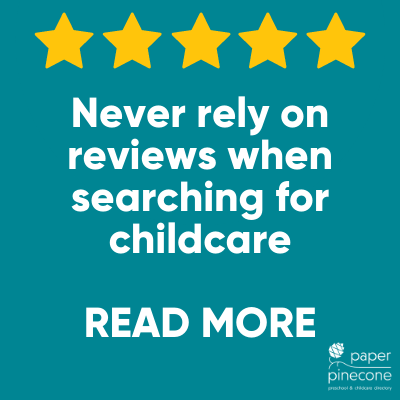 The Cost of Childcare Decreases as Your Child Gets Older
As your child grows, your childcare costs will likely change. The good news is that the older your child gets, the cheaper childcare costs become. The average childcare cost for a toddler is $910 a month (down from the average of $1,230 for infant care). When your child reaches preschool age, you will likely see another decrease. The national average for preschool childcare is $760.
Adult to child ratio laws are the primary driver behind the cost of childcare. Most states require that infants (sometimes defined as children up to 18 months) have one adult per every three to five children. For preschool age children, that ratio often changes to one adult per 12 children. Greater staffing needs for younger children cause the cost to be higher.
RELATED CONTENT: WHERE TO CHECK LICENSE STATUS ON YOUR CHILDCARE PROVIDER
How to Afford Childcare
There are many options to reduce the cost of childcare. First, be sure to compare all your options. Depending on where you live and the age of your child, one option (center-based or in-home) may be better for your family.
Childcare Subsidies
Childcare subsidies (also known as vouchers or fee assistance) are available to help families pay for childcare as well. Each state has different eligibility requirements to qualify for subsidies. These subsidies are funded by the federal government through the
Childcare and Development Block Grant (CCDBG) program. Keep in mind that this program has limited funding and only 1 in 6 eligible families receive the subsidy.

Public Childcare Programs
Many states and local municipalities offer universal preschool, though the programs often unintentionally drive up the cost of infant care in the area. Head Start and Early Head Start are federally funded programs to provide childcare as well.
Military Fee Assistance Programs
The United States military provides childcare assistance for service members. Each branch has its own eligibility requirements and you can find additional information here.
Employer- and School-Sponsored Childcare Assistance
Recognizing the need for employees, many corporations have begun subsidizing childcare and some even offer on-site childcare. Check with your HR department to find out if your employer offers any support. If they don't currently, ask if they'll consider adding a childcare subsidy as a corporate benefit.
Colleges and universities also often offer childcare on campus, typically at a significant discount for enrolled students.  
Financial Aid and Childcare Discounts
There are childcare providers who offer discounts and need-based financial aid to families. Childcare centers affiliated with religious schools are most likely to offer financial aid, but it can be found at secular programs as well.
Many childcare centers as well as family childcare providers (home-based providers) offer sibling and military discounts, so always ask if they're available if you potentially qualify.  
You can also search for local nonprofit organizations who offer childcare assistance.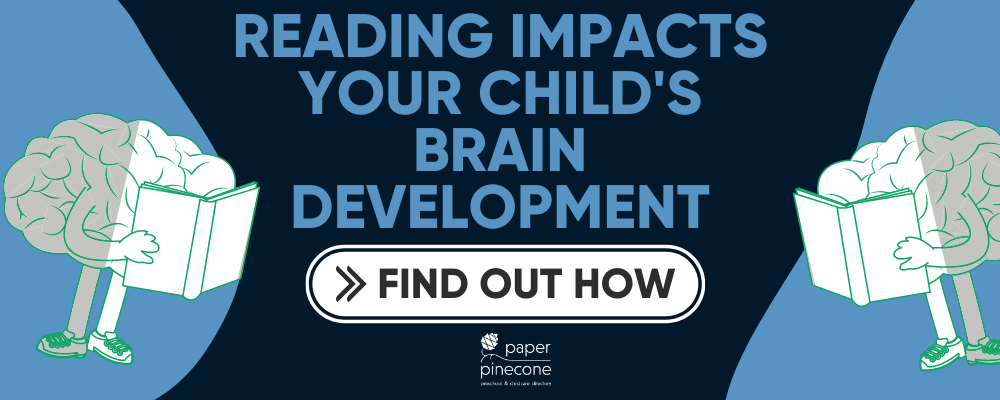 Native American, Native Hawaiian, and Native Alaskan Childcare Financial Support
Specific federal and state grants are awarded to tribes and tribal organizations who offer childcare assistance for Native American and Native Alaskan families. A list of grantees by state can be found here.
For Native Hawaiian families living in Hawaii, PATCH, the local childcare resource and referral agency, can provide more information on financial assistance for childcare.
Where to Find Affordable Childcare
In select markets, parents can find affordable childcare options on Paper Pinecone. By using our advanced filters, you can identify the best daycares and the best preschools near you who offer financial aid, childcare subsidies, sibling discounts, and more. Both public and private childcare options are searchable, as are childcare centers and in-home daycares. You'll find tuition for many childcare providers on our site as well.
Paper Pinecone is the #1 most trusted childcare directory giving parents access to the best preschools and best daycares near you. Parents always search free and childcare providers always list free. Send inquiries about the best daycares and preschools to questions@paperpinecone.com.

This post may contain affiliate links.