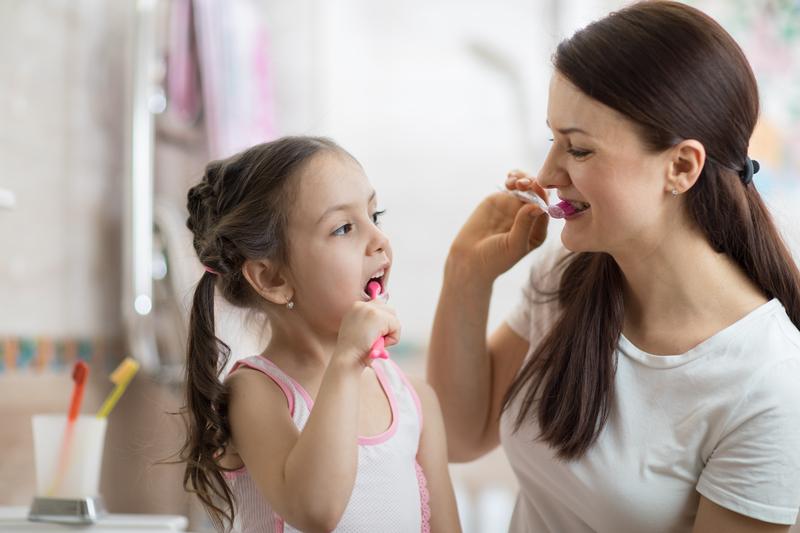 Published Date: 12/31/20
How to Help Your Children's Teeth Grow Healthy and Strong
Taking care of your children's teeth is an important part of their health, but it can be hard to know how to help them out while they are young. By helping your kids to develop good oral health habits will set them up for a life with better health and a smile they will love to share with the world.
LOOKING FOR CHILDCARE? START YOUR SEARCH HERE ON PAPER PINECONE.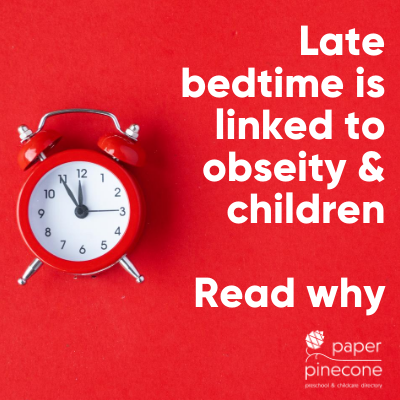 Start Young
Getting good habits for your kids can never be started too early. Setting your children up for lifelong good oral health starts by keeping their teeth clean as babies. You can start before your babies have teeth by rubbing down their gums with water every evening. When they are 4 months old, you can start to use fluoride free toothpaste to take care of their gums and any teeth that they have grown so far. Make oral care a part of their daily routine so it becomes something they know is coming every day and work to make it more fun for them as they get a little bit older.
YOU'LL ALSO ENJOY: GOING BAREFOOT BOOSTS BRAIN DEVELOPMENT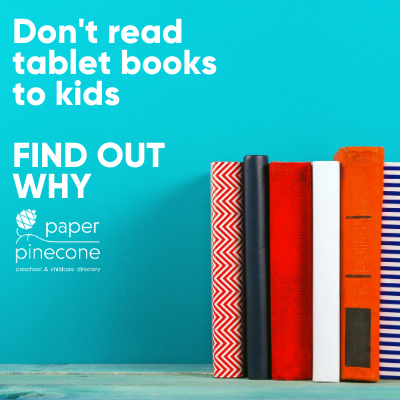 Help Them
Especially when your kids are very young, they can be involved with their tooth care, but they don't have the skills to take care of it on their own. For many parents it is helpful to have their children brush their own teeth first and then take over to make sure the job is done right. This helps your kids learn what to do while making sure their teeth are cared for in the meantime. Set apart a little time every day to help your kids with their oral care and make sure that the job is done right. It can take several years for your kids to be able to care for their teeth all on their own, so being there to support them before they can do it on their own will set them up for success.
YOU'LL LIKE: SURPRISING RESULTS OF A STUDY ON TEACHER'S RACE
Provide Encouragement
Brushing your teeth isn't exciting, but it's important. The easiest way to help your kids get involved is to encourage them and make things a little more fun for them. Once they are old enough to know what is happening, help them to be a little more involved in the process. If your child feels like they have choices, they will be more willing to participate. Try letting them choose out their own toothbrush and toothpaste and give them a chance to choose a song to brush their teeth to. These simple steps will help oral care feel more fun and exciting.
READ ALSO: SCREEN TIME GUIDELINES FOR CHILDREN
Helping your kids to build habits of good oral care will help them for years to come. Start encouraging them today so they will build habits that last a lifetime.
Have more questions about caring for your child? Check out our blog!
Paper Pinecone is the #1 most trusted childcare directory giving parents access to the best preschools and best daycares near you. Parents always search free and childcare providers always list free. Send inquiries about the best daycares and preschools to questions@paperpinecone.com. This post may contain affiliate links.