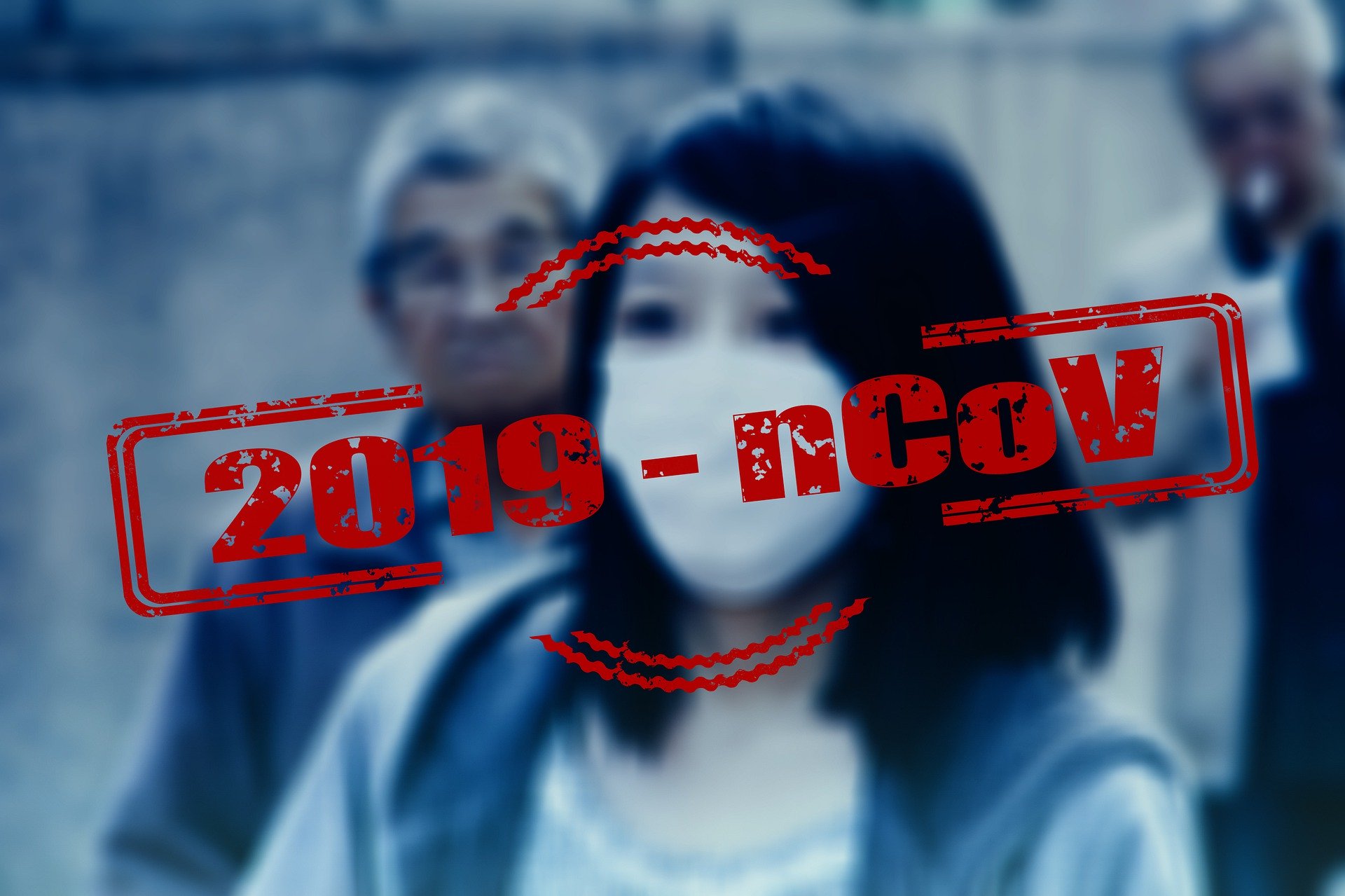 Published Date: 02/20/20
The California Department of Health has issued guidelines for addressing and preventing the novel coronoavirus in childcare settings.

The coronavirus is a respiratory illness first discovered in Wuhan, Hubei Province, China and has been spreading rapidly over the last few months. The first confirmed report of the virus in the United States was on January 30, 2020. There have been eight confirmed cases in California as of this writing.
In the United States, the health risk to the general public from novel coronavirus is low at this time, but daycare and preschool programs should take specific common-sense precautions to prevent the spread of all infectious diseases, including the flu and gastroenteritis.
Consistent with CDC guidelines, travelers returning from mainland China should limit public interactions for 14 days. This means exclusion from childcare settings for the duration of this time. Note, this only applies to mainland China not Hong Kong, Macau, or Taiwan.
If a child or staff member visited mainland China and exhibits symptoms of respiratory illness, such as fever or cough within 14 days of their return, please take precaution, separate the individual from others, and contact the CDC at 1-800-232-4636 for next steps.
CDC guidance on returning travelers is available here: https://www.cdc.gov/coronavirus/2019-ncov/php/riskassessment.html.
There have been reports of Asians in the United States being discriminated against or stigmatized. Please take action to prevent this in your daycare or preschool and ensure the privacy of your staff and of the families who attend your program.

As always, take preventative action to mitigate the spread of illness within childcare settings.
While this guidance was issued by the California Department of Health, childcare providers in other states are urged to follow the same precautions if staff members or enrolled families visit mainland China.
Paper Pinecone is a thought leader in Early Childhood Education and a marketplace for parents to find the best daycare and preschool programs in their area. Parents search thousands of providers at no cost and providers always list free. Get started today.