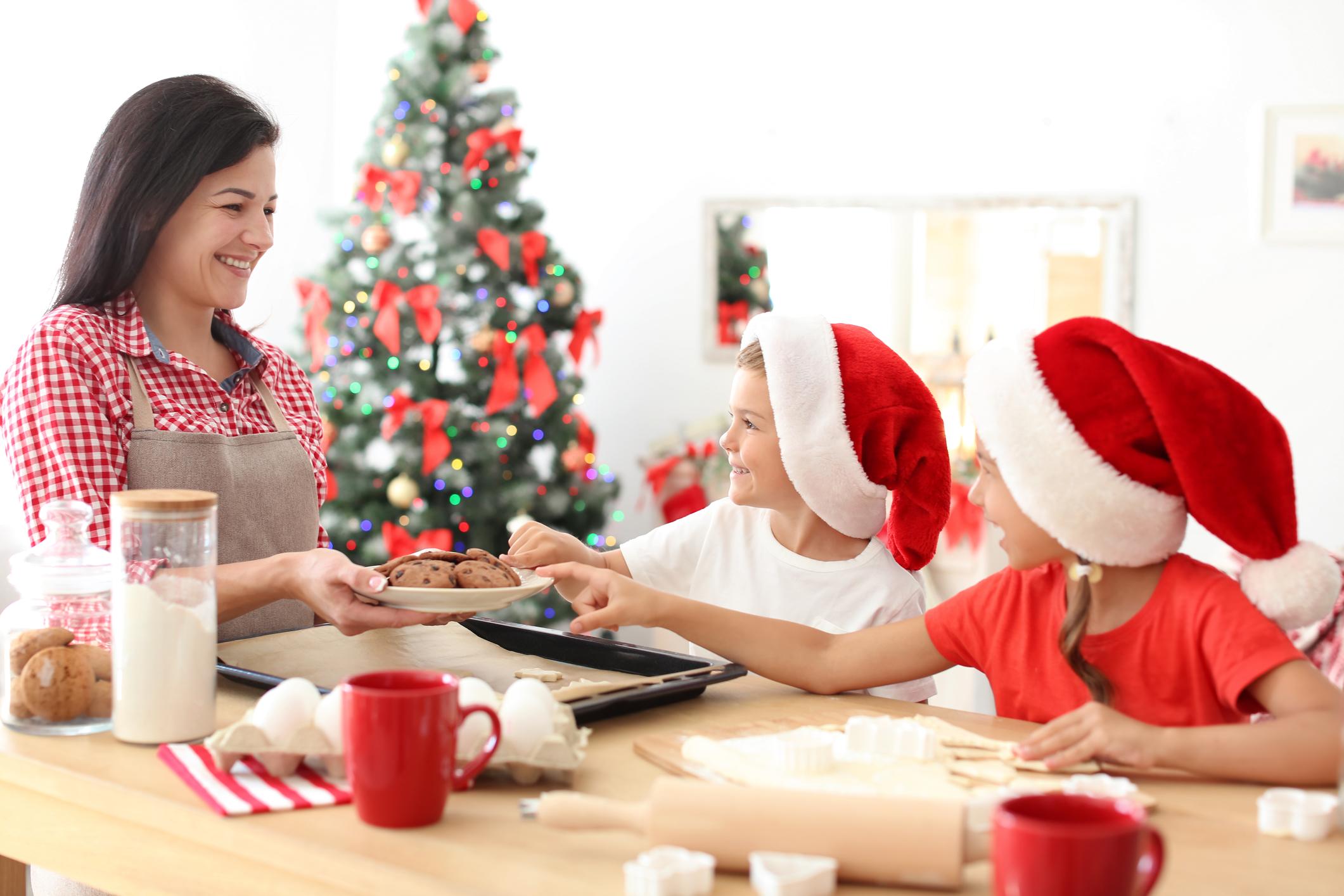 Published Date: 12/02/19
It may be the most wonderful time of the year, but it can also be the most stressful. The holidays are often filled with anxiety as people rush to get everything checked off that list. However, with the right preparation and execution, you can sail through this season with ease. Here are three ways to have a fun and stress-free Christmas with your family.

Christmas Shopping
The trick to Christmas shopping is knowing what you want. You can mitigate some of the stress by spreading the shopping throughout the year so that you are not rushing to get it all done in the weeks leading up to Christmas. Spreading out your shopping will also make it easier to deal with the financial outlay. While many people enjoy the rush of the Black Friday crowds and thrill of the sale, you can save just as much money and be far less stressed if you plan your big shopping for Cyber Monday. When you're out shopping, just keep in mind that the holiday rush can lead to falls and other problems if you're not careful. Be sure to slow down and enjoy the experience. You can also consider skipping the traditional material gifts and presenting your loved ones with experiences instead. Not only will this eliminate a lot of waste during the holidays, but it will give you more time to spend together in meaningful ways.

Christmas Baking
Although it is a cherished tradition for many families, Christmas baking can also present a high level of stress. To keep it relaxed, limit your baking to just a few favorite items. You can also choose treats that your children can help you create. Not only will it involve them in the process, but it will also give you some helping hands to make your job easier. Christmas baking is also a great way to show your children the joy of giving. Consider planning a big baking day and then assembling all of your treats in festive bins to hand out to neighbors, teachers and other members of your community.

Schedule Downtime
It is easy to get caught up in all the festivities without truly enjoying them and their significance. To avoid Christmas passing you by, be sure that you purposely incorporate some downtime into your schedule. Ideas to consider include planning a Christmas movie night at home with sugar cookies, heading out to grab some hot cocoa and look at your community's twinkling light displays or hosting a family game night with your neighbors. The important thing is that you slow down and enjoy connecting with your loved ones.
Once you make your list and check it twice, you will feel prepared for the realities of this busy time of year. It will help you make the most of this magical season and give you the opportunity to celebrate the true meaning of the holidays. Let go of the stress and remember that the point is simply being together.
Want to try a different holiday tradition with your kids this year? Learn more here about "kindness elves"!
Paper Pinecone is a thought leader in Early Childhood Education and the best place for families and childcare providers to connect. Start your daycare or preschool search today.