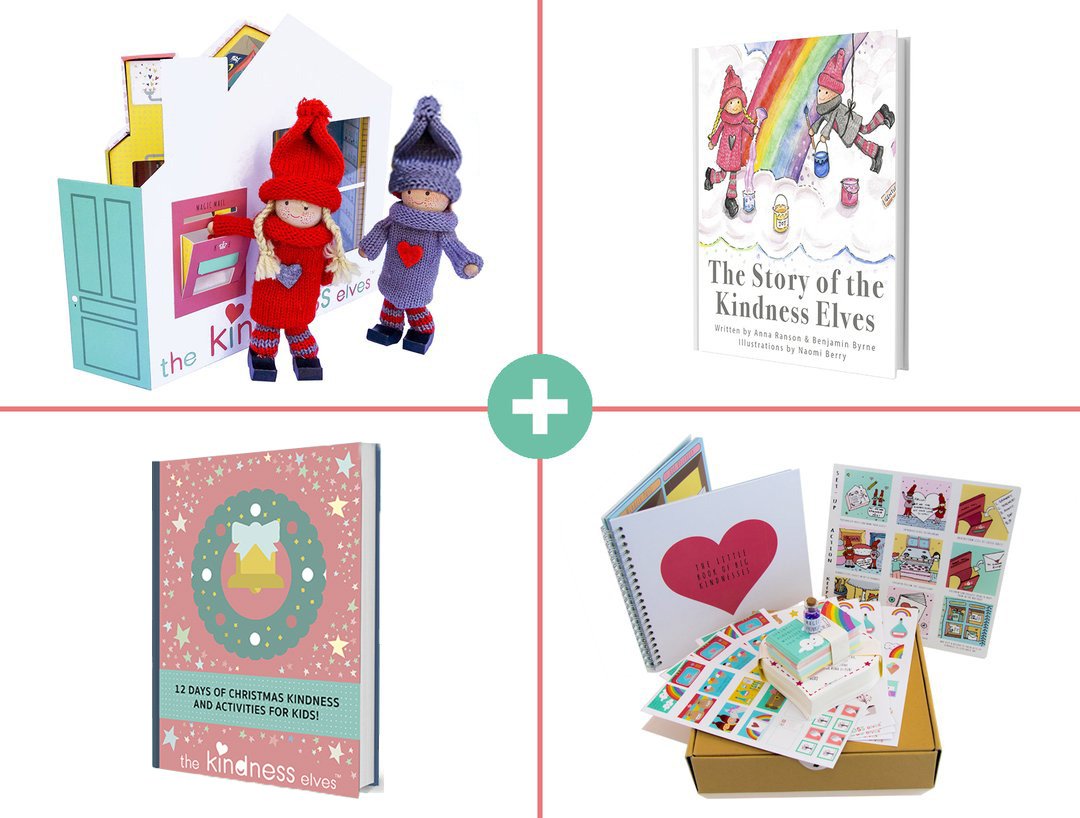 Published Date: 11/13/19
Typically sometime following Thanksgiving (or before for you early birds - I'm with you - I love the holidays), parents trudge up to the attic or out to the boxes stacked in the garage and dig out the holiday decorations.

In those boxes lies Elf on the Shelf, which has become a popular holiday tradition in many households. While I think most are familiar with this by now, for those who aren't, the a small elf figurine is moved nightly throughout the house, tricking kids into believing that the elf is watching for bad behavior and reporting back to Santa, so they "better be good" or else lumps of coal will fill their stockings.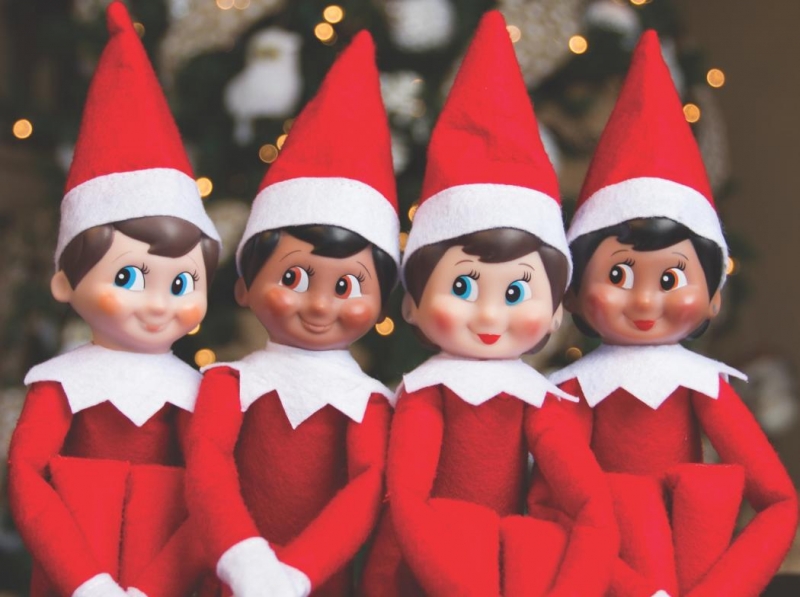 There are many reasons why we've opted not do play into the Santa lie in our household, but primarily, idea that Santa delivers gifts to children who have been good basically says that children who receive little, if anything, for Christmas are naughty. I never want my child telling others that they're naughty because their parents either choose not to go over-the-top with gifts or can't afford to.
But, traditions can be fun and it's always great to find new ways to spread holiday cheer. That's why I'm so excited that I was introduced to the Kindness Elves.
These adorable elves leave a note with an act of kindness for children to find. The children find the suggestion and follow through on it. The elves then leave the children a postcard congratulating the children on their act of kindness. Voila! Kindness is spread!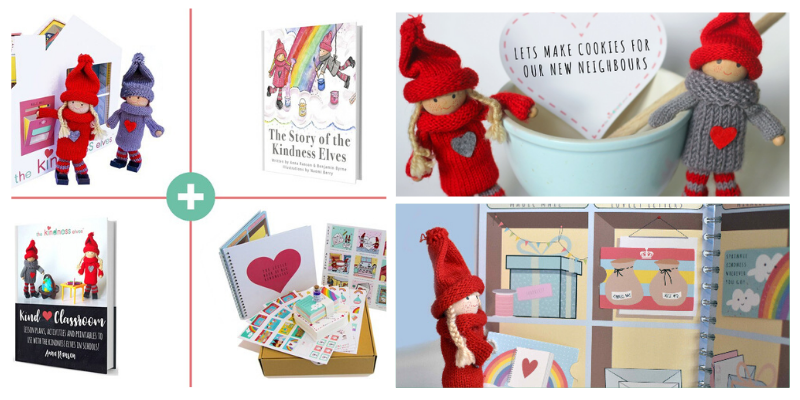 You can customize your elves with different "skin" tones and clothing and they're available in a family bundle or classroom bundle. They ship from the UK to the US in 1-2 weeks.
Yes, these little elves may be more work than the other one, but the joy they bring your family and others is truly worth it. And really, isn't spreading joy what the holidays are all about?
Paper Pinecone is a thought leader in Early Childhood Education and the best place for families and childcare providers to connect.