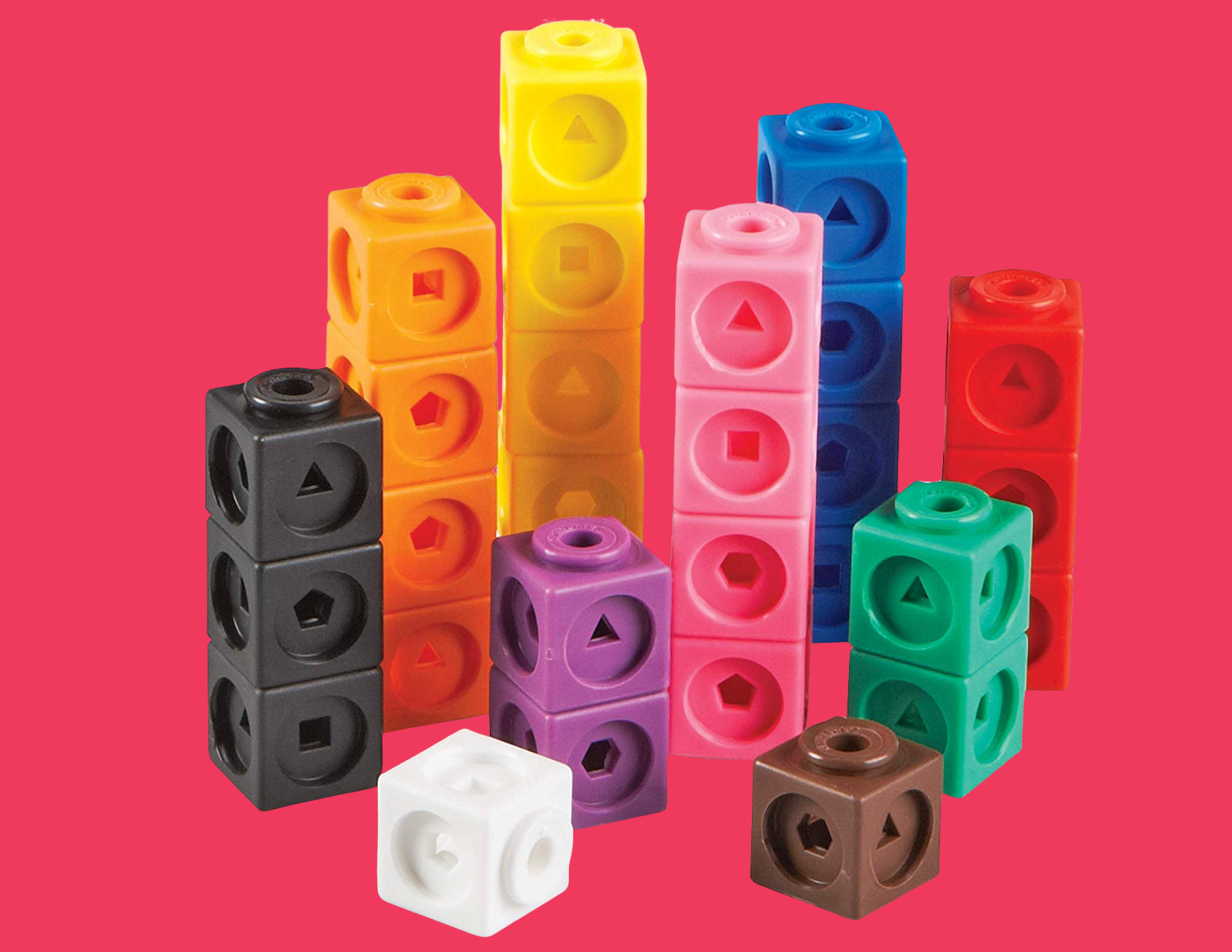 Published Date: 02/05/20
We love hearing from childcare providers! You often reach out and tell us all the good and bad that goes on beyond the scenes in early childhood education. This year our inbox has been full with so many of you telling us what you recently picked up and don't know how you ever lived with out. Check out our top picks below.

1. Every classroom needs magnetic letters. This 200+ piece set has letters, numbers, and pictures - perfect for 'starts with' lessons! The magnet board is great for small tabletop lessons and the 27-compartment storage box means everything stays organized when not in use.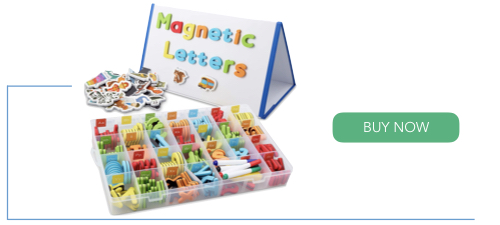 2. Button art is amazing for fine motor skill development, counting, and is perfect for teaching patterns. This adorable set includes a pegboard for easy storage as well.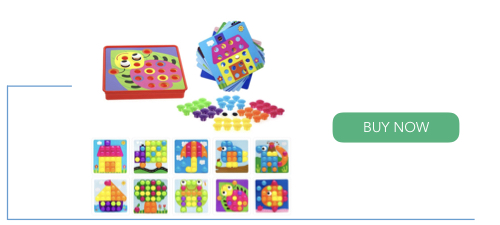 3. If you're not using a daily schedule in your class, we highly recommend starting immediately. Walking children through a daily schedule is great for setting expectations and preventing meltdowns during transitions. This picture set is great for promoting early literacy as children learn to 'read' the schedule.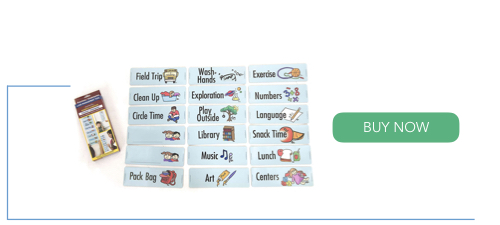 4. A thermal laminator. Yes, please! This one's strictly for you and will cut costs and cut waste. Pick up a set of dry erase markers with it.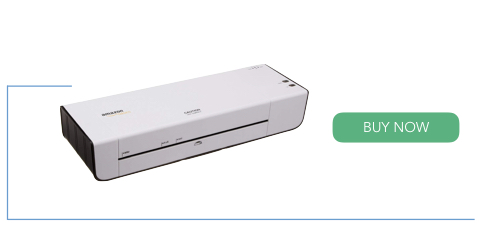 5. Dreaming of warm weather? This sensory table comes from one of our SoCal providers and she said it's perfect for kids from babies through preschool. It has plenty of space for several kids to use at once, space for sand and water, and the umbrella keeps the children protected when their parents forget to apply sunscreen.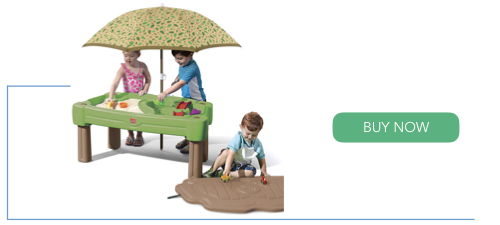 6. We love these stacking cubes to help teach early math skills. They can be used to count to 100 by ones and tens and they're both colorful and durable.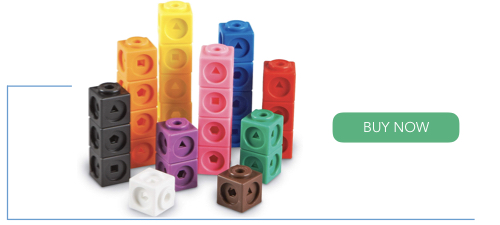 7. Natural wood discs have so many different uses. They're great for arts & crafts and it's so nice when families have something more permanent to save than a piece of paper. The lanyards make them perfect for that necklace project you've been wanting to do. Plus, count them for some math literacy!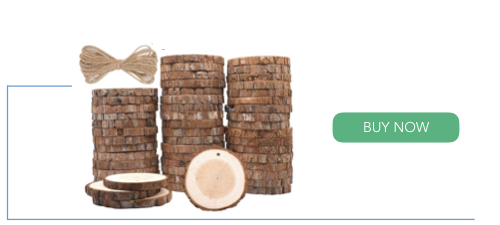 Got favorites to share? Send them to us at info@paperpinecone.com.
Paper Pinecone is a thought leader in Early Childhood Education and a marketplace for parents to find the best daycare and preschool programs in their area. Parents search thousands of childcare providers at no cost and providers always list free. Get started today.