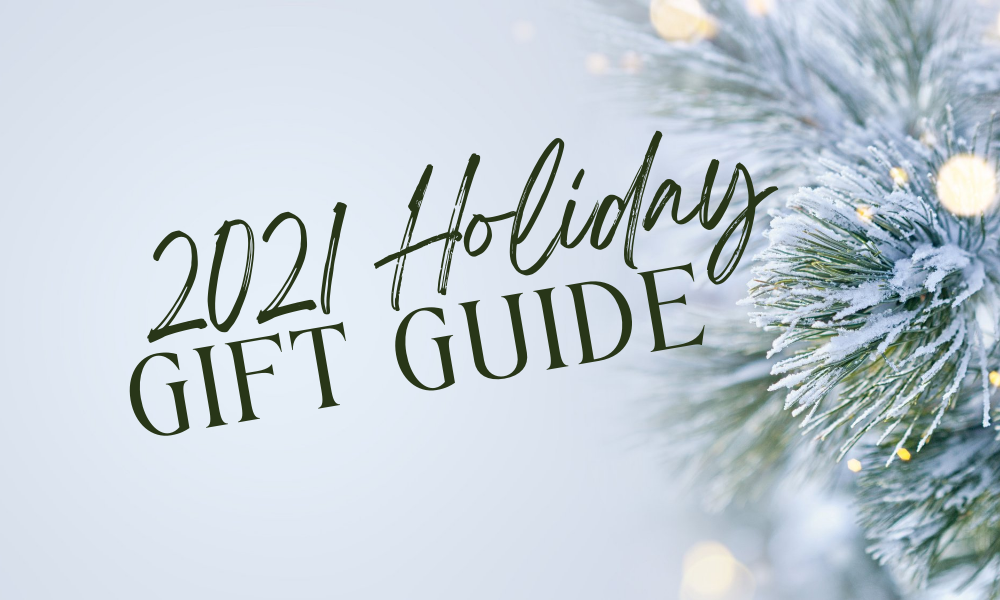 Published Date: 12/08/21
Gifts for all the toddlers on your list! Learning toys that are both fun and education.
30 Second Summary
Montessori toys are educational and made from natural materials
They allow toddlers to engage in imaginative play and align with practical life
The best toys are open-ended and don't require an adult's assistance
They are rooted in reality - you won't find a talking lion or dancing hippo
Montessori toys are simple and don't provide extraneous information
The best Montessori toys are functional and require a child's active participation and imagination

Toys serve many purposes for children. Of course they're for play, but they can be quite educational as well. Not all toys are create equal, though - some are better than others for developing a child's mind and body, including gross motor skills, fine motor skills, imagination, creativity, musical sense, spatial relationships, problem solving skills, and more.

Blocks provide endless opportunities to learn through play. these are by IFITMontessori - available on Etsy.
Montessori toys are ideal learning toys because they work many of these while fostering brain development. Importantly, they're open-ended, which means they can be used in multiple ways. For example a toddler can use blocks to build a tower and knock it down (hello, gravity lesson), but they can also use blocks as a phone or pretend food.
Closed-ended toys only have one use - they're often plastic with bells and whistles and a child can only play with them in the way they were intended. A plastic piece of food is just that - a toy to pretend to cook and eat with.
RELATED: OPEN-ENDED PLAY - WHY YOUR CHILD NEEDS MORE OF IT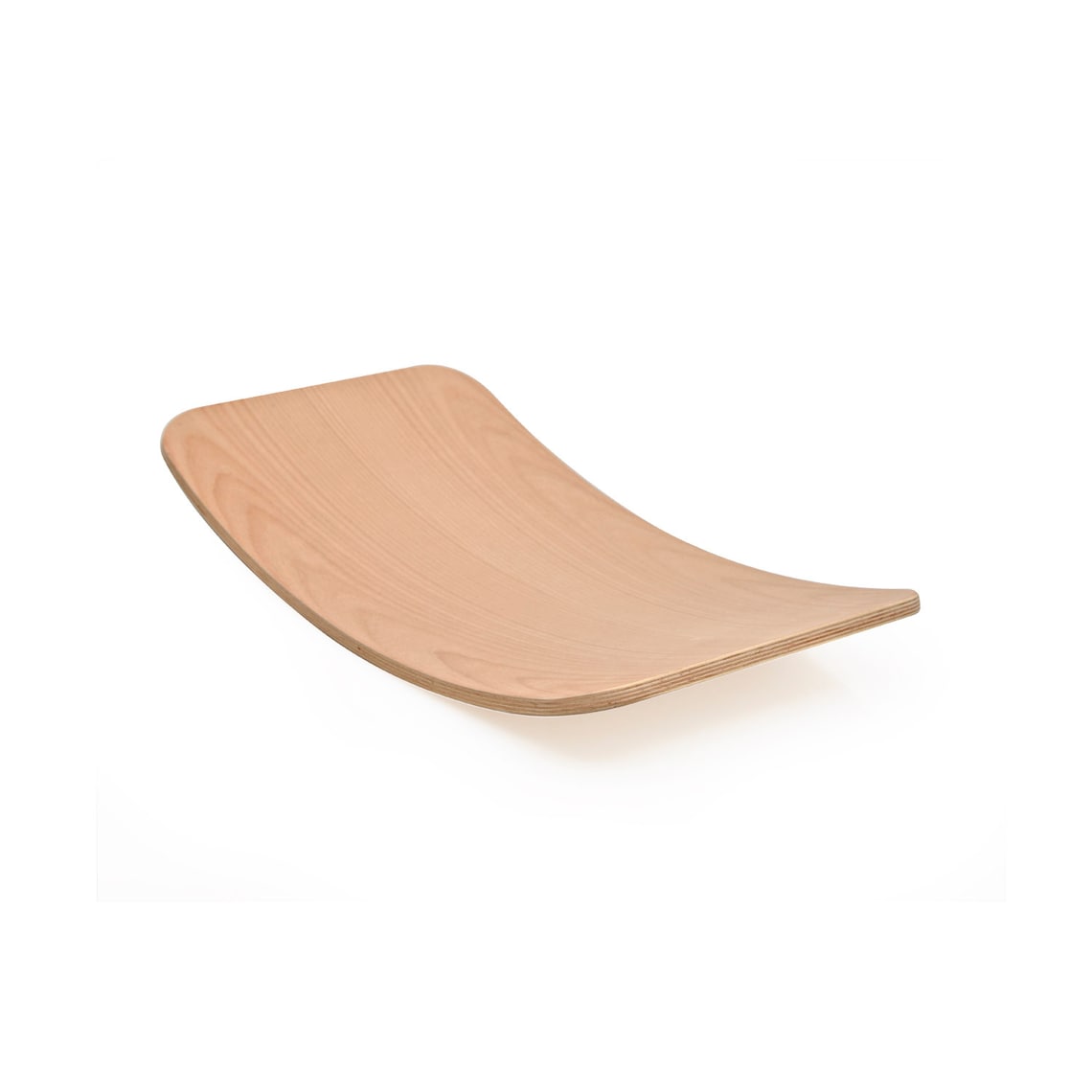 A balance board, like this one from CurveLaboratory, is open-ended. It can also be a slide, a ramp for cars, a path for animals to walk along, and whatever else is in the imagination of a child.
What are Montessori toys?
Officially, there is no such thing as a Montessori toy. However, there are toys favored by the Montessori philosophy that draw on its principles. The Montessori method uses toys made from wood in natural colors, and from the earliest ages, a child's imagination is stimulated as they develop fine and gross motor skills.

Toddlers engage in imaginative play with Montessori toys. They're great for hand-eye coordination, they allow a child to practice skills, and they help a child learn about the world around them.
RELATED POST: MONTESSORI SHELVES - THE BEST WAY TO ORGANIZE YOUR TOYS 
The best gifts - Montessori toys to give toddlers
Practical life skills are one of the building blocks of the Montessori method. It encourages learning these skills through play, so many of the toys are designed to help a child practice daily activities that contribute to their independence. Montessori toys also foster toddler brain development and work motor skills and in a number of ways.
Cleaning tools
Toddlers love imitating their parents and when they see you do household chores, they want to as well. While cleaning may not seem fun to you, to a 2-year-old, it helps them feel responsible.
A classic child-size wood broom set is the perfect toy to help work hand-eye coordination and teach toddlers to clean up after themselves from early ages.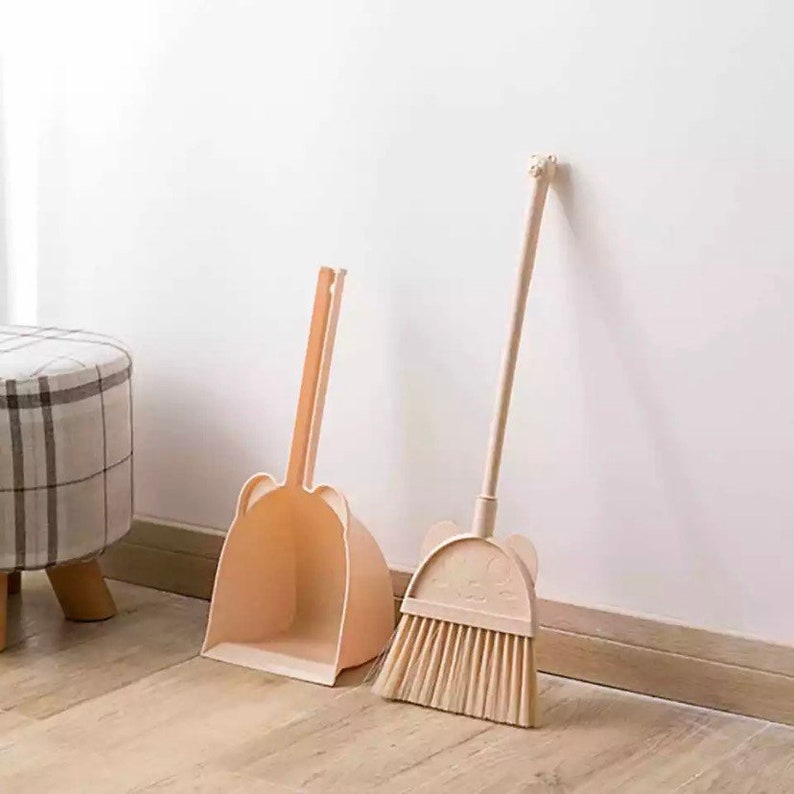 A broom & dustpan set is the perfect learning toy for a toddler to practice clean up. It encourages development of motor skills. This one by ElegantStudioFinds is available on Etsy.
Pikler triangle
The Pikler is a classic toy to develop gross motor skills and one of the best gifts. A baby can begin using it at around 6 months and older toddlers will continue to love climbing.
This Avenlur Pikler triangle can be configured multiple ways and is available on Amazon.
Wooden Puzzles
Puzzles are a great way to encourage problem solving in young children. They're simply some of the best toys for kids of any age!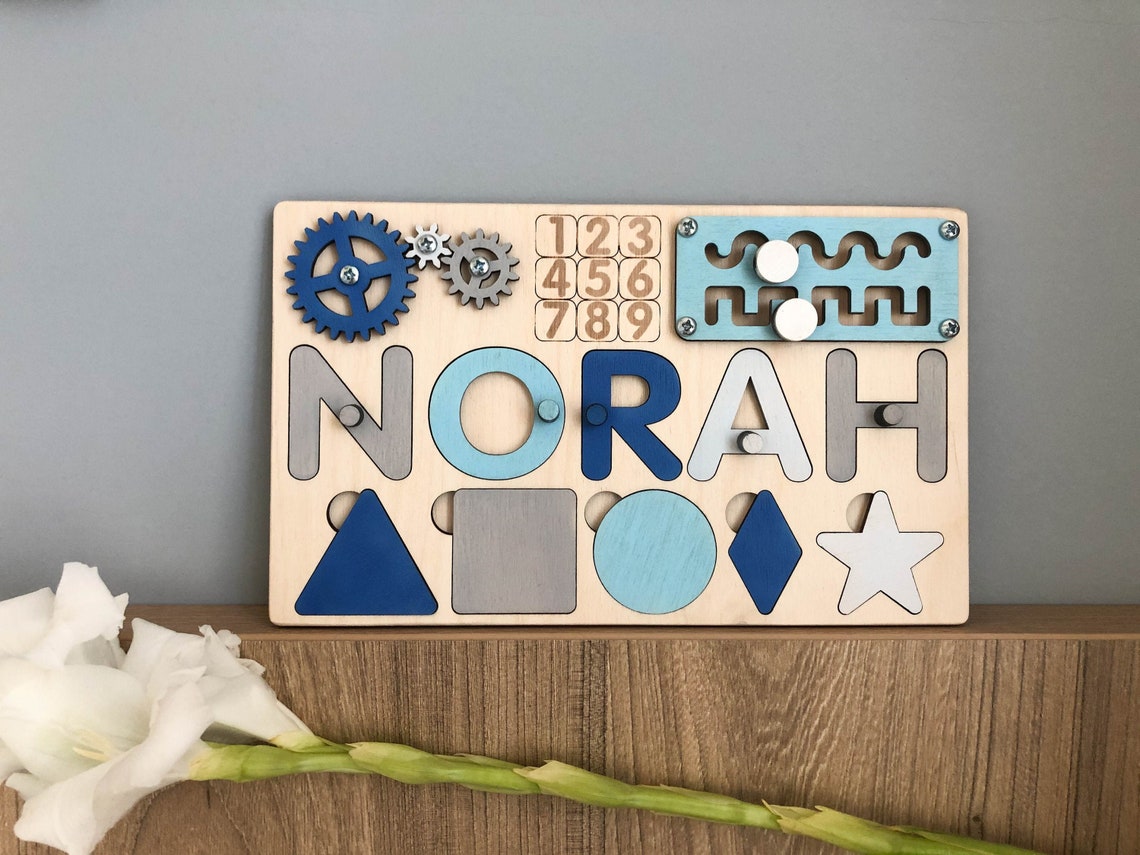 Unique toddler gift! This combo puzzle & busy board by homeNwood is a great learning toy. Available on Etsy.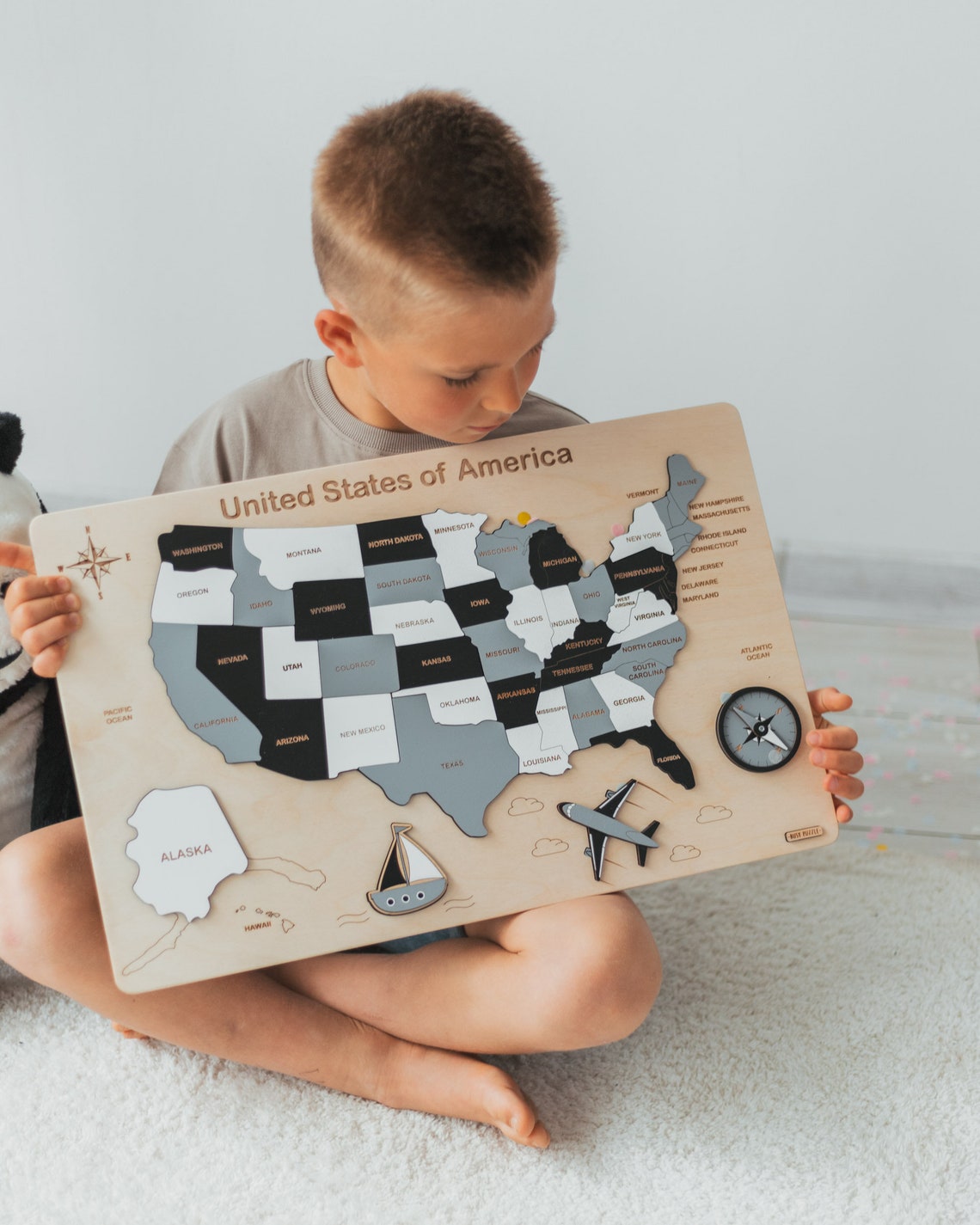 5- and 6-year olds can learn through play with a map puzzle, like this one from BusyPuzzle, available on Etsy.
Learning toys to work fine motor skills
Blocks
Blocks are one of the best educational toys kids can play with. They work fine motor skills, teach science, like cause and effect, young toddlers learn shape recognition, and they're fun at any age.
Every child will love to play with rainbow acrylic blocks, available on Amazon.
Balancing stones
Balancing stones are a great way to work fine motor skills. Not only are they fun, but kids learn hand eye coordination, balance, and more with this classic Montessori toy.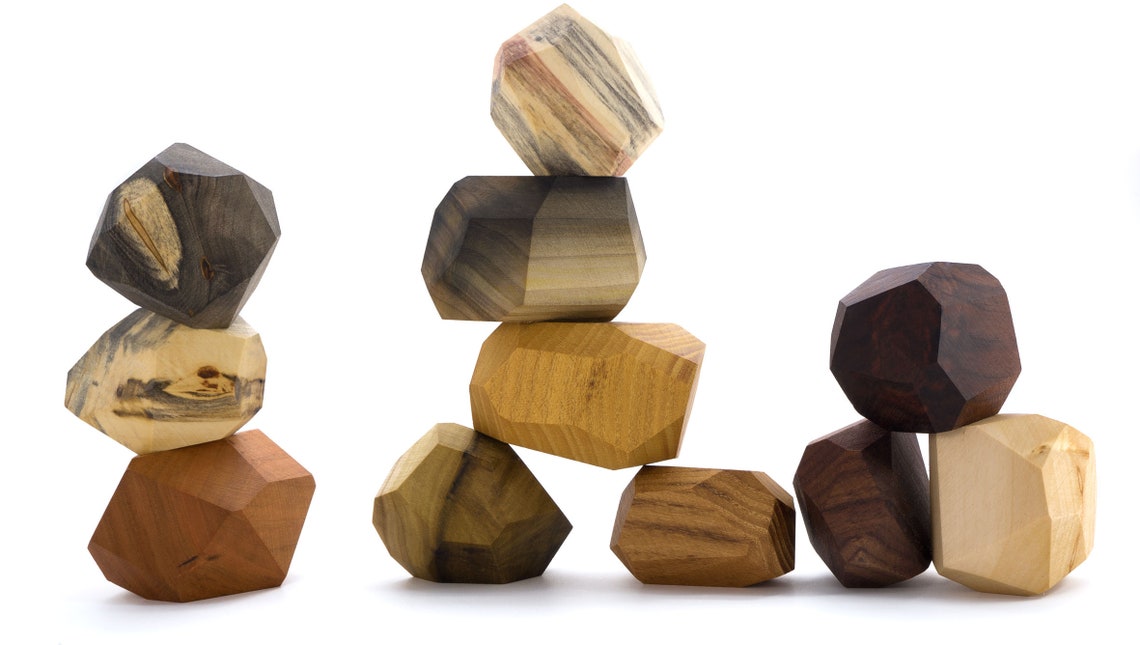 These balancing stones by tumiishi have thousands of 5-star reviews. Available on Etsy.
Toys to learn patterns
When toddlers begin to understand patterns, they can begin to make predictions as to what will happen next. They can be used to practice counting, work fine motor skills, improve hand eye coordination, and improve matching skills.
Montessori sliding puzzle is one of the best learning toys available on Amazon.
Montessori screwdriver board
Any child will love to play with this screwdriver board as they learn a practical life skill. The real screwdriver and wrench make these boards authentic Montessori learning toys.

A Montessori screwdriver set teaches practical life skills. This one is available on Amazon.
The best educational toys for 2-year-olds
Musical instruments
Musical instruments are some of the best learning toys for 2-year-olds. They support sensory development, fine motor skills, gross motor skills, and can even accelerate brain development. Plus, through play-based learning, instruments can help with shape recognition.
Natural wooden music kit for toddlers, available on Amazon.
Matching toys
Matching toys aren't just fun, they're learning toys that help teach pre-literacy and early math. Pick up a match game to encourage concentration, language development, recognition of shapes, attention to detail, memory and more.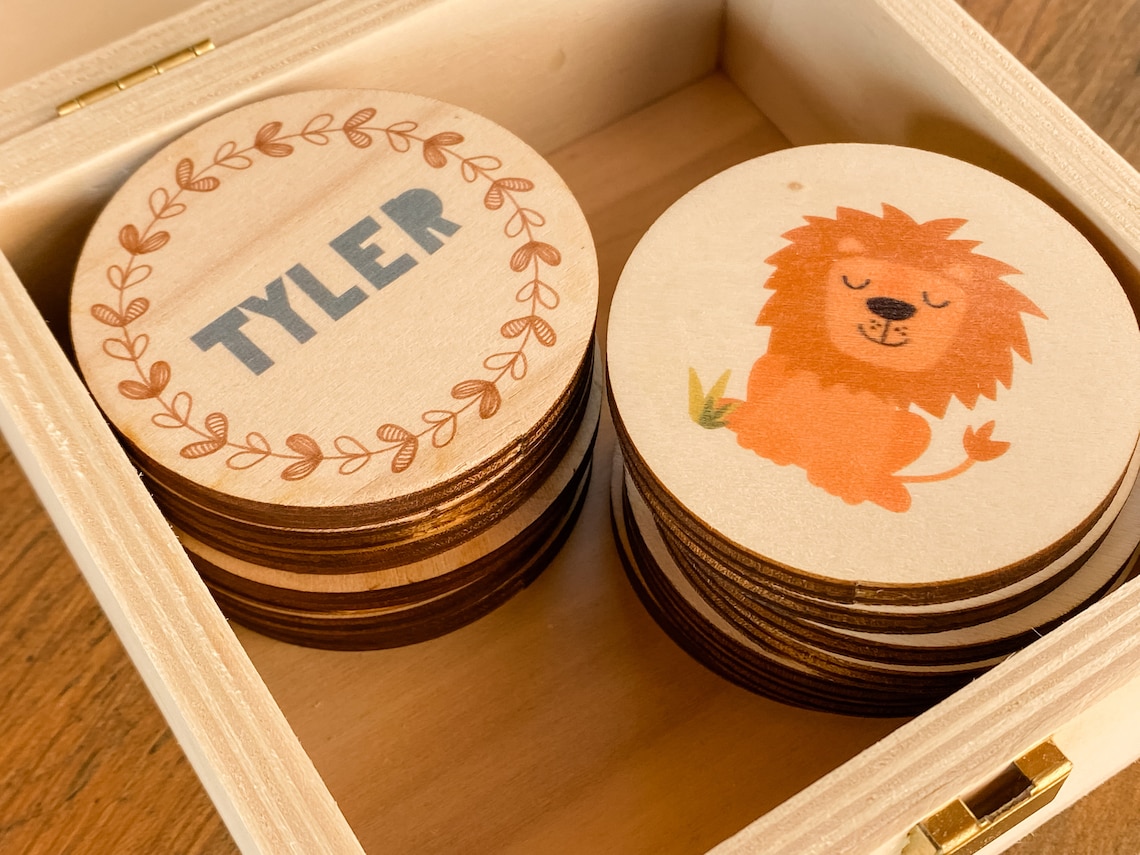 Personalized matching kit with storage box by Funograf, available on Etsy.
Play kitchen & accessories
Kitchen toys are amazing for imaginative play and they help practice practical life skills, like setting the table and cooking. They grow with your toddler as they develop new ideas and encourage creativity.
Hape kitchen accessories, available on Amazon.
Melissa & Doug play kitchen, available on Amazon.
Sensory toys for toddlers
A sensory kit provides endless opportunities for 2-year-olds to learn. Learning is not just academic - these toys for 2-year-olds can actually help build nerve connections in the brain's pathways and that sets a toddler up to learn more complex concepts.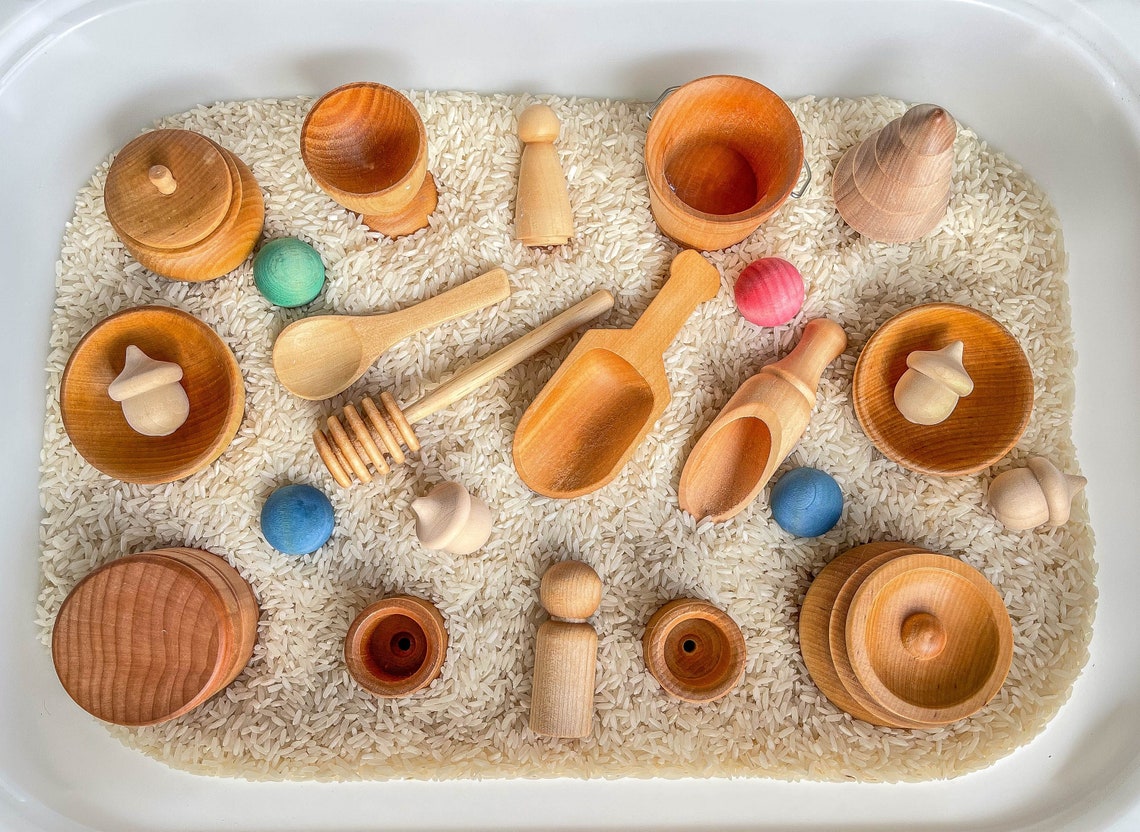 A toddler sensory bin is both educational fun for little hands to dig into. This one by SensoryNStuff is available on Etsy.
Montessori educational toys FAQs
What are the best Montessori toys for a 2-year-old?
The best toys for a 2-year-old encourage learning a myriad of things in a play-based manner. Montessori toys are made from natural materials, help teach practical life skills, foster creativity, and are fun to play with. These include: puzzles, toy tools, toys for sensory play, matching toys, and play kitchen and cleaning toys.
What makes Montessori Toys different?
Montessori toys differ from many traditional toys in several ways.
They're made from natural materials, which provide different sensory feedback than plastic.
Montessori toys are simple. Children learn best without extraneous information.
Montessori toys are open-ended, meaning a child can play with them in multiple ways.
They functional & constructive, often helping a child learn a practical life skill.
Do toys really make kids smarter?
A toy itself does not make a child smarter, however certain toys are better at fostering a child's brain development than others. Toys like puzzles can help children learn problem solving skills and blocks can help a child learn cause and effect. It's important to not think of learning in only academic terms and help your child learn through play.
Paper Pinecone is the #1 most trusted childcare directory giving parents access to the best preschools and best daycares near you. Parents always search free and childcare providers always list free. Send inquiries about the best daycares and preschools to questions@paperpinecone.com.
This post contains affiliate links.