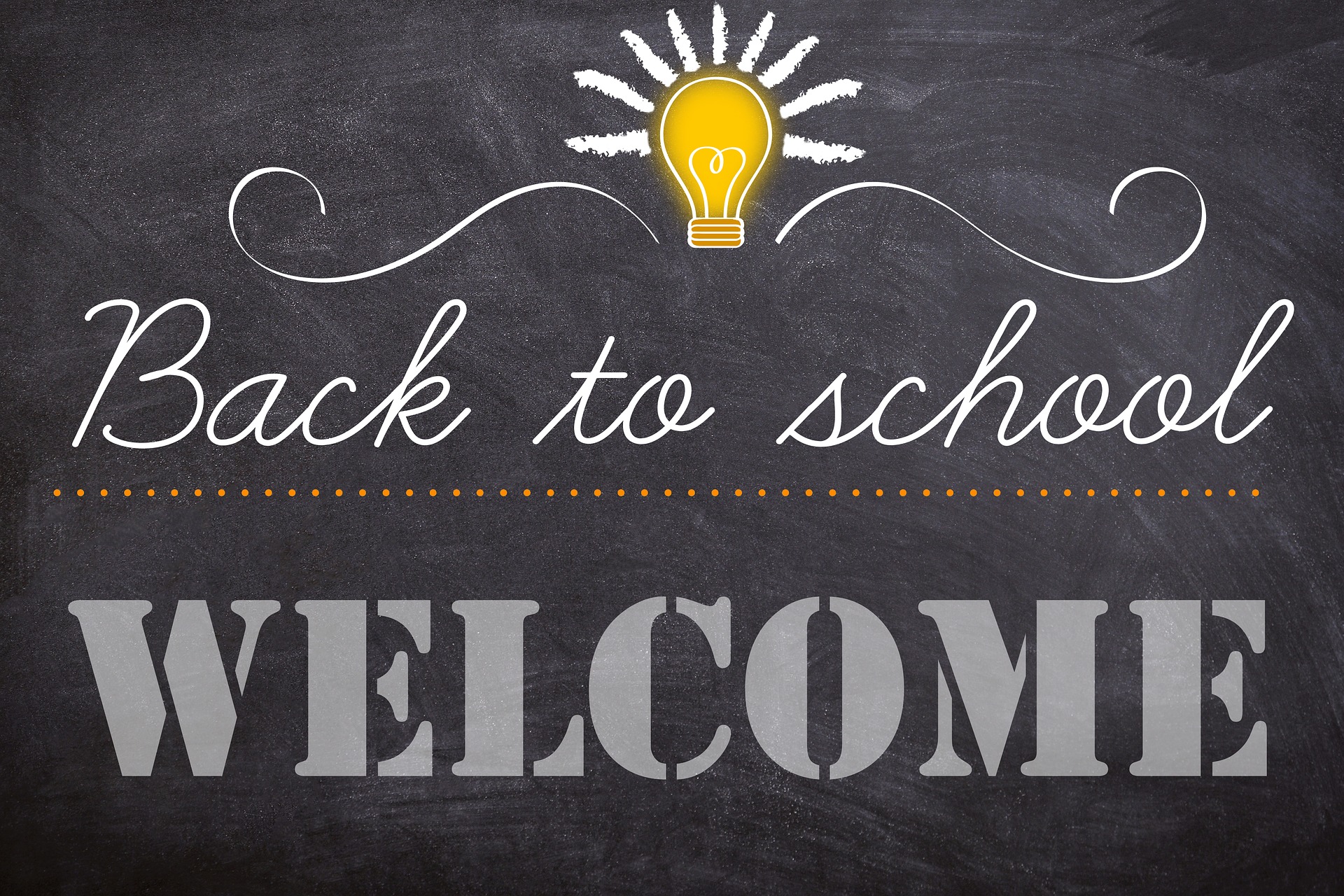 Published Date: 08/08/19
Back-to-school is upon us and you'll have some returning students, and some new ones. You may create games and ask children to participate in assignments to help them get to know each other.
Trauma Informed Montessori asks us to consider that not all assignments are inclusive and has put together some great information to ensure students feel welcome.
While these are clearly designed for older children, many are applicable to preschool settings.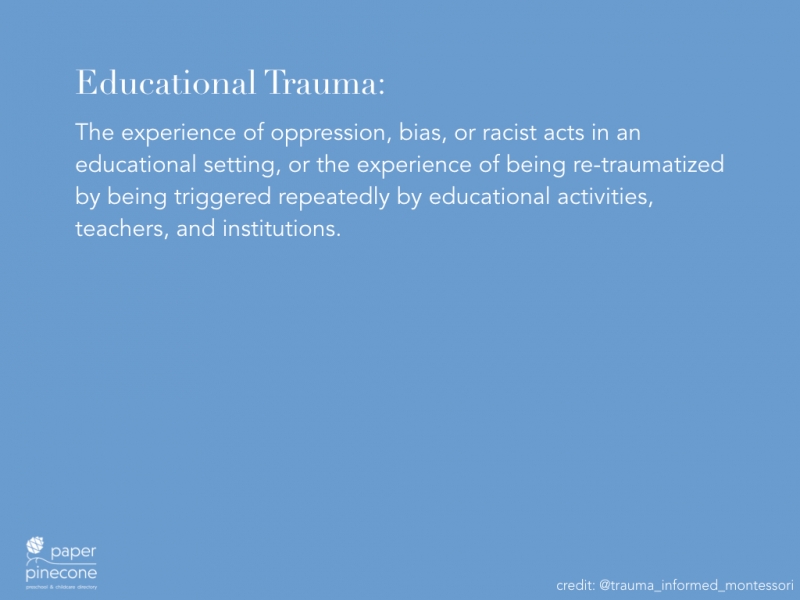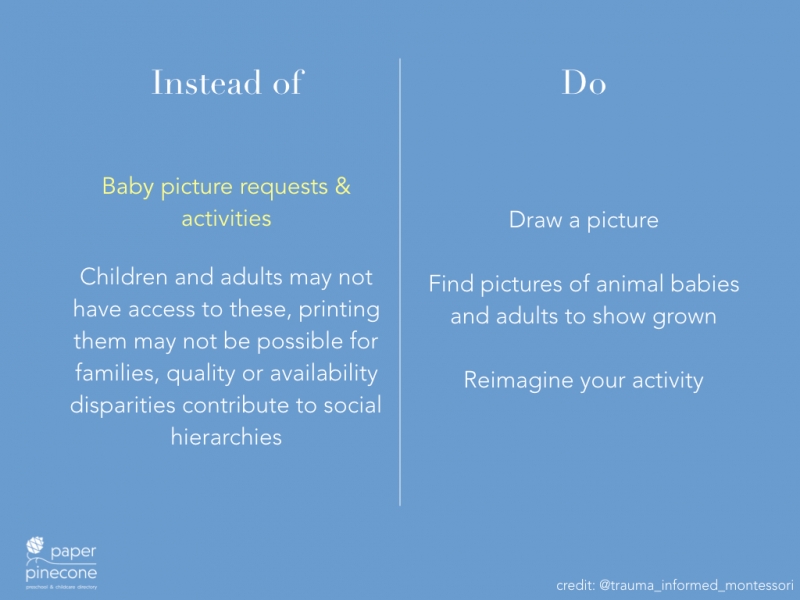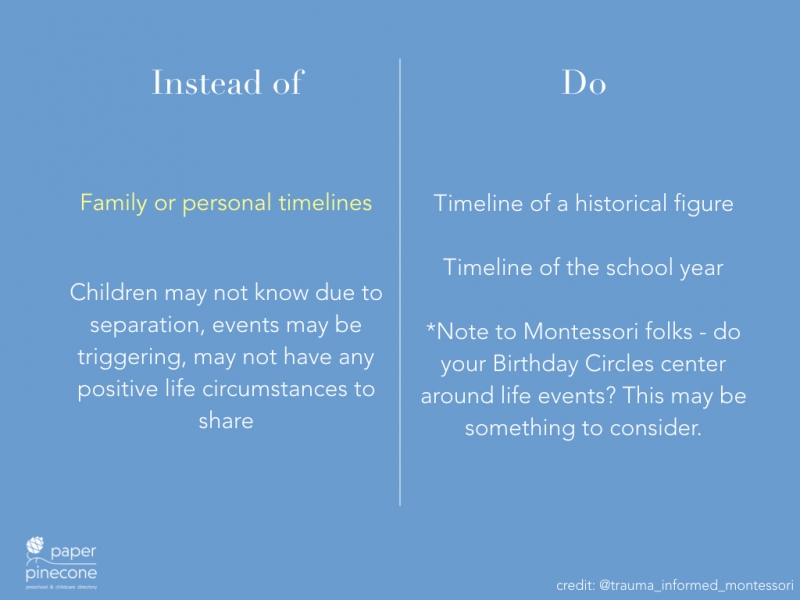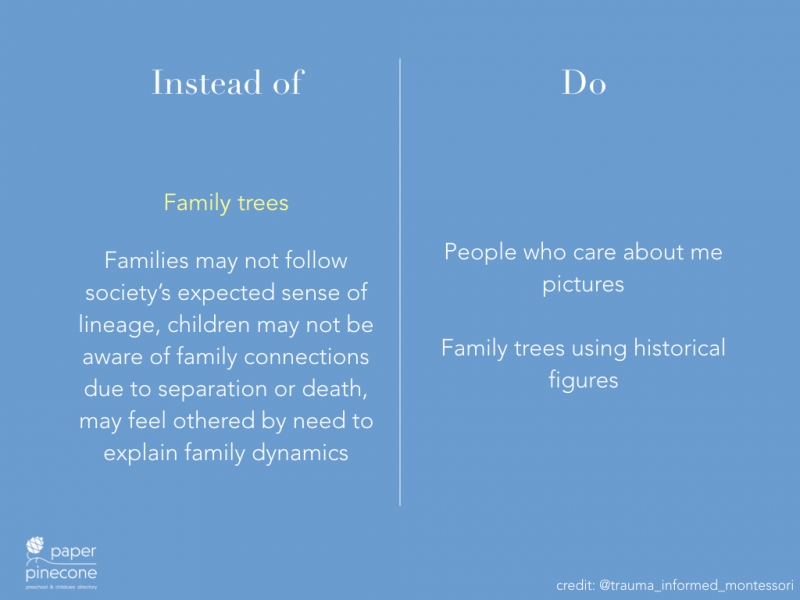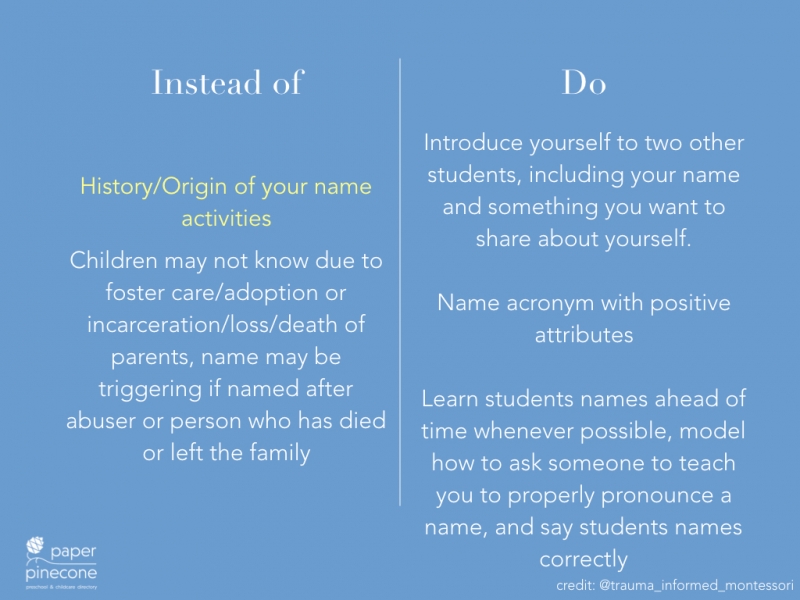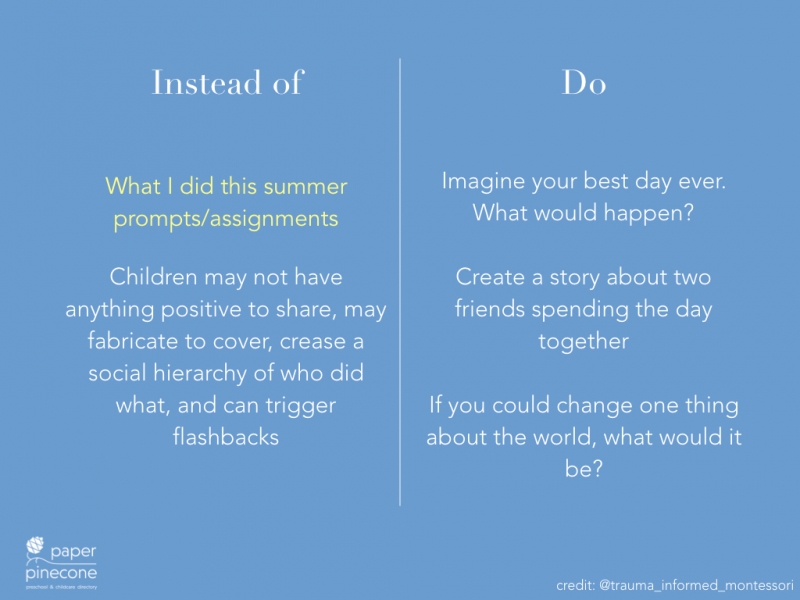 Other articles you'll love
10 Ways to support LGBTQIA+ Children and Families in Preschool
3 Tips to Get Parents to Pay Tuition On Time
Paper Pinecone is the best resource for connecting with thousands of families searching for the best daycare and preschool programs. Register at no cost today.