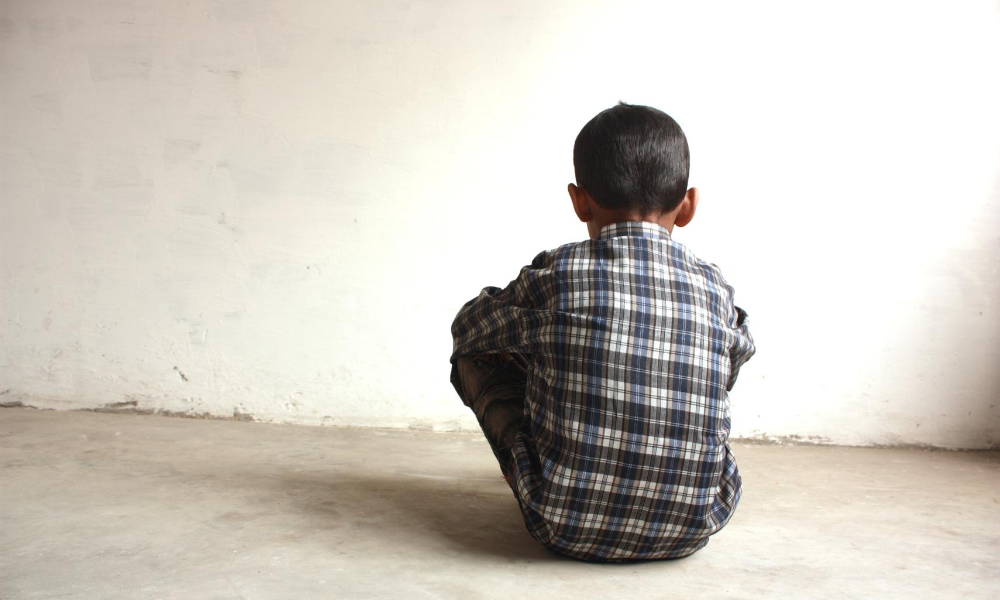 Published Date: 08/11/20
Looking for a pod or tutor? Start here with free listing & search.
With tutors and educators being hired to create pandemic pods across the country, tutors and pod leaders should be aware of local laws regarding mandatory reporting. If you aren't a credentialed teacher or haven't worked in a profession that's generally requires it, you may not be familiar with the term mandatory reporter.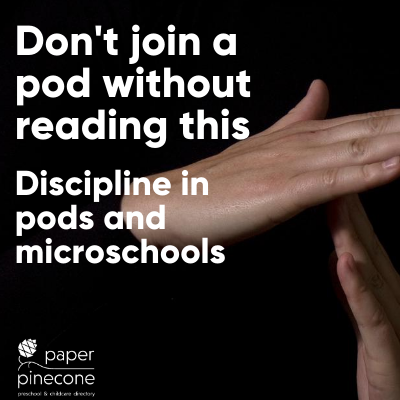 What is mandatory reporting?
Mandatory reporting is the requirement to report any signs of known or suspected child abuse. Many states require people in certain professions to do this, including pediatricians, teachers, childcare workers, and members of the clergy. Generally, it includes any field that requires frequent contact with children.
Reporting child abuse to the state is generally anonymous and laws don't punish people for reporting situations where they genuinely believe abuse may be occurring.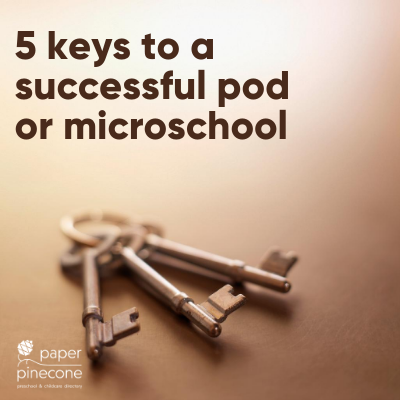 Are pandemic pod tutors and pod leaders mandated reporters?
Pandemic pod tutors and leaders are in a unique situation where there isn't a prior precedent set. COVID-19 has forced children into distance learning situations for the first time in history so there are no previous situations that states can look to do determine if they fall under mandated reporting.
Currently, according to childwelfare.gov, approximately 47 states, the District of Columbia, and several U.S. territories have determined that people within specific professions are mandatory reporters, and depending on your situation, a pandemic pod tutor or leader may fall into one of those categories.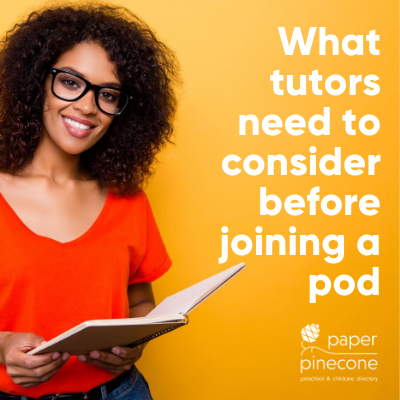 A teacher in a pandemic pod that is operating as a microschool – that is, a homeschool using independent curriculum where the children are not enrolled in public or private school, is very likely a mandated reporter.
PLAY-BASED LEARNING IN ELEMENTARY PODS - FIND OUT HOW TO DO IT
Thirteen states have designated directors, employees, and volunteers at places that provide organized activities for children as mandated reporters, and a pandemic pod may fall within this category. Those states are California, Hawaii, Illinois, Louisiana, Maine, Nevada, New York, Ohio, Oregon, Pennsylvania, Vermont, Virginia, and West Virginia.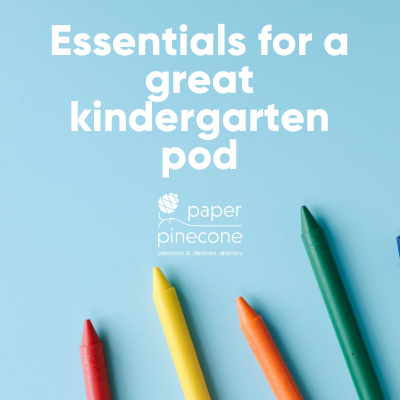 Are pandemic pod tutors and leaders permissive reporters?
Permissive reporting is the voluntary reporting of suspected abuse or neglect to state authorities. All people, including pandemic pod tutors, are encouraged to report suspected cases of child abuse, neglect, or abandonment to state or local authorities. The identity of a permissive reporter is typically confidential.
Mandatory reporter training for pandemic pod tutors and leaders
If there's any indication that a pandemic pod tutor or leader could be considered a mandatory reporter, it's wise to obtain proper training. Training is free and can be done online. You can resources for mandatory reporting training in your state here.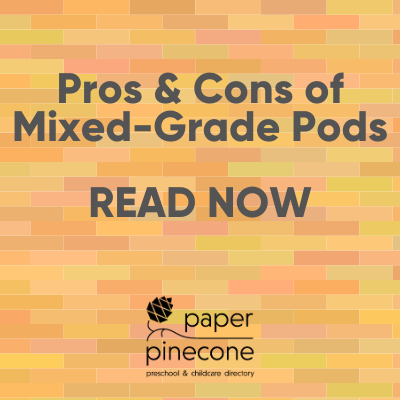 Failure to report child abuse or neglect
Pandemic pod tutors and leaders should be aware that most states consider failure to report child abuse or neglect by a mandatory reporter a misdemeanor punishable with both jail time and a fine. Reporting child abuse or neglect maliciously when no evidence exists is also a misdemeanor in most states.
The bottom line
Reporting of child abuse to the appropriate authorities can be the first line of defense to protecting children in abusive situations. A tutor or leader of a pandemic pod should investigate the laws of their state to determine if they are a mandated reporter and if so, should take necessary training to help identify signs of abuse or neglect. All other pandemic pod tutors and leaders should consider themselves permissive reporters and voluntarily report suspected abuse.
Tutors can search pods free on Paper Pinecone and pre-register for our tutor listings coming soon.
Paper Pinecone is the leading childcare resource giving you access to the best preschools, daycares, before/after school programs, pods and tutors. Parents always search free and childcare providers always list free. Send inquiries about daycare, preschool, pandemic pods, and microschools to questions@paperpinecone.com.