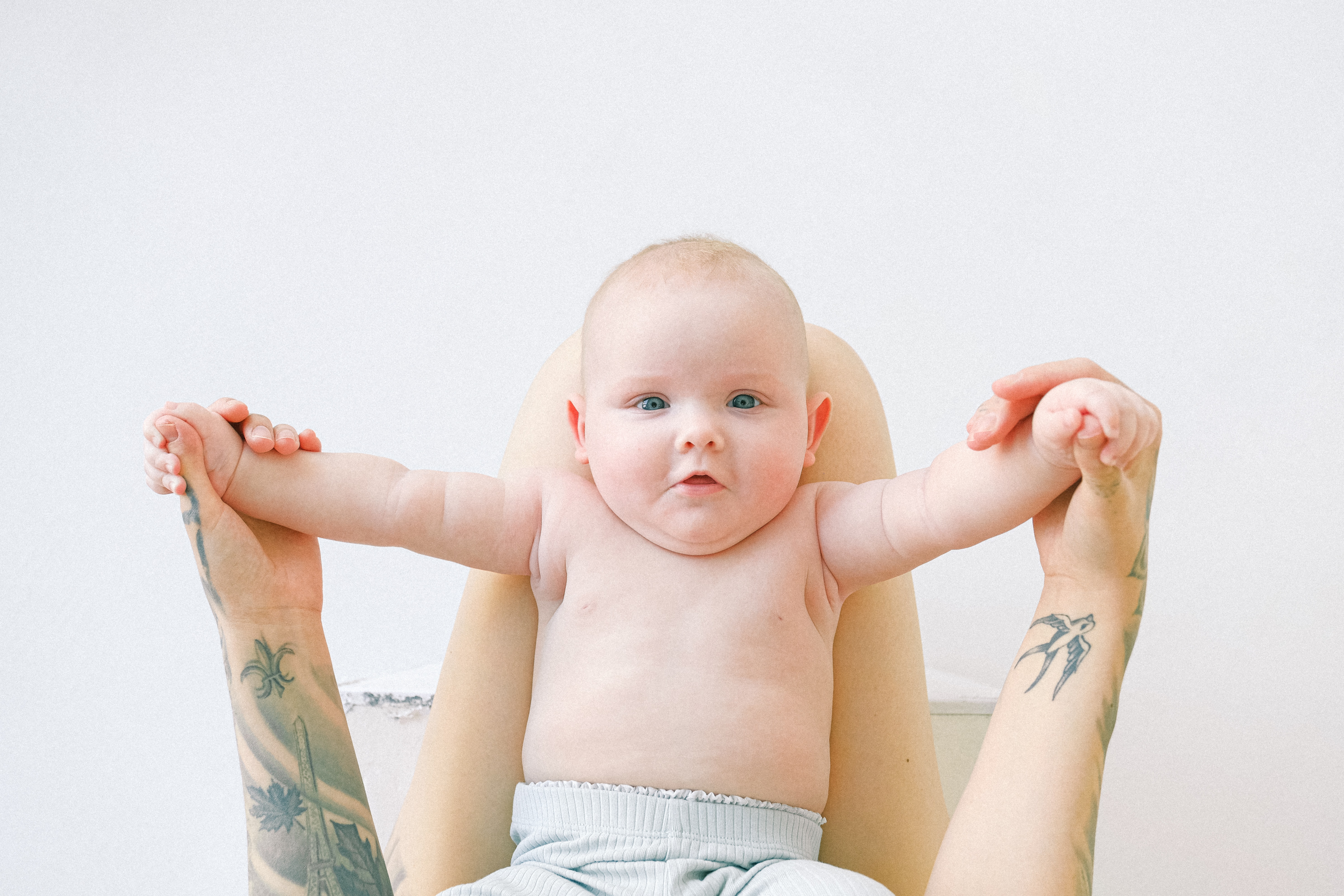 Published Date: 12/28/20
5 Ways for Parents to Help Kids' Language Skills Thrive
Kids learn language skills at their own pace, and some start speaking at later ages than others. If you think your child may have delayed speech, it is advisable to get them evaluated by an expert speech pathologist as soon as possible.
RELATED: THE CHALLENGES OF ONLINE SPEECH PATHOLOGY DURING COVID-19
As a parent, you're well equipped to help at home. Babes listen to their mother's voice for the first time at around ten weeks before birth, and studies indicate that they can discern between their native and foreign tongues. After delivery, a baby will recognize familiar sounds and respond to them. Here are some of the simplest ways you can jumpstart the baby's speech skills.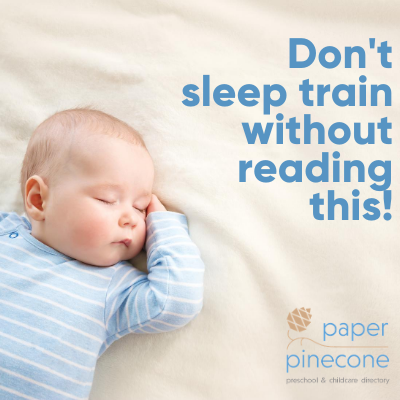 1. Talk to the Baby As Much As You Can
When you're caring for the baby, focus on speaking to them entirely. Make eye contact, smile, and speak clearly. Talking in a slightly high-pitched voice comes naturally to parents since babies best respond to such inflections. Sing songs, recite nursery rhymes, and respond when the baby tries to make sounds. Like the expert speech therapist will advise, your encouragement and laughter are vital for the child to learn to speak.
LOOKING FOR A DAYCARE THAT FOSTERS YOUR BABY'S DEVELOPMENT? START YOUR SEARCH ON PAPER PINECONE
2. Point to Objects and Name Them
Teach your child how to recognize objects and express their thoughts. Point to things around the house and name them. You would also want to identify colors, shapes, and try counting them. Brightly-colored toys are a good starting point for resolving delayed speech issues—for instance, the red truck, yellow dog, pink ball, and so on. Lining up toys and counting them is a good way to introduce your child to the concept of numbers. Blocks with big and small alphabets create familiarity with the written word.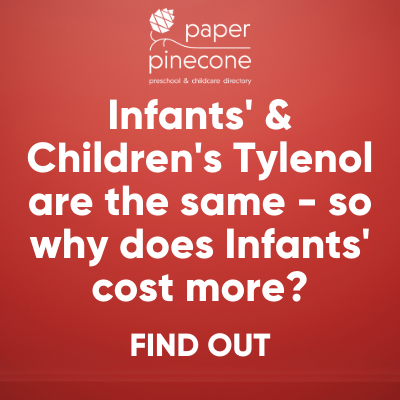 3. Make Reading Fun
Make books and reading activities that your child looks forward to, a time when you give the child your entire attention. Hold the baby close, point to images and words, and read them out slowly. Respond to eye contact and add gestures to explain the context better. Books are a great way to ingrain language skills and develop the lifelong habit of reading. If the child points to some word or image, go back and repeat it multiple times. You'll note that the baby observes your mouth and facial expressions and tries to imitate them.
RELATED: HOW READING TO YOUR CHILD AFFECTS THEIR BRAIN DEVELOPMENT
4. Be Patient When the Child is Learning to Talk
Kids cry and make garbled sounds when they're trying to express a word or something they want. Encourage them to speak clearly by listening and asking simple questions. Repeat the names one by one and give the child time to say yes or no. For instance, "Want milk?" "Want teddy?" or "Want daddy?" If the child nods and points, identify the object, and repeat its name. Allow your baby to touch your face, lips, and mouth when you speak. That's their way of learning how to form words.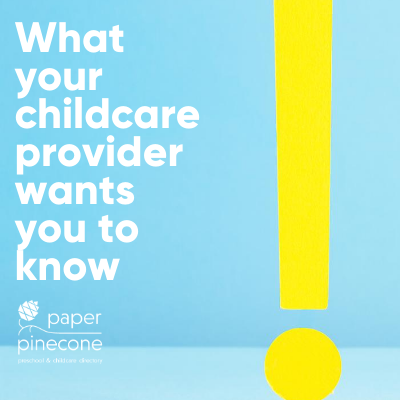 RELATED: POSITIVE DISCIPLINE IS PROVEN MORE EFFECTIVE THAN PUNISHMENT
5. Keep an Eye on Ears
Few parents understand how critical clear hearing can be for developing speech abilities. Babies have to hear a sound to be able to imitate it. If you suspect a child's speech milestones are delayed, talk to your pediatrician and make sure the child does not have any ear infections that could be interfering with their hearing.
YOU'LL ALSO ENJOY: ARE CHILDREN REALLY RESILIENT? FIND OUT THE TRUTH
Speak clearly and slowly so your child can understand and pick up words. Clapping, music, songs, and rhymes are all essential tools to help your child. Parents play a critical role in their baby's speech skills' development. Work with your doctor for more information on how to help the process along.
Paper Pinecone is the #1 most trusted childcare directory giving parents access to the best preschools and best daycares near you. Parents always search free and childcare providers always list free. Send inquiries about the best daycares and preschools to questions@paperpinecone.com. This post may contain affiliate links.