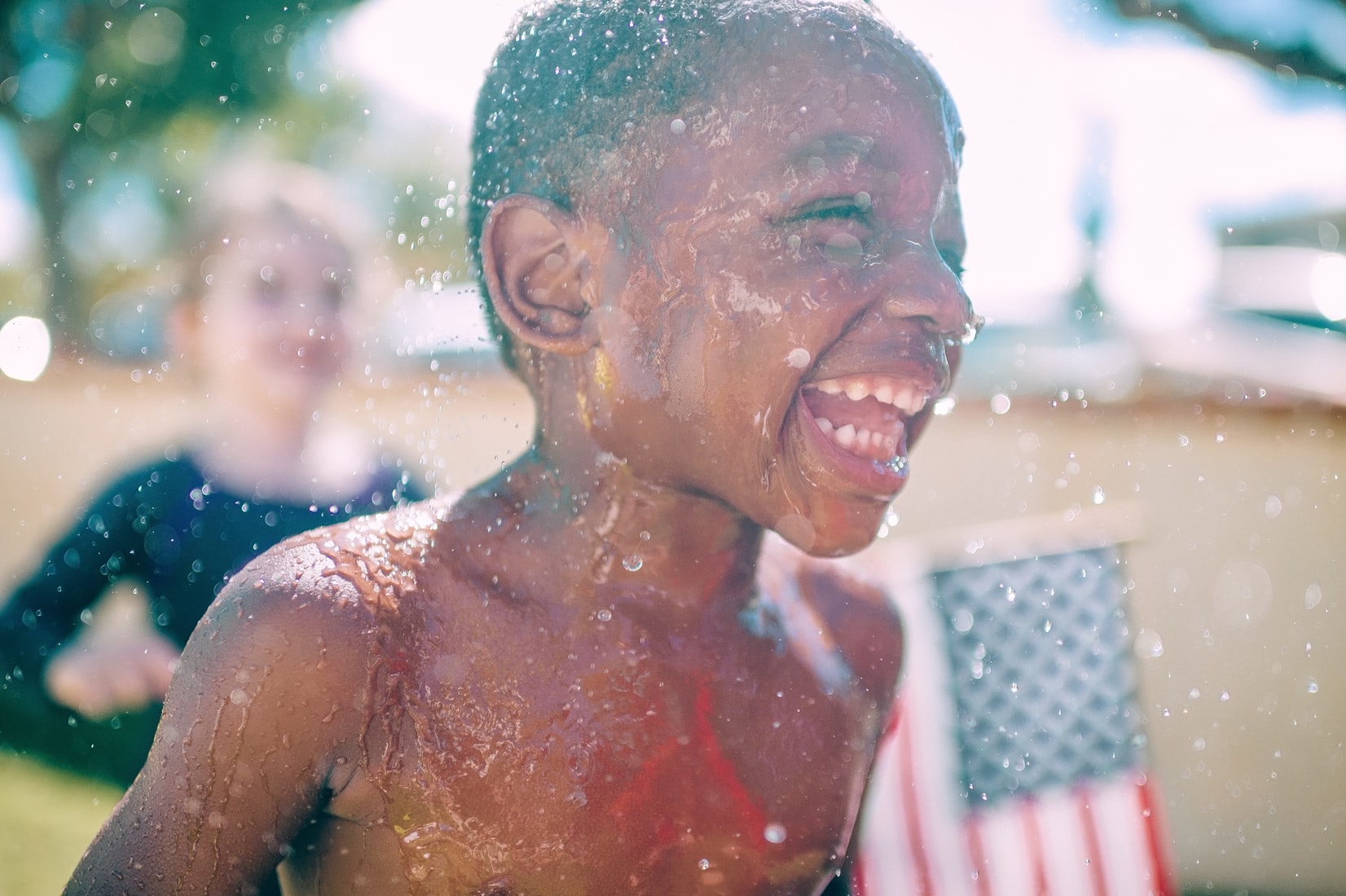 Published Date: 10/04/19
When we look at young children, we see the picture of innocence. Many believe that they're too young to have learned life's hard realities and want them to remain blissfully unaware as long as possible.

But, research tells us that by the time children enter kindergarten, children already have been exposed to, and hold themselves, the implicit racial biases that adults have. And by age five, white children are strongly biased in favor of whiteness, whereas black and Hispanic children do not show preference to their own groups.
Birth through age five is the ideal time for children to learn about diversity and how it benefits society. However, according to a new report from the Urban Institute early childhood education remains extremely segregated, which can "lead to missed opportunities for contact and kinship during a critical point in child development," the authors state.

This study found several data points regarding segregation in early learning programs:
They are significantly more segregated than K-12 schools, being twice as likely to be nearly 100% Black or Hispanic than kindergarten and first grade classes.
More than half of early childhood programs have either less than 10% or more than 90% Black or Hispanic enrollment.
Segregation varies by region, with programs in the Northeast being the most segregated and programs in the Midwest being the least. The South and West are similarly segregated.
Segregation declines as children move through their schooling, with early childhood education being 20% more segregated than high school.
Suburbs experience 7% less segregation in early childhood education than urban and rural areas.
Home-based programs are 30% more segregated than center-based.

The authors of the study note that segregation in home-based programs plays a significant role in this data. Segregation in center-based programs is comparable with segregation in elementary school. They also note that further research is needed to understand the discrepancy between segregation in early education and K-12 schools."Larger school sizes and catchment areas; intentional desegregation efforts through magnet schools, charter schools, and busing programs; and student age and ability to engage in school choice and transportation may explain these patterns."

Research tells us that diversity and quality in early education are linked. Additional research tells us that children who have teachers who look like them report feeling more cared for. The Urban Institute study looked at one year of national data and didn't delve into many additional factors that may contribute to segregation in early childhood education. Additional research in the field can identify opportunities for better integration to improve developmental outcomes for students, because that should always be the goal.
Paper Pinecone is a thought leader in Early Childhood Education and a marketplace for parents to find the best daycare and preschool programs in their area. Parents search thousands of providers at no cost and providers always list free. Get started today.