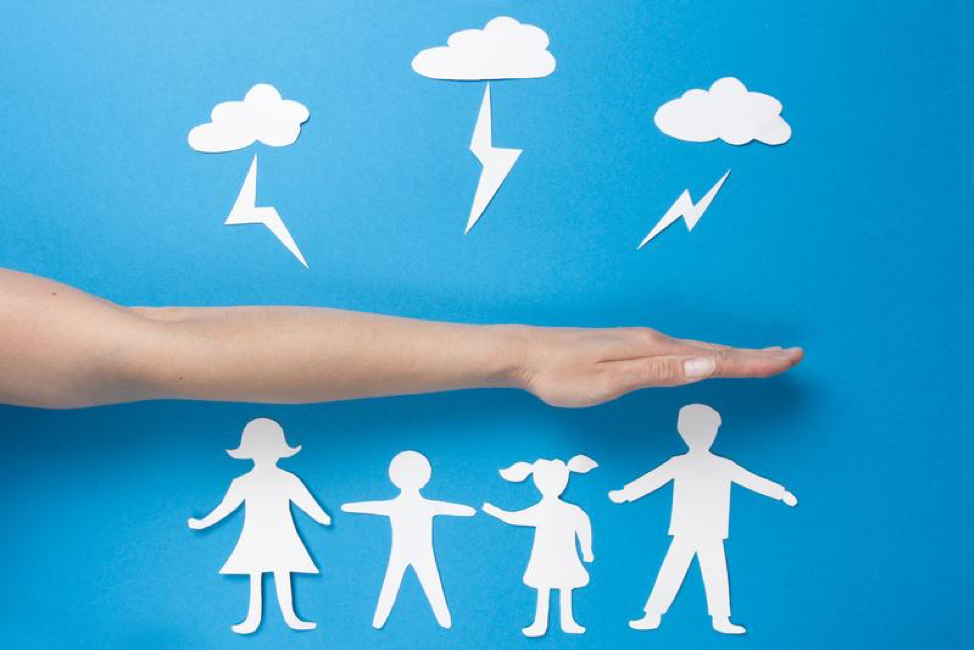 Published Date: 03/27/19
As a parent, it's important to always be thinking ahead in order to ensure the safety and wellness of your children and family. One of the best ways to keep your children safe and happy is by maintaining good insurance policies that will cut down costs and make it easy to get back on track should a problem arise. Below are four types of insurance that as a parents should have.
Car Insurance
No one ever plans on having a car accident, but when they do happen, they can throw our lives into chaos. Distractions can happen, with or without children in the car, so it's always important to be prepared for any eventuality. National General Insurance warns that without car insurance, you could be left with a hefty vehicle repair bill, or worse, a large medical bill due to injuries to you and your family.

By having car insurance, you can rest assured that even in the case of serious injury, your children will get the full medical treatment they need without having to go into debt. The Consumer Education Team at LendEDU has tips on finding affordable car insurance.
Health Insurance
Another crucial insurance policy that all parents need is health insurance. Not only is it very important for you to have a comprehensive policy for your children, but it's also equally important that you're covered as well. It's impossible to know exactly what the future holds, but by being covered, you'll be prepared to face any misfortune you may have to overcome.

If you were to have an accident or develop a medical condition, the cost of treatment can easily cripple the financial health of your family. The Kindley Firm explains that health insurance helps pay for things like hospital stays, doctor visits, medications, surgeries, and physical therapy, which can significantly lower what would otherwise become a serious financial burden.
Life Insurance
While it may be hard to think about the effect your passing will have on your children, it's very important to have planned ahead of time for this possibility to make sure that in case this was to happen, your family's life won't crumble around them. According to Nolo, there are many different types of life insurance policies available, and depending on your preference, life insurance can cover basics like your funeral costs and the debts you're leaving behind, or it can go as far as leaving a substantial legacy that will ensure your children can continue living comfortably and even pay for future expenses for them, such as college.
Disability Insurance
Like life insurance, disability income insurance protects your children and your family in case something happens to you. If you're no longer able to work and protect your family, TermLife Insurance recommends that a good disability insurance plan can kick in and provide an income.

As you can see, it's important for parents to plan ahead and insure themselves against any possibility, no matter how unpleasant it may be to think about. It's the only way to make sure that the people you care about the most, your children, are protected in case something happens to you.
One of the other ways you can protect your family and take care of them is by helping your children have the right education. Paper Pinecone is here to help you find the right daycares and preschools for you and your family.
Other articles you'll like
What is Play-Based Learning and Will It Prepare Your Child For Kindergarten?
Parents of Picky Eaters - SpinMeal is the answer to your prayers