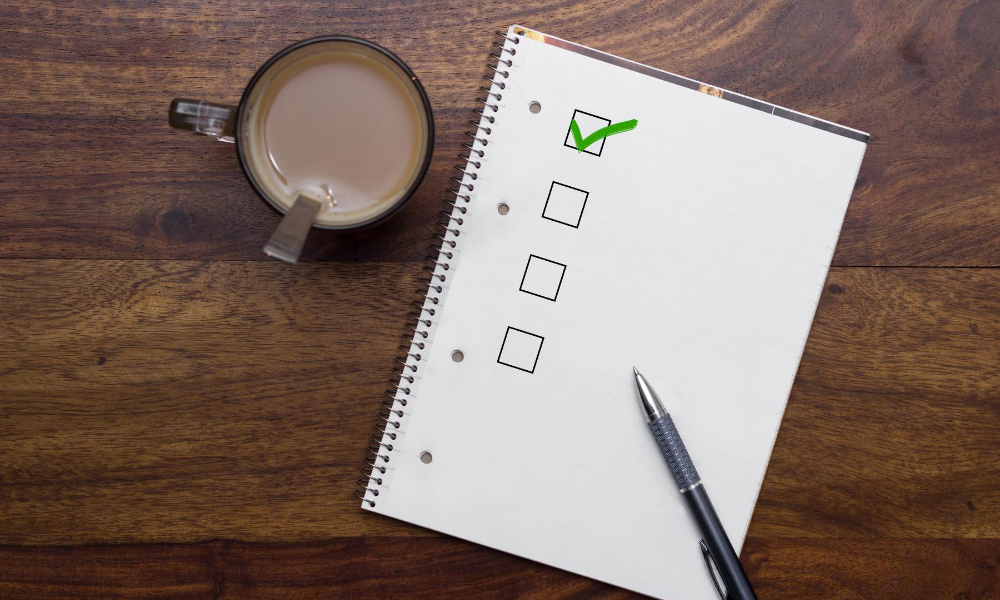 Published Date: 08/02/20
Free pod listing & search now available on Paper Pinecone. Get started.
Joining a pandemic pod or microschool is a big commitment for families and one that should not be taken lightly. While, of course, many families are utilizing pandemic pods and microschools for their childcare component, you should take your time and make sure you're joining the right pod or welcoming the right families into the pod you establish. Rushing in and podding with the first families who come along may have disastrous results for you and your children.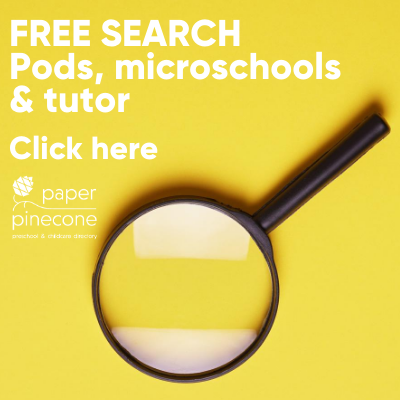 We'll help you narrow down your search to help create a harmonious environment where your children thrive academically and socially, and you feel good about the pandemic pod or microschool your children attending.
Where to begin
Begin your pandemic pod or micrschool by posting your needs on our search platform. It's okay if you don't have space to host – just click the "need space" option when registering. This will allow you to cast a wide net and attract an array of families.
It's also okay to post a pandemic pod or microschool and ultimately join another. If you find one or two families but need a few more, you can combine with an existing pod who also has one or two.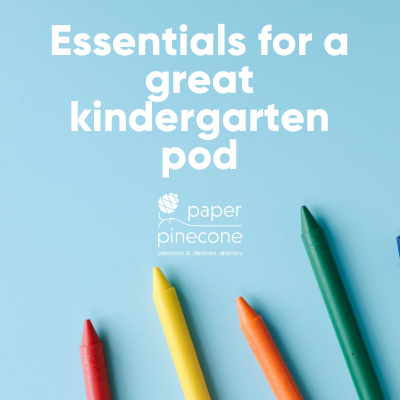 It's important to cast a wide net to ensure your pandemic pod or microschool is a success. You want to speak to as many families as possible before committing to a group that you'll be bound to financially for several months or even longer. Don't make decisions in a panic – take your time and spend several weeks speaking with people before signing on the dotted line.
Ask the right questions
Asking the right questions is essential to finding the right pandemic pod or microschool situation for your child. Download our questionnaire and send it to all potential pod participants to immediately determine if they may be a good fit for you. Remember to discuss how discipline will be handled in your pod. Having those discussions in advance set expectations and prepare you for any behavioral challenges that may arise.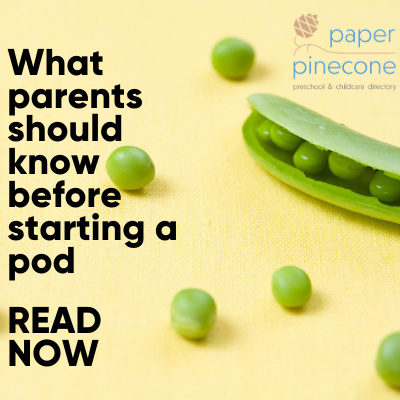 You want to also discuss any COVID-19 protocols that you expect children, pod leaders, and host families to engage in on-site during the pod sessions. If you have expectations regarding behavior outside of the pod, that should also be clearly laid out.   
Determine your pandemic pod or microschool governance
While the idea of establishing a government within a pandemic pod or microschool may seem like overkill, you'll need to determine who is in charge of major decisions. Major decisions in your pandemic pod or microschool might include hiring and firing tutors or expelling a family who isn't following agreed-upon COVID-19 protocols. Rule by committee is rarely successful and if you have an even number of families in your pod, a vote may end up in a tie. Determining ahead of time who has final say will ensure any major issues that arise are dealt with swiftly and fairly.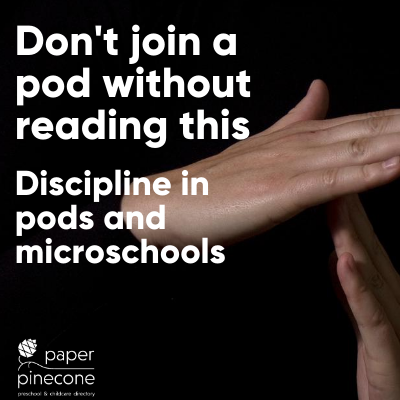 Create your pandemic pod or microschool contracts
Like governance, contracts may see extreme but are necessary for a successful pandemic pod or microschool. You'll want a legally binding agreement among all pod members and a separate agreement for any outside pod tutor or enrichment leader you bring in. Ensure your agreements should adhere to all local laws and are enforceable. It's best to speak with a local attorney to protect yourself when entering into pods and microschools.
The bottom line
Pandemic pods and microschools can be great way to supplement or replace distance learning, create social networks for children, create childcare networks for parents, and provide support to both parents and children during the COVID-19 pandemic. Taking a measured approach will prevent you from finding yourself in an undesirable situation that you're legally bound to. Search pods, microschools and tutors on Paper Pinecone now.
Paper Pinecone is the leading childcare resource giving you access to the best preschools, daycares, before/after school programs, pods and tutors. Parents always search free and childcare providers always list free. Send inquiries about daycare, preschool, pandemic pods, and microschools to questions@paperpinecone.com.