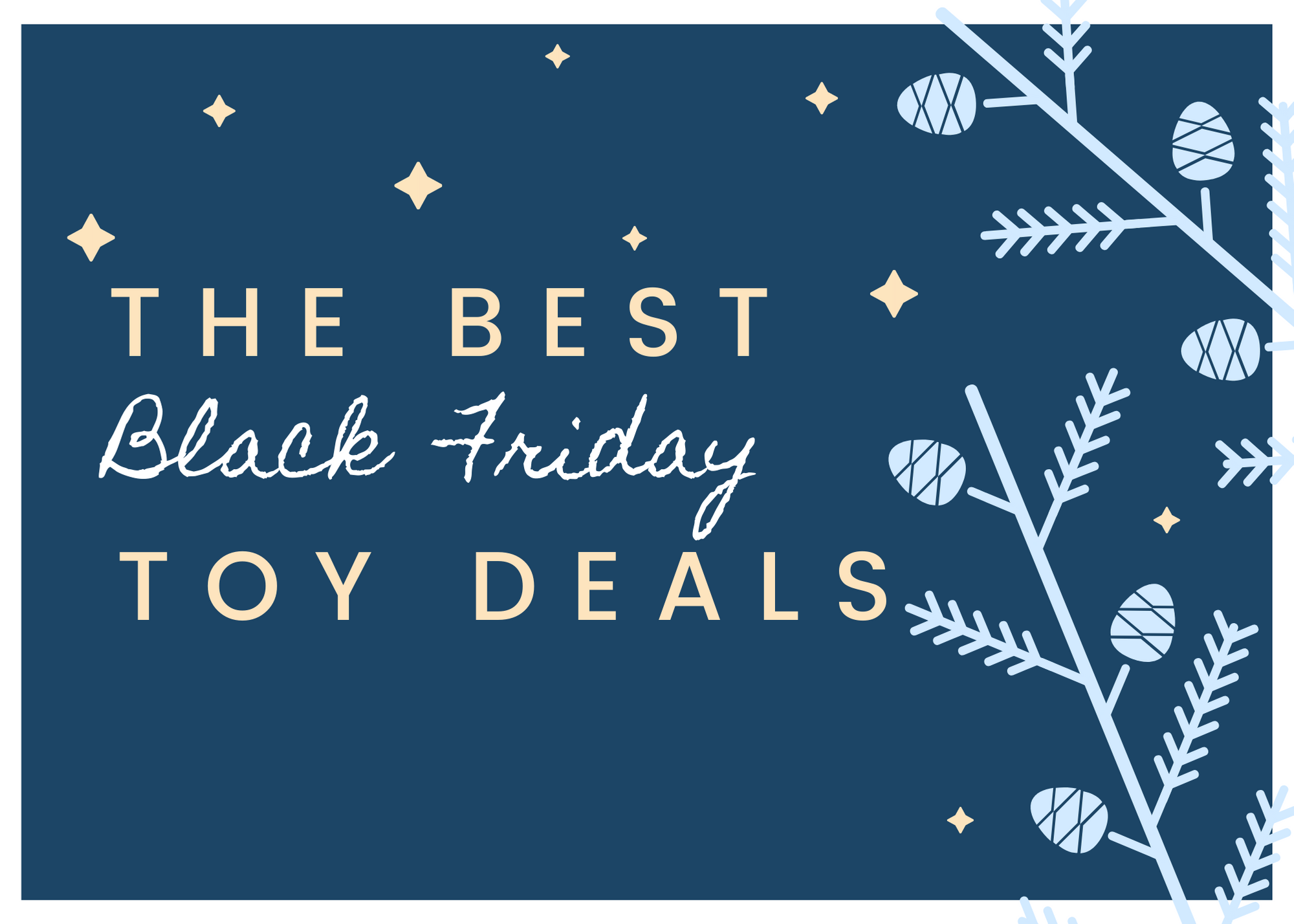 Published Date: 11/28/19
Black Friday is upon us. Don't miss these great deals on toys for the kids.
1. Teamson Kids - Retro Wooden Play Kitchen with Refrigerator, Freezer, Oven and Dishwasher
For the budding chef, this retro kitchenette will keep your child entertained for hours. With quality wood construction and easy assembly, it encourages creativity through pretend play. Bonus: pretend cake has no calories so eat up your child's delicious creations.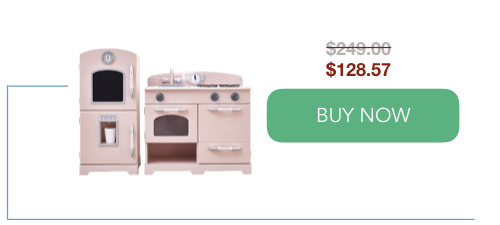 2. Thomas & Friends Fisher-Price Wood, Lift & Load Cargo Set
Add to your Thomas collection with this Lift & Load Cargo Set. Perfect for the tot who loves trains. Featuring easy-to-build track with kid-friendly connectors, plus Charlie train, 2 troublesome trucks, a figure and cargo, this toy train set lets kids build their own layouts.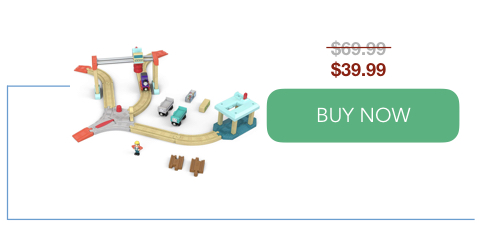 3. Slinky Disney Pixar Toy Story 4 Plush Dog
Who's not crazy for Toy Story? Slinky Dog is a well-known hound that makes a well-known slinkity sound! He is a squirming, wiggling, adorable dog who follows along when pulled and has been loved by generations of kids.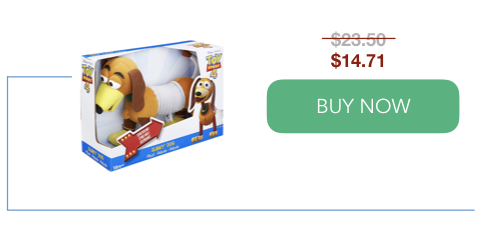 4. MEIGO Dinosaur Toys & Play Mat
The MEIGO 12 Pack Dinosaur Play Set is an awesome educational toy for toddlers and kids that teaches them knowledge about dinosaurs and keeps them creatively entertained while playing. This is a complete set of 12 dinosaur action figures, 1 dinosaur park play mat, 1 dino book and 1 dino map that are all stored in a gift box. It opens up a Jurassic adventurous journey and give children the chance to spend long play hours exploring the dinosaur world. Hurry to get an extra 10% off.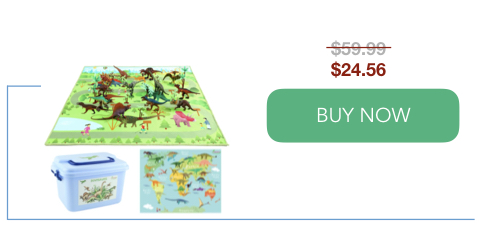 5. ALEX Toys Discover Button Art Activity Set
Button Art is part of the ALEX Discover Skill Builder series designed for preschoolers to develop hand-eye coordination, fine motor skills and creative thinking. It also comes with a wide storage tray to keep everything together. All your child has to do is match and snap the chunky buttons to complete the pictures. The pictures include a frog, bird, house, tree, truck, and more, all perfect for little ones learning how to use their creativity. Pick everything up and place back into the wide storage tray for a fast and easy cleanup.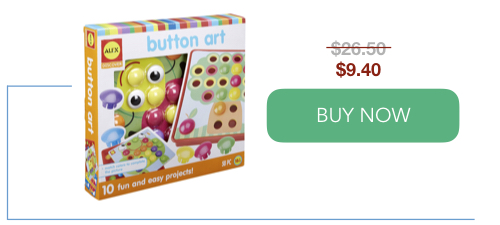 6. edx Education Step-a-Logs - Balance Beam for Kids
Explore a range of gross motor activities to build balance and coordination skills. Two logs have a slight gradient to serve as ramps on and off the balance logs. The six logs nest inside one another so they can be easily stored or transported. Use the balance beams at birthday parties or take them outdoors!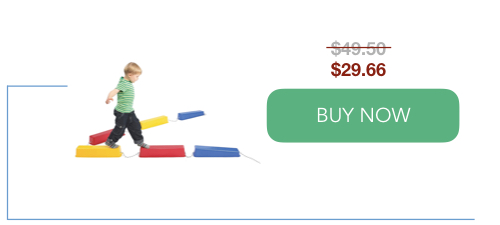 7. Conomus Piano Keyboard Toy
Give the gift of music with this mini piano with additional music box, drum, recording, and other features. Music is great for a child's brain development so get them started young. There are 22 demo songs, which can be played in 4 musical instrument and 8 percussion Instruments. The kids can experience the different sounds of the same song!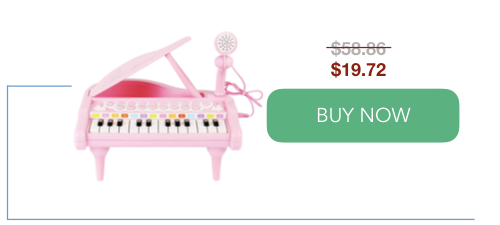 8. Melissa & Doug Hi-Rise Wooden Dollhouse and Furniture Set
A dollhouse is perfect for pretend play and inspiring engagement and connection with your child. Melissa & Doug produces quality toys and they stand behind every product they make.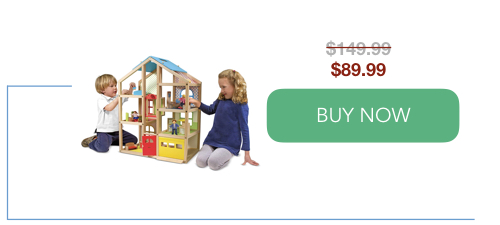 9. Alex Fantastic Spinner Kids Art and Craft Activity
A world of exploration and experimentation awaits your child as they try different techniques with the Fantastic Art Spinner. What will happen if you drip more drops of paint? Less drops? Try dripping them closer together or farther apart. How do the different colors blend together? There is lots of paper included in the kit and each painting only takes a few seconds to make so feel free to make a ton and perfect your technique.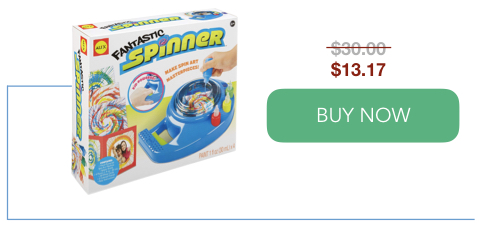 10. BettRoom Wooden Educational Shape Toy
Build early shape, color and size differentiation skills: it can inspire children's imagination as well as promote their physical and intellectual development. Encourages hand-eye coordination and imaginative play. Stacking Blocks Contains 20 pieces, detachable and removable blocks.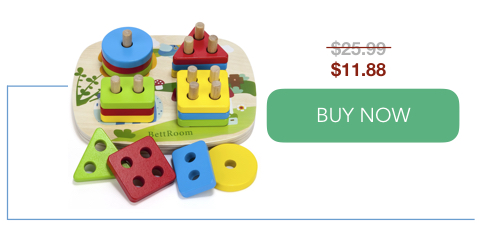 11. Viro Rides Vega 2-n-1 Transforming Electric Scooter
Get the best of both -- a scooter and a mini bike with the Viro Rides Vega Transforming 2-in-1 Mini Bike and Electric Scooter. It's easy to switch between the two with the included tools. Using the 100 Watt DC motor with a chain drive, it goes up to 10 MPH and has an average run time of 40 minutes. Has about a 6-mile range between charges, which means the world is at your fingertips.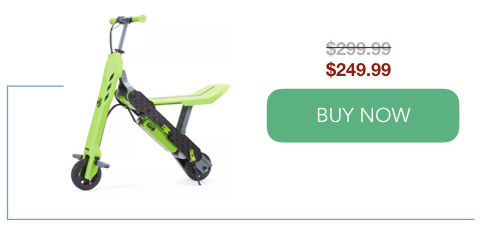 Paper Pinecone is a thought leader in Early Childhood Education and the best way for parents and providers to connect. Parents search thousands of providers at no cost and providers always list free. Get started today.
This post contains affiliate links.