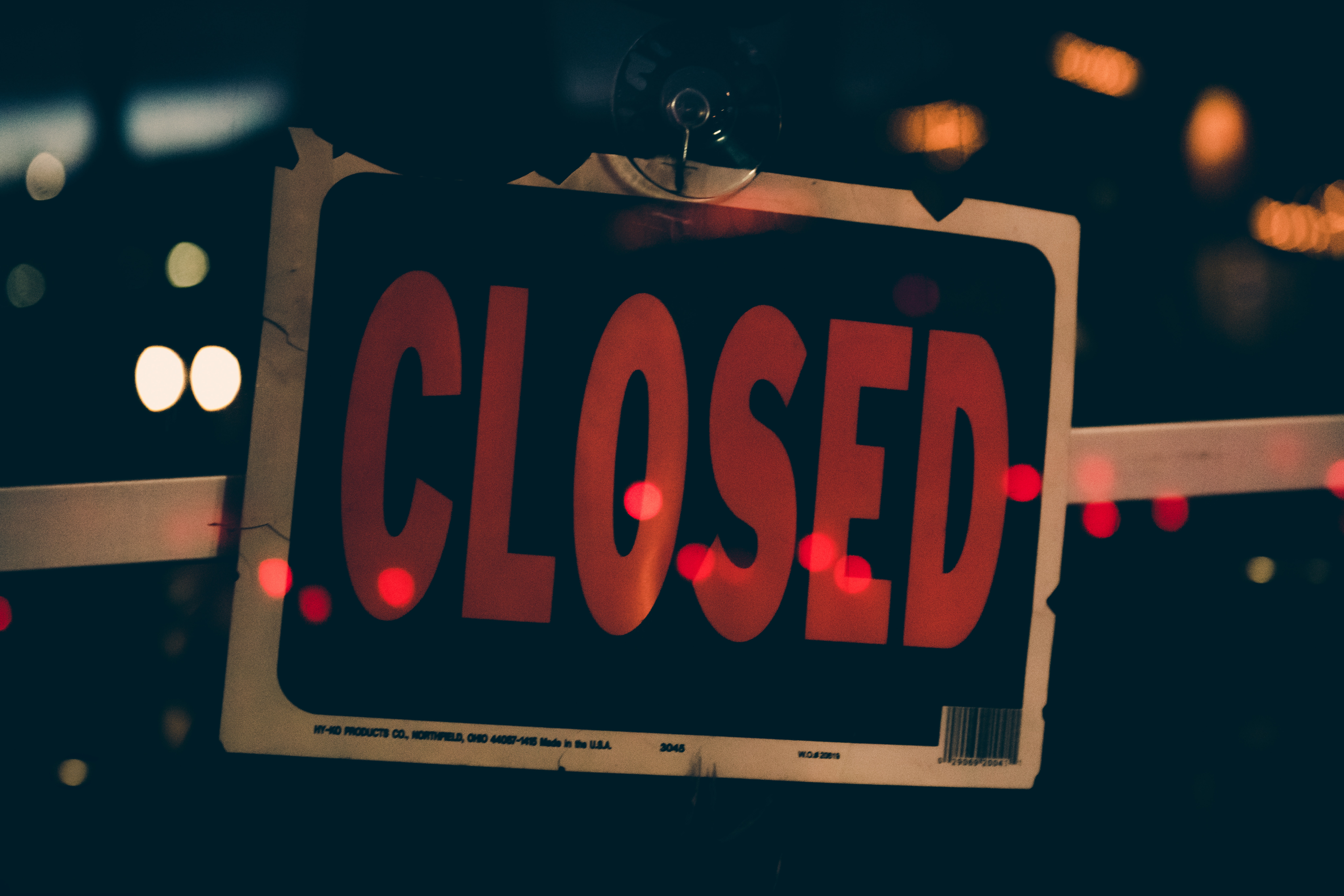 Published Date: 03/15/20
Coronavirus update for the Pennsylvania counties of Delaware, Bucks, and Chester.

Gov. Tom Wolf ordered the temporary closure of state-licensed daycares in some counties in Pennsylvania. The order went into effect on Saturday, March 14, 2020 in Delaware county and extends to Bucks county and Chester county on Sunday, March 15, 2020.
The order includes facilities that care for children as well as adults.

In addition, the Governor is shutting down many gyms, community centers, and entertainment venues. He asked that all non-essential retail stores voluntarily close during the global coronavirus (COVID-19) pandemic. Wold classified non-essential businesses as hair salons, nail salons, spas, casinos, concert venues, theaters, bars, sporting even venues, golf course, retail facilities, including shopping malls (excluding pharmacies or other health care facilities within retail operations, recreation centers, and gyms, including yoga, barre, and spin facilities. He urged restaurants to remain open only for take out and delivery orders.
All schools in Pennsylvania have been shut down for a minimum of two weeks, including public K-12 schools, charters, universities, trade schools, and cyber schools.
You might also like: Long-Term Effects of Coronavirus (COVID-19) on Childcare Providers
In Bucks, Chester, Delaware, and Montgomery counties, state-run liquor stores will close indefinitely beginning Monday, March 16.
"Please, if you don't need to be out and about, stay home," Dr. Rachel Levine, the state's secretary of health, said at the press conference.
If you are unsure if you are affected by the mandate, check with your local licensing division.
Paper Pinecone is a thought leader in Early Childhood Education and a marketplace for parents to find the best daycare and preschool programs in their area. Parents search thousands of providers at no cost and providers always list free. Get started today.