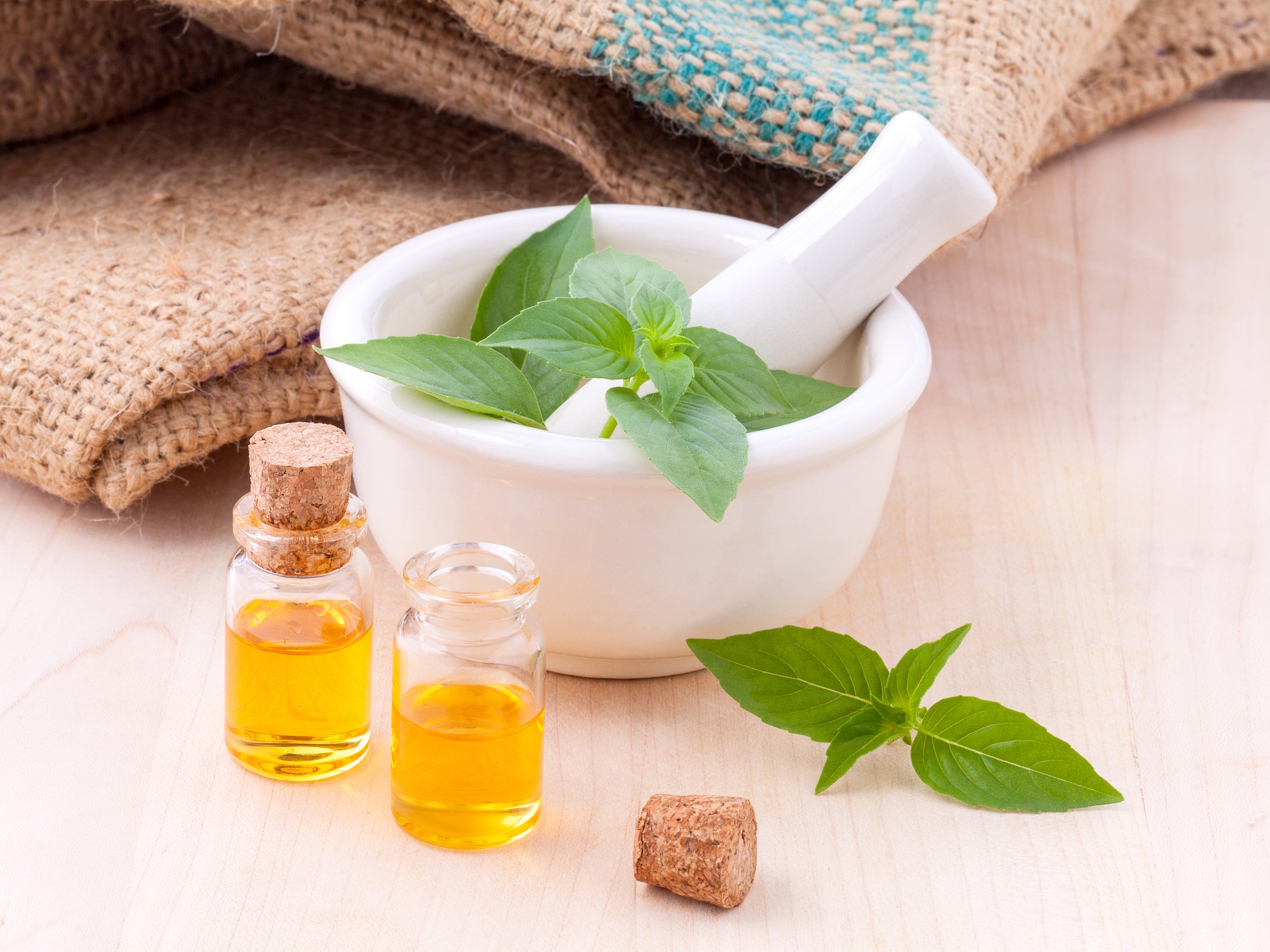 Published Date: 02/19/19
The life of a Mom is not always easy.  We wear many hats from caretaker to counselor and everything in between. We go on very little sleep while we try to maintain life as normal whether it's a job daily, managing the house (and all that goes with it), caring for the kids, playing taxi, shopper and more. It's no wonder at the end of the day our emotions are frazzled and our own wellness comes in last place.
So today, I want to share one thing I so wish I had from the moment my first child was born. This was my story after having my two children, I was worn out and my wellness was struggling mentally, physically, and emotionally. My body was simply so unprepared for the demands of motherhood.  I just knew there had to be a better way, as moms are not meant to just survive.
In walked essential oils. Now, my first thought was how on earth could some plant juice help me? Sounded kind of crunchy and a bit out of my league. But I needed help. Not only was I struggling but my son was too.  He needed digestive support and it impacted nearly every part of him from concentration, to sleep, and behavior. So again, I needed help.
A friend shared how she had been using essential oils and how they had made a significant improvement in her and her families' wellness. I did some research and found that Young Living essential oils were the best choice for me. So, I gave it a go. I began with lavender for my son to sleep and the rest is history. My entire family saw what a difference they made and we began making them our new way of life.
For the first time as a mom, I was empowered to care for my family and myself. I truly felt that I had found the answers I had been searching for and I was no longer at the mercy of others. These beautiful bottles of plant juice supported our bodies in every way. I finally felt for the first time that motherhood did not have to be so hard.
This is what I want for each of you. To know that you are meant to be the best you can be while being a mom. Sacrificing your wellness for you families no longer needs to be the case.  When we aren't functioning at our best than we can't be the best for our families. You can truly be empowered!
So, you might be asking what is an essential oil, exactly?  Great question!
Have you ever zested a lemon or torn a leaf of fresh mint? The heavenly smell you experience after doing that comes from their essential oils. Essential oils are distilled or pressed from the plants and these little molecules can help to support wellness in every body system from head to toe, just as they carry out vital functions within the plant.
Essential oils are helpful for supporting ALL body systems like - skeletal, muscular, cardiovascular, digestive, endocrine, nervous, respiratory, and lymphatic – just to name a few.
There are several ways you can use essential oils.  First, by diffusing and mom's this is an emotional lifesaver- for real. When lavender is diffused, it takes you to the spa even if you're standing in your kitchen. What mom doesn't need a spa moment? They can also be applied topically, which due to their molecular structure take 22 seconds to reach the brain, 2 minutes in the bloodstream, and 20 minutes to every cell. Pretty powerful stuff!  Lastly, since Young Living is the only company with FDA approved for internal use with their Vitality essential oil line you can now use them internally.  Enjoy in a glass of water, under the tongue, or in a veggie capsule.
You see let's face it being a mom is the most demanding job you'll ever have.  It takes every ounce of you from day one.  But now we have options that nature truly provides. You can be your best and at the same time help your family do the same. So the next time you feel overwhelmed, tired, and depleted consider trying essential oils. They really can make all the difference. 
Join me at joyfullivingblog.net if you'd like to know more, or better yet, begin the journey to a new you.
Just know you matter Mom!
About the Author
Ann lives in Seattle with her 2 great kids and husband, as of this writing. She's passionate in helping all woman live their best life.
Paper Pinecone is a comprehensive directory of preschool, daycare, and before and after school programs. We give you the tools you need to make your childcare search easier.