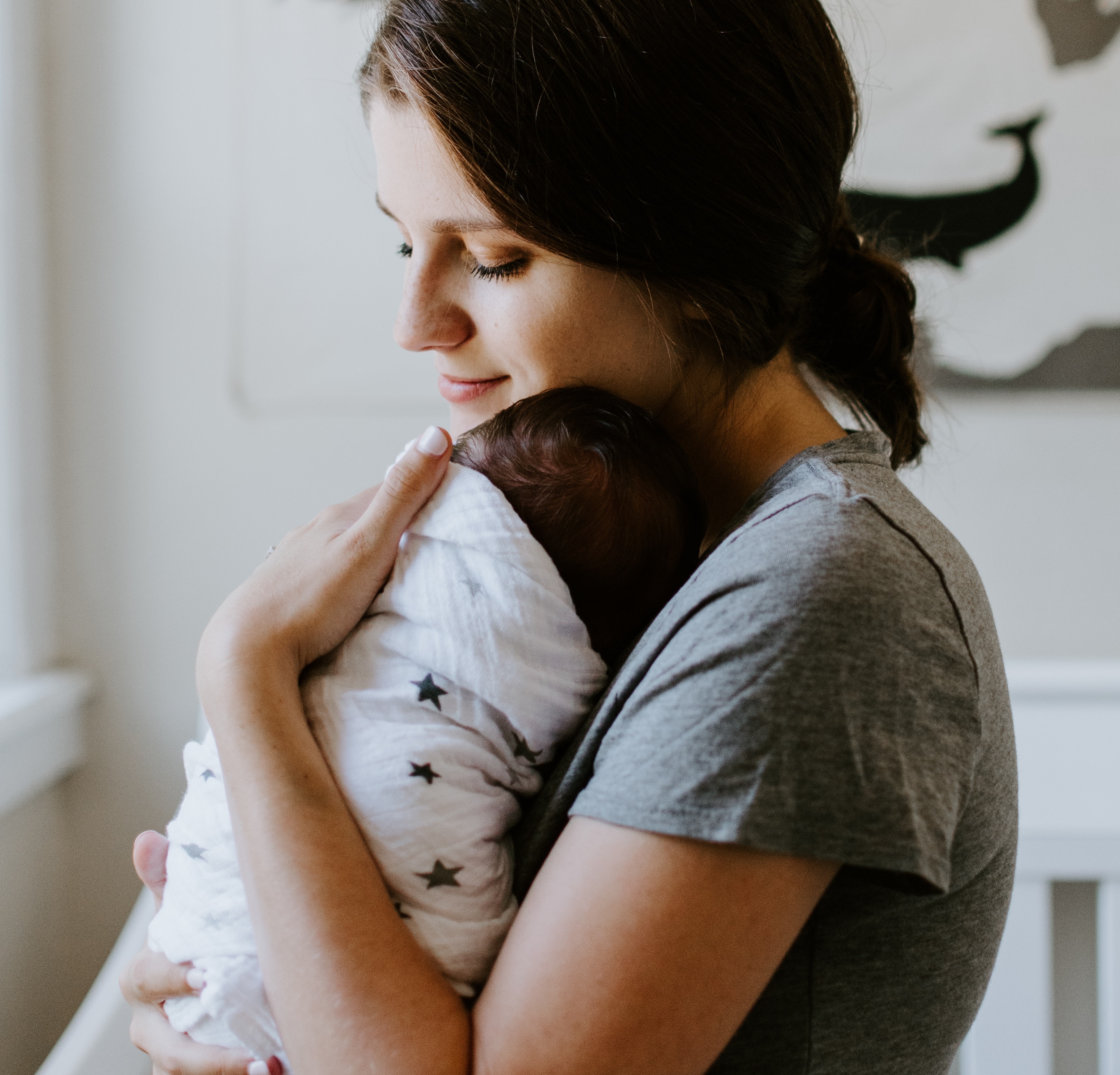 Published Date: 11/20/19
We all know that babies love to be held and several studies are showing just how important touch is for them. Positive and loving touch such as skin-to-skin can have a lasting impact on babies as they grow up. We know that the benefits of skin-to-skin right after birth include increased bond between baby and parents, boosting colostrum production, helping mom breastfeed longer with better milk production, and of course, it releases hormones that relieve stress while regulating baby's temperature, breathing, blood sugar, and heart rate. Other forms of touch, such as gently touching a baby's face, also trigger positive brain responses that benefit baby.

Roughly 15 million babies are born prematurely every year and they often need to spend extra time at the hospital before they are strong enough to go home. Premature babies that have underdeveloped facial somatosensation can have a hard time with feeding. A study by University College London found that when a newborns face is touched, it can have a profound impact on them. The sense of touch helps them to find their mother's nipple so they can breastfeed. If a baby's left cheek is laying on their mother's breast, it signals to the baby to turn to the left to eat. Researchers studied this effect of touch on the brain using electroencephalography. Using a device worn on the fingertip, newborn babies were gently tapped on the cheek and their brain activity was measured. The brain's response to touch was stronger in the infants who spent more time in contact with their family or healthcare providers.

In another study, Nationwide Children's Hospital and Vanderbilt University Medical Center studied preterm infants as well as full-term babies and compared their brain response to touch. They also found that premature babies were more likely to have a reduced response to touch compared to full-term babies. When premature babies had to undergo painful or stressful procedures, they responded even less to touch. Touch can affect a baby's brain and development and by loving on our babies, we can improve their sensory development. This info will help researchers find new ways to ensure that NICU babies get the extra touch that they need to help them catch up to full-term babies, possibly from occupational and physical therapists when their parents can't be there.

Whether premature or full-term, it's important to hug, hold, and touch your baby. They need to feel soft, gentle touches and they crave it. Baby wearing is a great way to stay close to your little one when you are on the go or need your hands. Keeping your newborn close when they are in the fourth trimester will help them to feel calm, they love feeling the warmth of a loved one, the beating of a heartbeat, and hearing the voices of their parents. By hugging and snuggling your little one, you can build a strong bond and help improve their sensory development as well as benefit you. Hugging has been shown to reduce stress, boost your heart health, produce oxytocin which creates a feeling of happiness, reduce anxiety, and improve communication as you connect better emotionally. According to family therapist Virginia Satir, "We need four hugs a day for survival. We need 8 hugs a day for maintenance. We need 12 hugs a day for growth." So get out there and snuggle that baby.
Our picks for the best baby carriers to make touch even easier
Baby K'Tan
Keep newborns, preemies and infants close as you go about your day. Also supports easy breastfeeding on the go.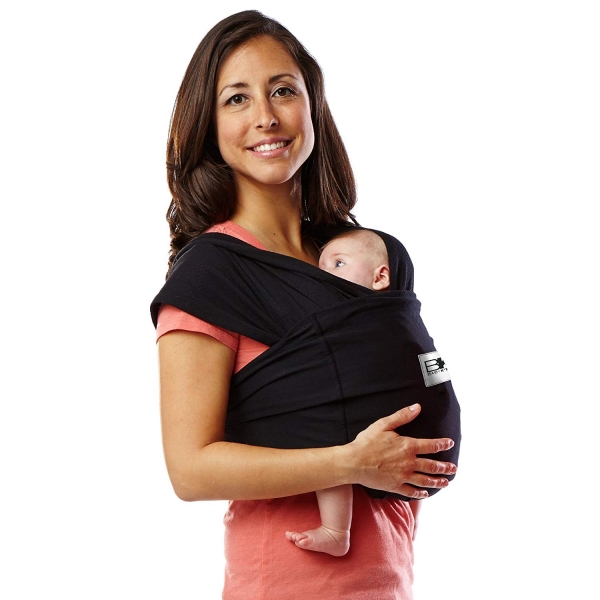 Boba Wrap
Bonding is the intense attachment that develops between parents and their baby, Boba Wraps hold your baby close to your heart.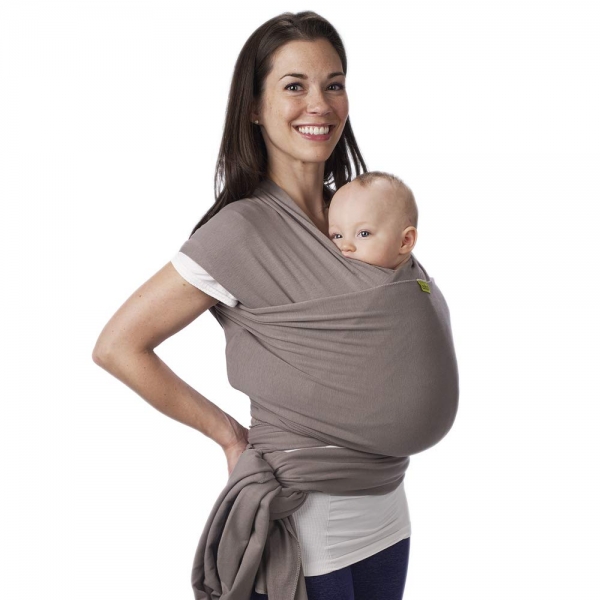 Moby classic wrap
A parent-favorite for its comfort, style and adaptability, the MOBY Wrap Baby Carrier is made from soft, stretchable and durable fabric that evenly distributes the weight of carrying baby across the back, shoulders, and hips.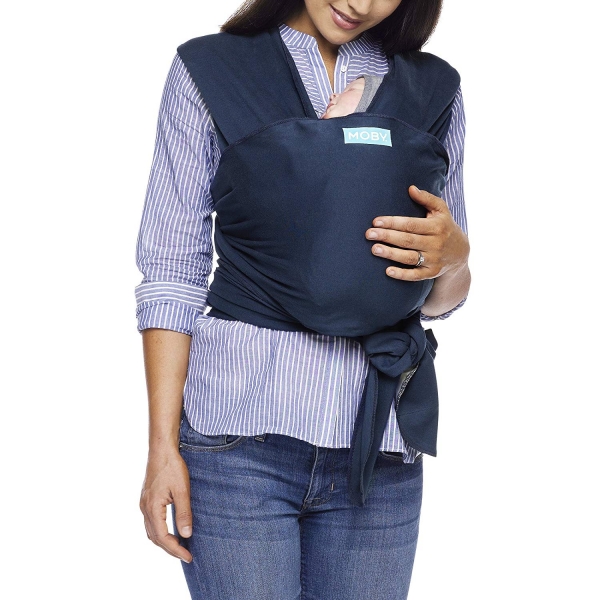 Baby B'jorn
Comfortable and ergonomic carrier perfect for children aged 0-36 months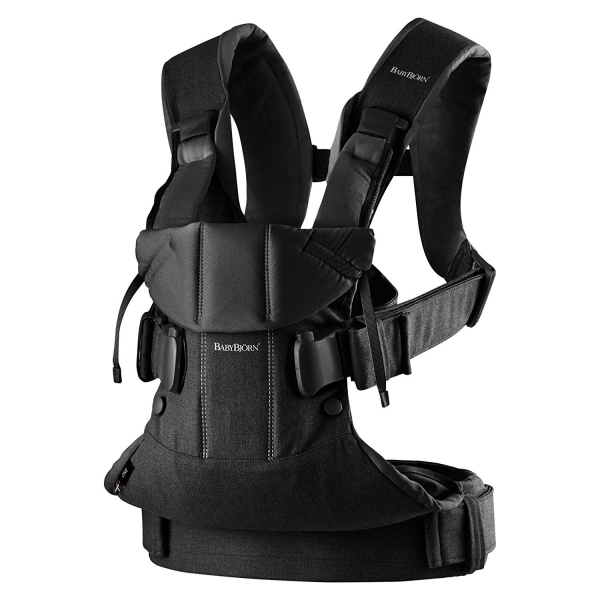 LILLEbaby
Ultra-soft, breathable microcloth with embroidered designer detailing, paired with lightweight suedecloth lining to wrap you and your baby in luxury.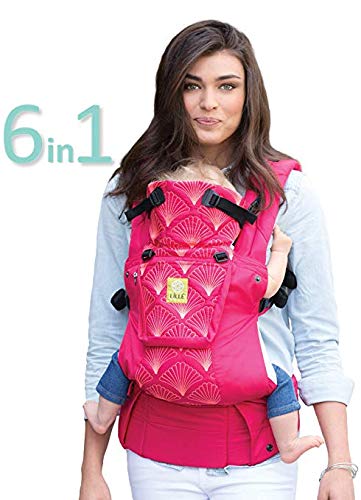 Ergobaby
Adapts to your growing baby from newborn to toddler (7-45lbs and fits babies from 0-48 Months). No separate infant insert required. All carry positions included, face baby in or out, wear on the hip or back. Large storage pouch also included.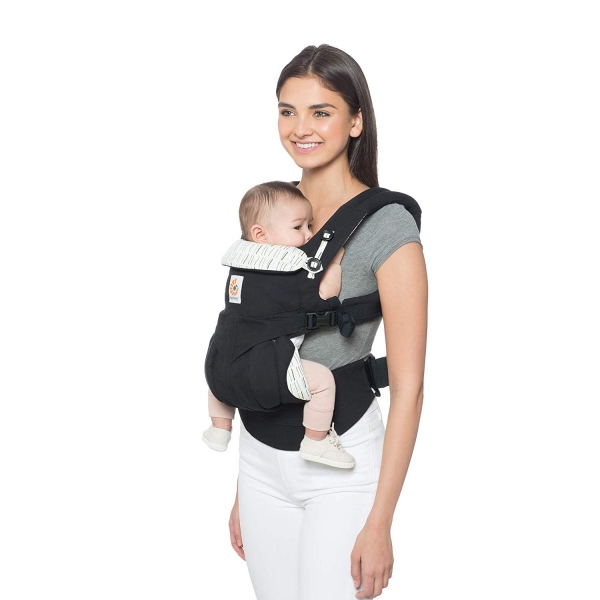 Paper Pinecone is a thought leader in Early Childhood Education and the best place for families and childcare providers to connect.