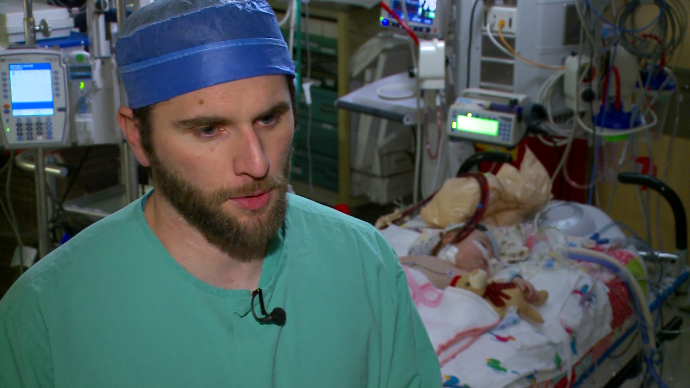 Published Date: 01/12/20
At MercyOne Hospital in Des Moines, Iowa, cardiovascular perfusionist Dane Pratt does more than just operate cardiac equipment. He brings comforts them by reading to them. 
Pratt spoke with KCCI and said, "They can still hear, and sometimes it helps to let them know they are not alone. Someone is there for them."

Parker Baker is 13-months-old and on life support. Born prematurely, her lungs were already weak when she contracted two viruses similar to RSV. Cassie Baker, Parker's mom, told KCCI, "At a really scary time when we thought we weren't going to see another day with Parker, [Dane] came to sit by her bedside to read to her. It just completely melted our hearts." 
Pratt said, "It means the world to me. Going the extra mile doesn't mean you actually have to walk a mile...sometimes you can just read a book." 

Cassie added, "He has just been the most compassionate medical professional we have ever met in our life. "We owe so much to him because he truly just gave us that hope to stick with this and she is going to see another day."
Pratt visits the library periodically to check out new books for the kids, but can use help with book donations. 
Send your favorites to:
Dane Pratt C/O MercyOne
1111 6th Avenue
Des Moines, IA 50314
If you're looking for some new book ideas, here are a few of our favorites: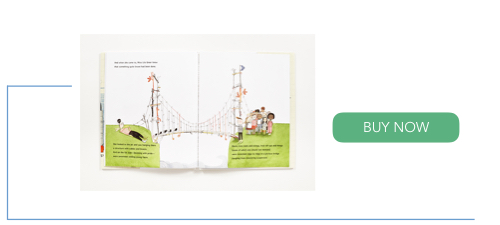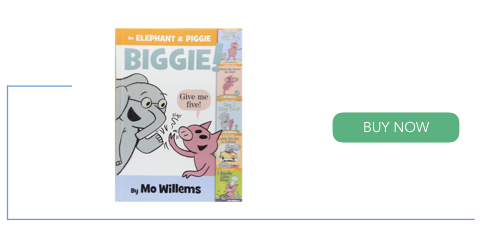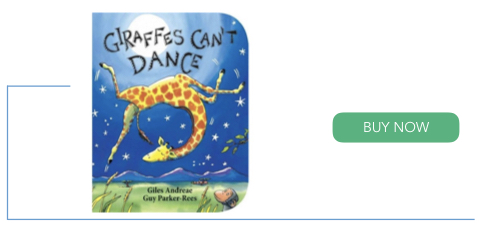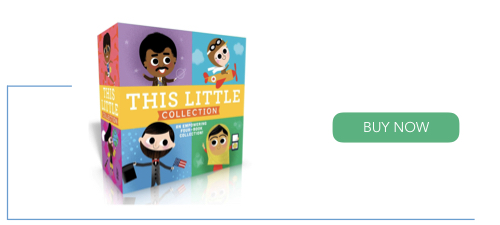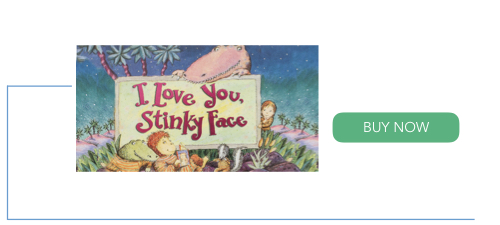 Paper Pinecone is a thought leader in Early Childhood Education and the best way for parents and providers to connect. Parents search thousands of providers at no cost and providers always list free. Get started today.
This post may contain affiliate links
Photo courtesy of KCII