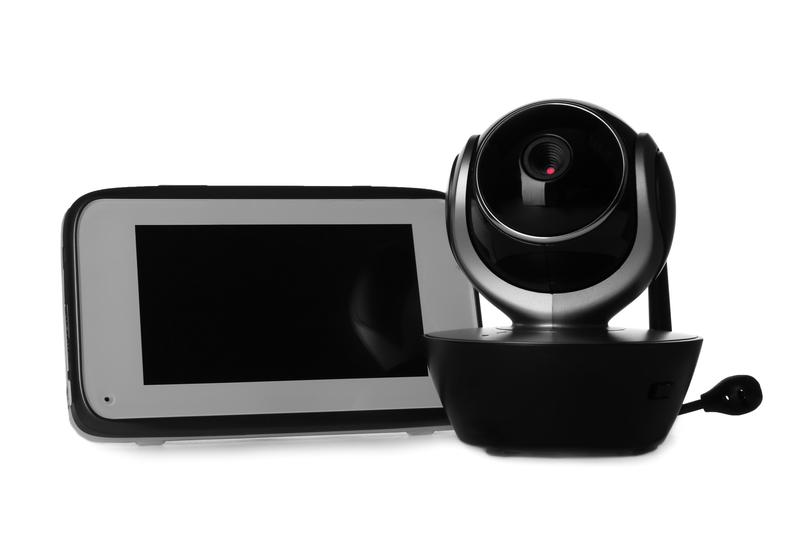 Published Date: 01/21/20
When parents have to return to work or go out but can't take their little ones with them, they may choose to hire a nanny. But, finding a nanny you can trust isn't always easy. Thankfully, there are ways to protect yourself, your child and the nanny as well. A nanny cam allows you to see what's going on when you're not home. While installing a nanny cam is allowed, there are limits to what you can film. Here's what you need to know about the dos and don'ts of using a nanny cam.

Installation
Installing a nanny cam is more complex than you might think. You need to know where to place them because there are certain areas where you can't. For example, you can put a nanny cam on the corner of the ceiling or on a table. However, you cannot place them in areas such as the bathroom. In fact, there are laws that strictly prohibit this. There are various types of nanny cams, each requiring a different form of installation. If you're planning on putting the nanny cam in the corners of the ceiling, you're going to need a small drill and a screwdriver to keep it mounted. You won't need any tools if you plan on putting them in hidden areas. Most nanny cams these days can be linked to your smartphone, which lets you see what's happening inside your home from anywhere.

Using a Nanny Cam
After you've installed and set up cams, make sure to familiarize yourself with your state's laws regarding recording devices to avoid legal missteps when using your nanny cam. Improper use of a nanny cam is considered a crime, and you could be penalized if caught. The sole purpose of the nanny cam is to make sure the person you hired is taking proper care of your child. If you can't watch them in real-time, you can always review the footage once you return. Also, be sure to adjust the volume frequency so that you can pick up as much sound as possible.

Let the Nanny Know They're Being Watched
Before you leave your child in the care of a nanny, let them know that they're being watched. Knowing that they're being watched can dissuade them from doing anything foolish. In addition, it's also illegal to film someone without consent, so you must notify them of the nanny cam. However, you don't need to go into further detail. Do not tell the nanny where the cams are. All they need to know is that you're watching.
Leaving your child with a nanny, even one you trust, can still cause some anxiety. In addition to using a nanny cam, take the time to find someone you feel comfortable with who can provide quality references.
If you're looking for childcare services, Paper Pinecone can help! Just search our database to find the perfect childcare solution for you and your family.
Paper Pinecone is a thought leader in Early Childhood Education and a marketplace for parents to find the best providers in their area. Parents search thousands of providers at no cost and providers always list free. Get started today.