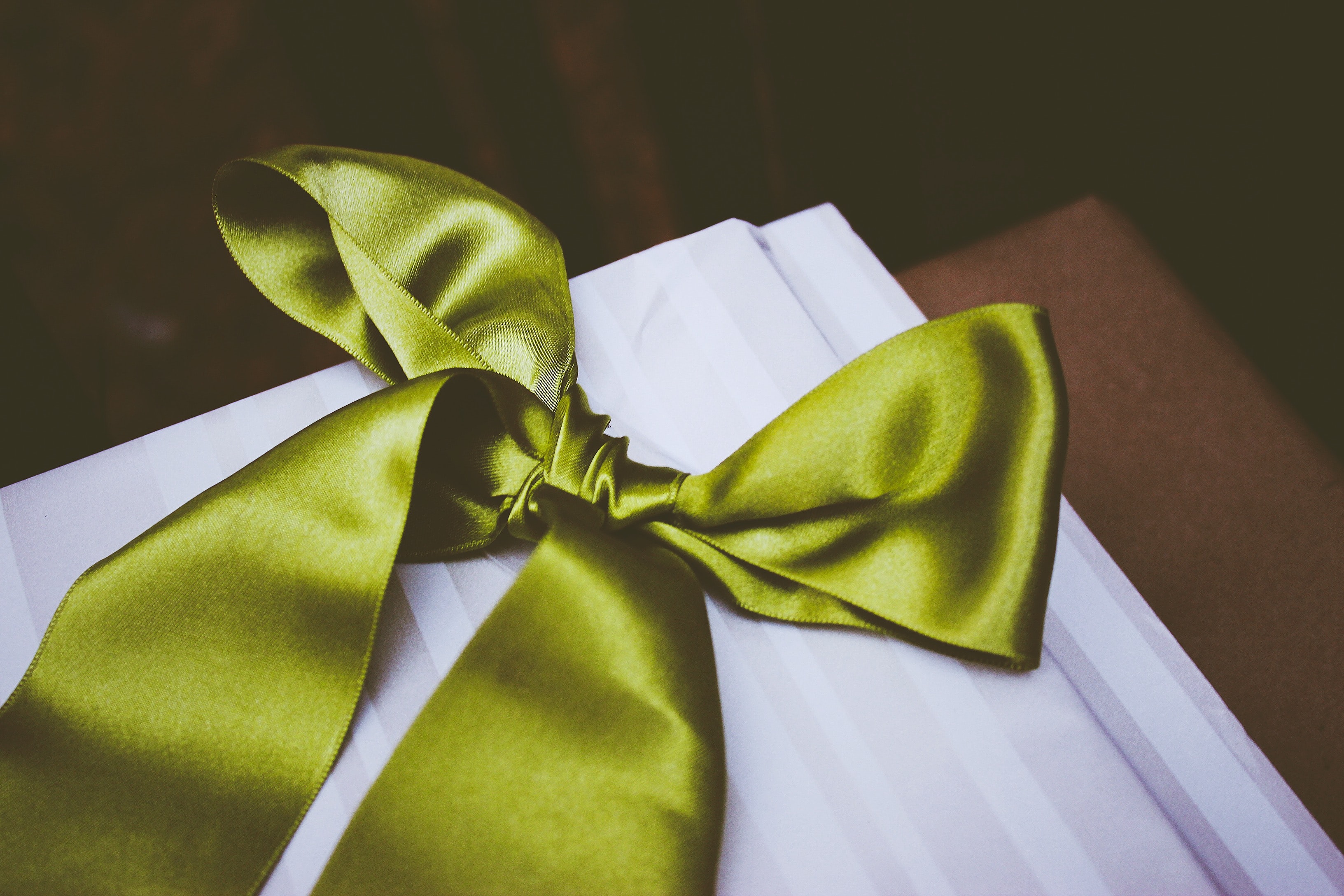 Published Date: 06/02/20
Paper Pinecone has made a commitment to patronize and promote Black-owned businesses as raising wages in Black communities is a tangible way we can fight systematic racism. These are not affiliate links - we do not earn incremental revenue when you shop through them. We simply want to do our part in the continued efforts. 

Capital City Mambo Sauce
For the dad who loves to cook, there's family-owned and operated Capital City Mambo Sauce. They proudly tout that they're the "official wing sauce of Washington, D.C.," but check their website for recipes. From pizza to salmon to ribs, the mild and sweet hot versions are sure to please.
Chicago French Press
If dad loves coffee, Chicago French Press is the way to go. Founded by Kris Christian, a former Wall Street analyst who struggled to find the great cup of coffee she was looking for. With options for a regular coffee maker and a french press, as the name suggests, you're sure to find the perfect gift here.

Made Leather Co
Made Leather Co was founded in 2016 by attorney and entrepreneur Lenise Williams after falling in love with the handcrafted leather goods on a business trip to Morocco. These gorgeous bags have been seen on the arms of several NFL players and dad will be sure to love one.
Get 20% off with code: shoppeblack

Brilliant or BS?
Have a dad in your life who loves trivia? Or BS? Enjoy countless hours of fun with the hilarious party game Brilliant or BS. It's not about what you know. It's about what others think you know.
Get 15% for all of June with code: SB15

Talley & Twine
Find dad an exquisite watch, a dashing duffle, or a beautiful wallet at Talley & Twine. "Our name comes from an intersection that was formerly the center of a notorious, crime-ridden neighborhood in Virginia. In recent years, the neighborhood has been completely revitalized and those same families now have the opportunity to own. A place with a dark past now has a bright future; Talley & Twine represents that future. It's not about how you start, it's about how you finish."
Get 10% off with code: DAD

The Fishing Caddy
Billed as "The Best Fishing Gift. Ever.," if dad loves to fish, then you must immediately get The Fishing Caddy. Founder Joe Pippins comes from humble beginnings, hustling his way to free school lunches in exchange for creating art for the lunch room, reports Smart Hustle.

Harriett's Bookshop
Owner Jeannine A. Cook opened this bookstore, named for Harriett Tubman, in Philadelphia in early 2020, only to have COVID-19 hit. For the dad who supports strong women, pick something up from this store that celebrates women authors, women artists, and women activists. Order something for yourself while you're at it.

Savoir Fare
Dad's sure to smell great with Savoir Fare's distinct cologne, which is, "an olfactory statement for those of many layers." The cologne is blended, bottled, and boxed by hand.
Fun Weird Science
Looking for a gift from your child to dad? Look no further than Fun Weird Science, the programming brand for the nonprofit Georgia Science & Robotics Academy. They're working to train K-12 students on STEAM proficiency with hands-on learning. Check out their kit containing seven experiments to do together.
Receive a 10% discount on online course with code: Father

soleRebels
Hand crafted and made-to-order, these affordable, stylish shoes are made with sustainable materials. Made in Ethiopia, "soleRebels is based on the revolutionary idea that to truly enjoy lasting development, developing nation producers MUST create, grow and control successful global brands and the equity developed in them, the very same formula that global brands in developed nations have so successfully deployed to build themselves and their countries."

Paper Pinecone is a thought leader in Early Childhood Education and a marketplace for parents to find the best daycare and preschool programs in their area. Parents search thousands of providers at no cost and providers always list free. Get started today.