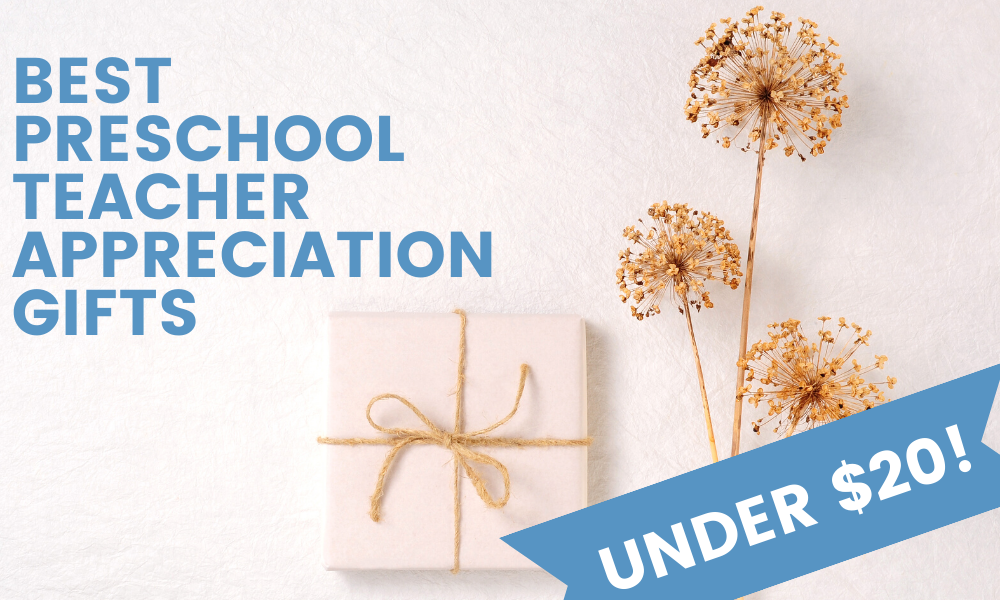 Published Date: 07/16/21
Show appreciation for your preschool teacher with a thoughtful gift
You know how hard parenting is some days, right? Imagine having, oh, maybe a dozen toddlers to care for, mold, guide, and shape. To potty train, feed, comfort, and teach.
Preschool teachers are the best. That's why it's so important to show how much you appreciate them.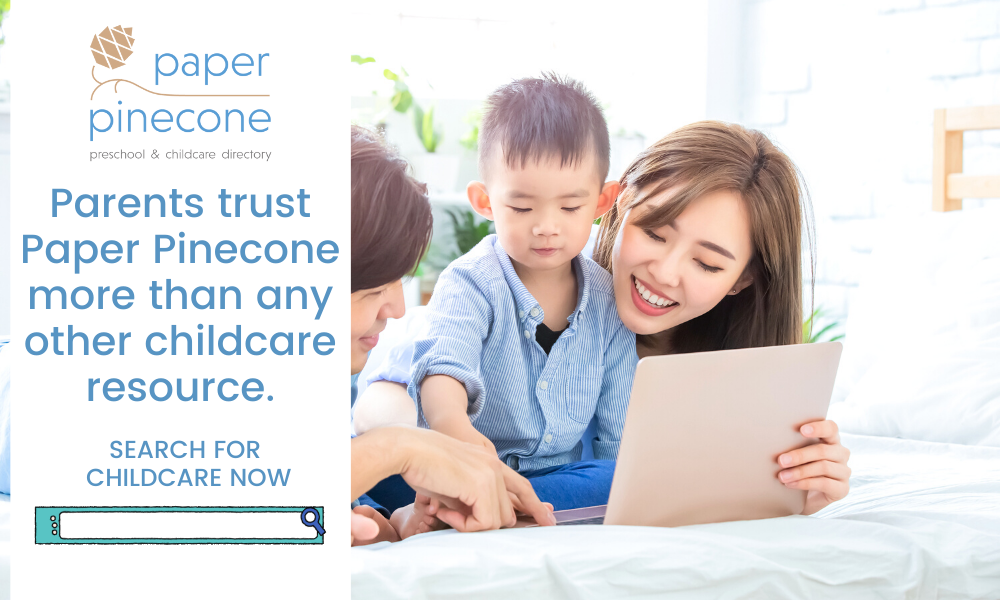 How do you thank a preschool teacher?
We can't say enough about how much preschool teachers do for children - and their parents. It truly is one of the hardest jobs in the world.
Preschool teachers have such a lasting impact on children in ways you see, and ways you may not even realize. Sure, you may notice how your child can now recognize shapes and colors, write their name, or can count higher than ever.
But did you notice your child sharing better? Taking turns on the playground? Maybe having fewer tantrums? So much of that is thanks to your preschool teacher.
You'll always remember them, and they'll always remember your child.
Thank your preschool teachers with a thoughtful gift that comes from the heart or a simple thank you note expressing your gratitude for all they do.
What do preschool teachers really want for gifts?
Preschool teachers want to be recognized for their hard work. The best gifts are thoughtful ones so, if possible, find out what your preschool teacher loves to do outside of work.
Book lovers will appreciate a journal to keep track of what they've read and their thoughts on the book. Tech and travel fanatics will love a backpack with USB charging port. And if your preschool teacher is a dog mom (or dad), she'll love a doggy travel water bottle perfect for walks or days at the park.
If you're not sure about hobbies, any preschool teacher will love a gift card and a handwritten thank you note.
Thoughtful Gift Ideas For Preschool Teachers Under $20
Give thanks with one of these amazingly thoughtful preschool teacher appreciation gifts under $20.
1. Thank you cards
A handwritten thank you card for teachers conveys appreciation for your preschool teacher more so than any mug or best teacher keychain ever will.
Ask any preschool teacher and they'll tell you exactly what the best cards they ever received said, long after they forgot what they bought with a gift card. On tough days they may even take it out and reread it, and they'll fondly remember you and your child. It will bring a smile to their face and remind them how valuable they are.
2. Cozy sleep mask
Unlike children, preschool teachers don't get midday naps. That makes it even more important to get a good night's sleep. Studies have shown that eye masks promote healthy sleep by elevating melatonin levels. They lead to more REM time and less REM latency. Healthy sleep means improved situational awareness and less irritability so when those inevitable toddler tantrums come, she'll be able to stay calm. Grab a sleep mask to help your preschool teacher get a great night's sleep and show how much you appreciate her.
3. Personalized notebook or journal
Maybe your preschool teacher likes to destress by writing in a journal, takes notes when observing the children, or does lesson plans the old fashioned way. Anyway they use it, a personalized notebook is a great preschool teacher appreciation gift under $20.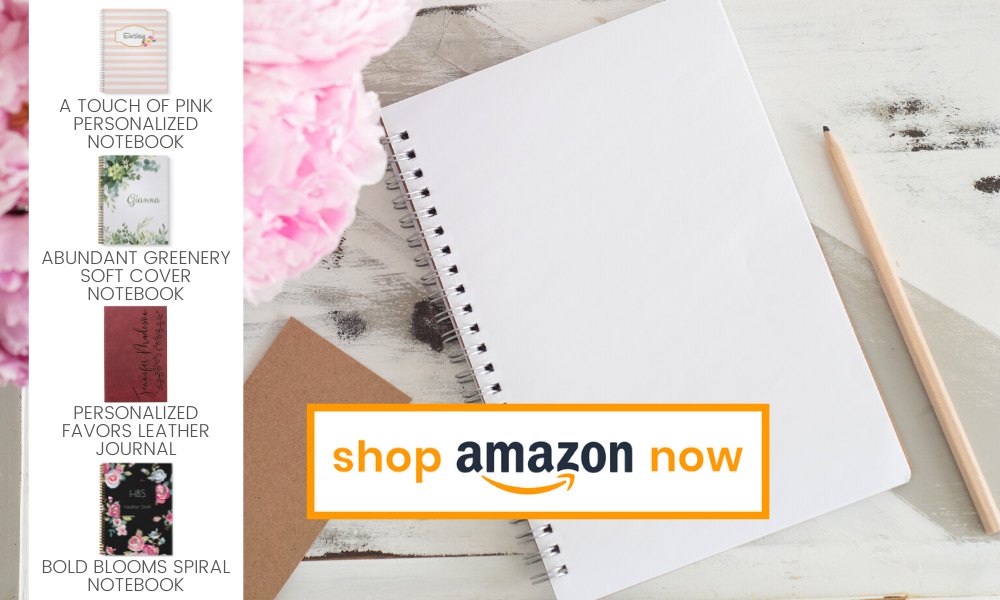 4. Beach bag
When the weather's hot and the weekend comes, you may find your preschool teacher hanging out at the beach. It's no surprise - staring at the ocean changes our brain waves and actually puts us in a mild meditative state! No wonder it's so relaxing. Make the beach a breeze for your preschool teacher with a fun beach tote under $20.
5. Sweet treats & baked goods
Who doesn't love a sweet treat? Your preschool teachers will know how much they mean to you when you show your appreciation with a tasty treat. If you love to bake, a homemade baked goods are amazing. If not, there are so many delicious store-bought options from hot chocolate bombs to lemon cookies, to cakes, pies, and babka, one is sure to hit the spot.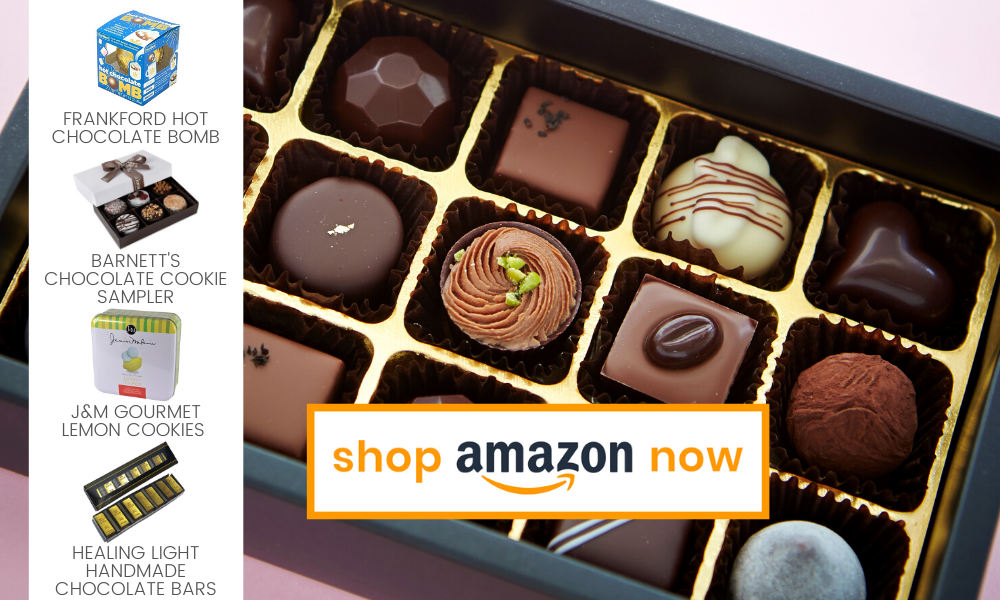 6. Comfy seat cushion
Preschool teachers don't get to sit for very long, but when they do, it's usually on the floor or in a tiny toddler chair. Those may be fine for a limber, 3-foot preschooler, but for an adult, it can get pretty uncomfortable. A seat cushion can make a preschool teacher's day so much easier and shows how much you appreciate the work they do.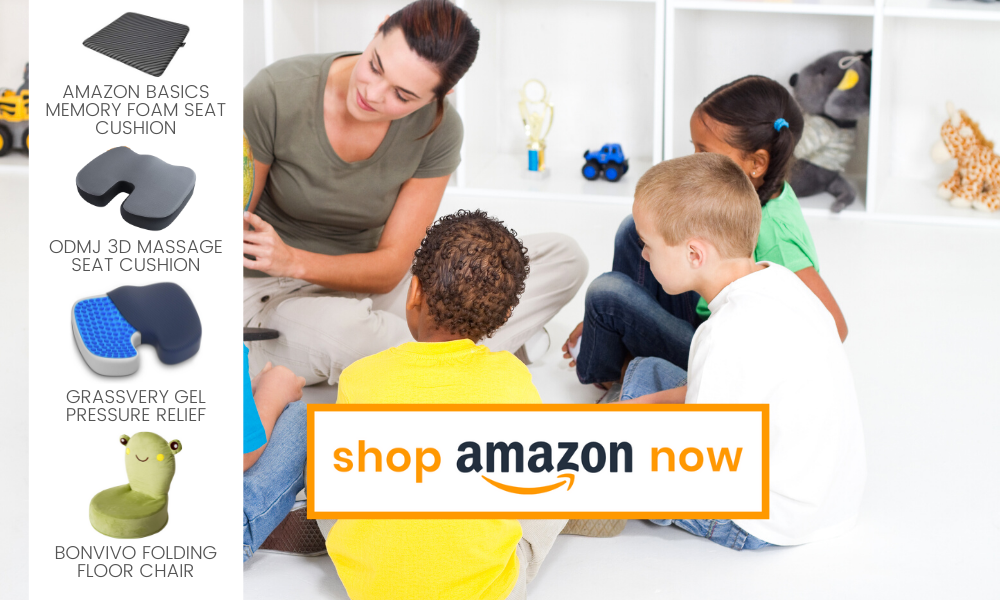 7. Hand care
Between changing diapers, helping children in the bathroom, doing arts & crafts, and digging with your child in the dirt, preschool teachers probably wash their hands as much as doctors - maybe more! That means cracked, painfully dry skin. A basket of hand care lotions shows how much you appreciate your preschool teacher's hands-on work.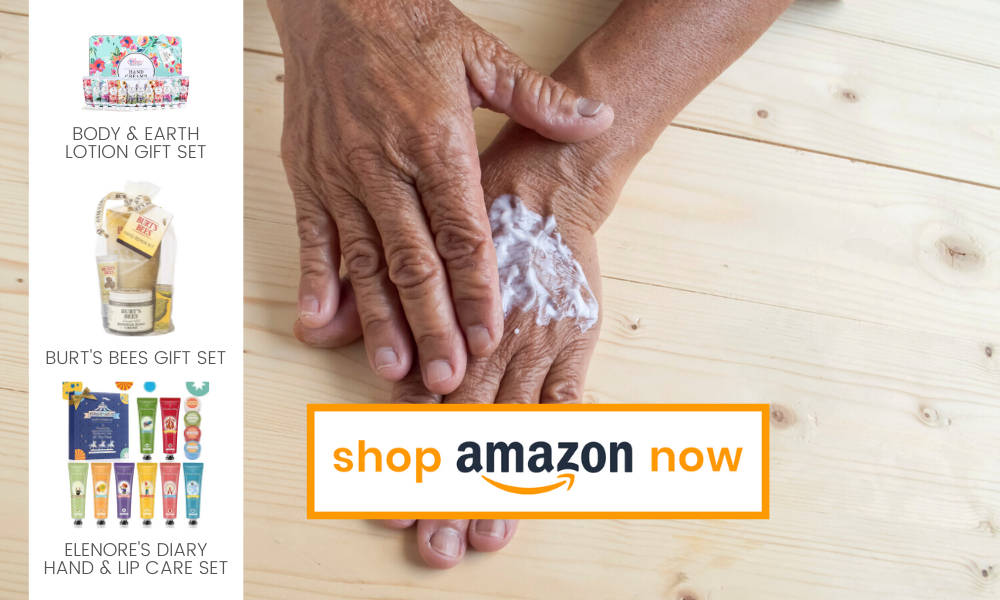 8. Essential oil aromatherapy candles
It goes without saying that teaching preschool is a stressful job. Being able to relax and unwind at the end of the day is crucial so preschool teachers can come back refreshed the next day ready to tackle toddler tantrums. That's why aromatherapy candles make a great preschool teacher appreciation gift. Look for ones that use essential oils, which can help the brain release serotonin and endorphins, which help you relax and promote feelings of happiness. Artificially scented candles don't have that same effect.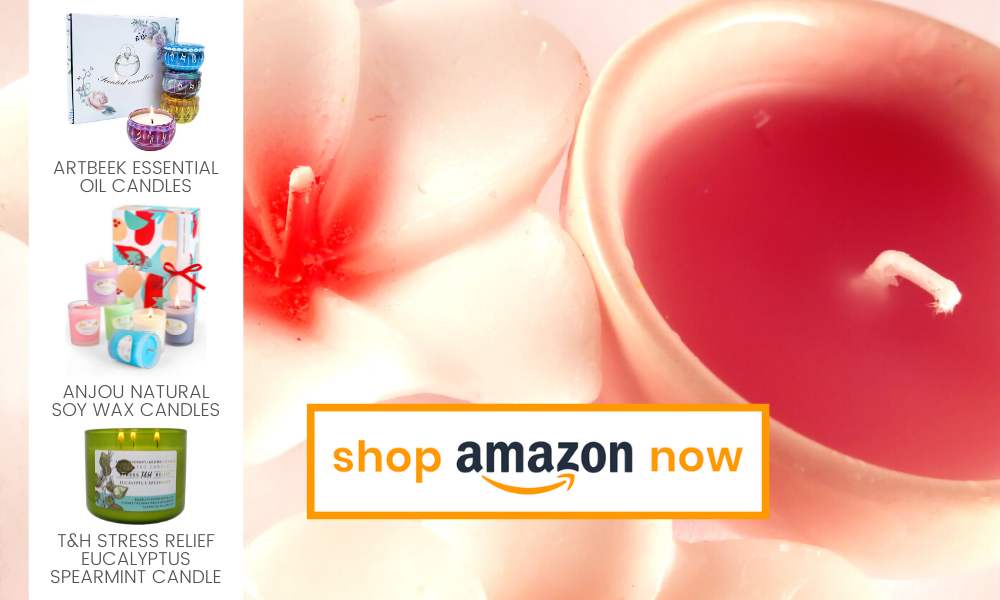 9. Best teacher books
There's nothing quite so literal to show your favorite preschool teachers how much you appreciate them than a gift that says, "best teacher". Some best teacher gifts stand out among others, and fill-in-the-blank best teacher books are at the top. These books allow you and your child to personalize why your preschool teachers are the best. They'll feel appreciated and know exactly why your child is excited to see them every day.
10. Gift cards
Gift cards are always a welcome gift to show appreciation for your preschool teachers. They're easy and you know your preschool teachers will get exactly what they want with them. Teachers are so giving that they're apt to spend gift cards on their classroom - insist they spend it on themselves!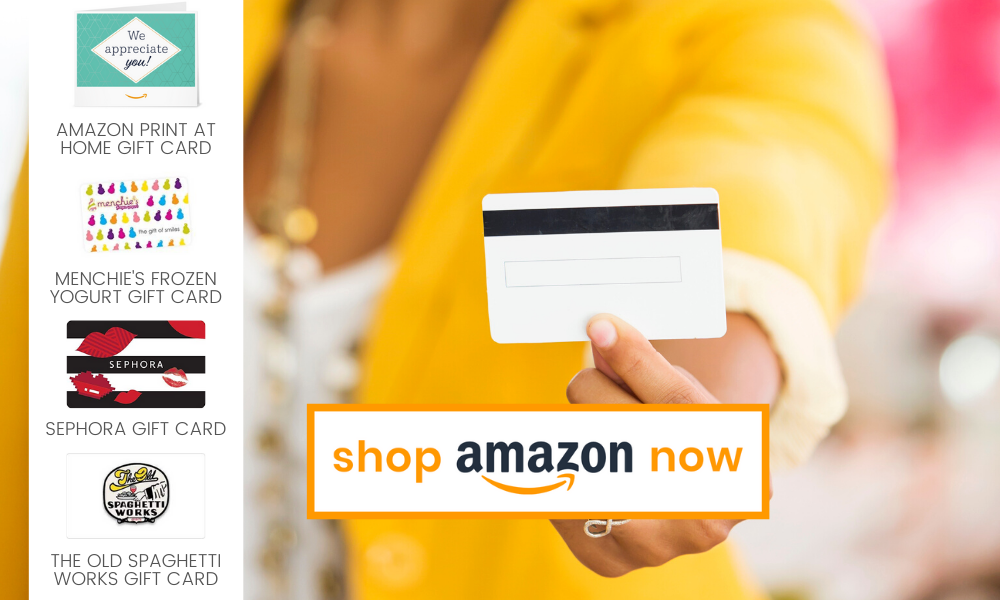 Key takeaway
When you recognize and appreciate the hard work your preschool teachers do, it will make their days a little bit easier. And whether your gift is big or small, personalized or not, your preschool teacher will always be touched by a thoughtful gesture.
Paper Pinecone is the #1 most trusted childcare directory giving parents access to the best preschools and best daycares near you. Parents always search free and childcare providers always list free. Send inquiries about the best daycares and preschools to questions@paperpinecone.com.
This post contains affiliate links.