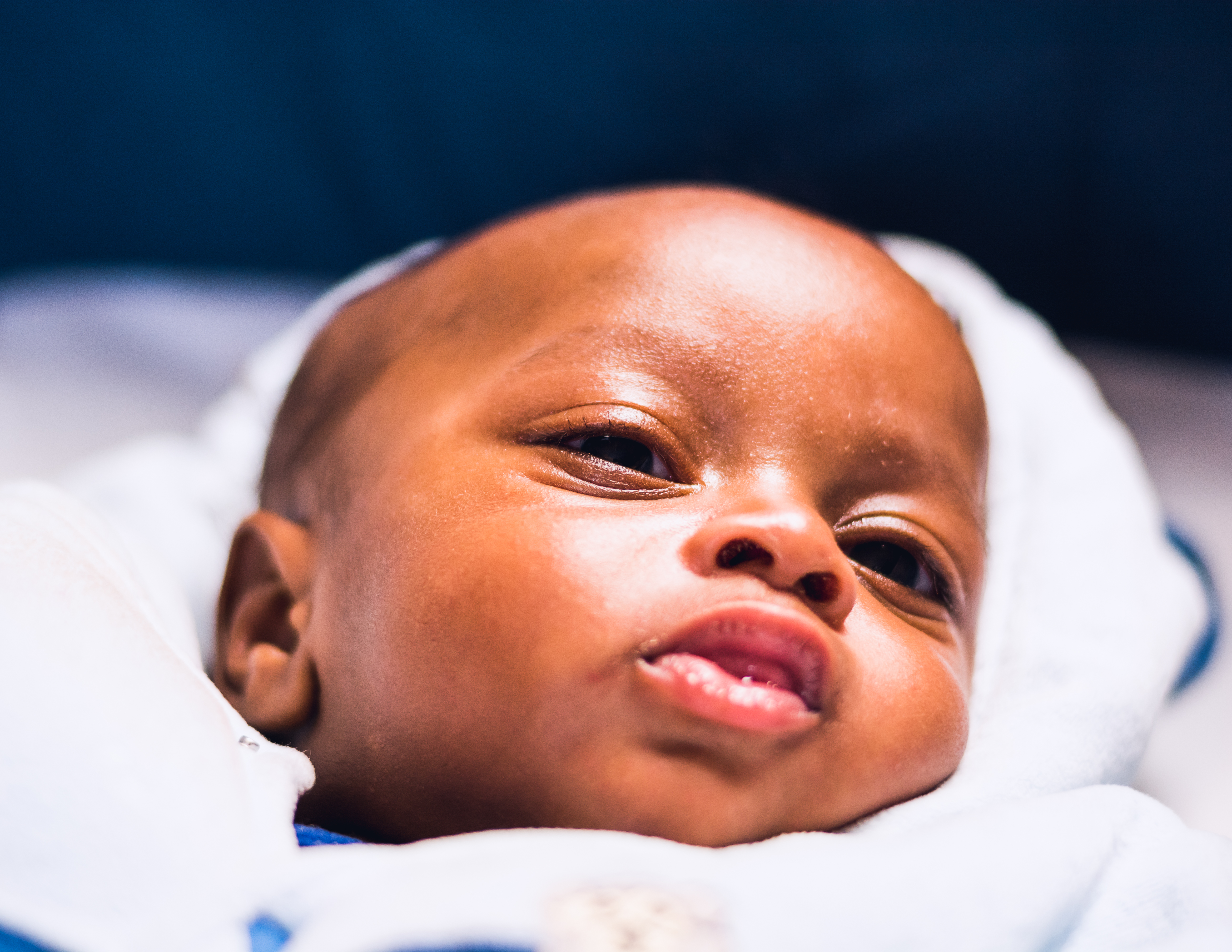 Published Date: 12/13/19
Earlier this year, Fisher-Price first issued a warning on their popular Rock 'n Play, and then issued a recall on them. Incline sleepers are often used by parents who feel their baby sleeps better at the 10 to 30 degree angle they provide. However, they've now been linked to 73 infant deaths and are deemed unsafe by many experts.

Now, at the urging of Consumer Reports, Amazon, Ebay, and two smaller retailers, Albee Baby and You Are My Everything have banned the sale of all incline sleepers, going beyond recalled products. 
Williman Wallace, Consumer Report's manager of home and safety policy said, "Amazon's ban of infant inclined sleepers is another huge step forward for infant safety. Now there's momentum to get them off the market entirely. Every retailer and online platform should follow Amazon and eBay's lead and remove these products immediately."
Amazon's policy no says that, "All infant inclined sleep products ... are restricted." It adds that the Consumer Product Safety Commission (CPSC), which oversees consumer products, "has advised that this type of infant sleep product should not be used due to risk of injury, asphyxiation, and suffocation."

This applies to both products sold through Amazon, and those listed in Amazon's marketplace by individual sellers.
Consumer Reports had sent letters to 14 online retailers asking them to stop selling incline sleepers, but Bed Bath and Beyond, Buy Buy Baby, Craigslist, Facebook, Kohl's, Macy's, Magic Beans, Target, and Walmart have not yet agreed to the request.
Sara Thompson, of Nazareth, Pa., lost her 15-week-old son Alex in the Fisher-Price Rock 'n Play Sleeper. She found him dead on September 23, 2011 after leaving him alone sleeping on his back for 10 to 15 minutes. She said, I think it's a step in the right direction, and hopefully more companies will see that if these retailers and government agencies are saying that these products are dangerous, that they are actually dangerous." She added, "It's bittersweet because it's a little too late for everyone else who has been affected - the more than 70 families whose babies have died in include sleepers. But at least this should prevent more deaths."

Consumer Reports has been at the forefront of getting these products removed from the market. They launched the investigation into the product category, leading to the initial Rock 'n Play recall, and finding that incline sleepers had been sold without adequate safety testing. Consumer Reports concluded that incline sleepers increase the risk of suffocation, even when used correctly, and that they go against safe sleep guidelines from the American Academy of Pediatrics (AAP). Their guidelines say that babies should be placed on their backs to sleep, unrestrained on a firm, flat surface, with no additional items, like bumpers and blankets around.
Since the Rock 'n Play recall, the AAP, the Consumer Federation of America, and Kids in Danger, a consumer safety organization, have advised against using incline sleepers. However, not all manufacturers have listened to requests and few recalls have been issued.
Oriene Shin, Consumer Report's policy counsel for home and product safety, said, "These companies also should publicly support the CPSC's new proposed rules, which would take the guesswork out of whether infant sleep produces are safe or not."
Paper Pinecone is a thought leader in Early Childhood Education and the best way for parents and providers to connect. Parents search thousands of providers at no cost and providers always list free. Get started today.