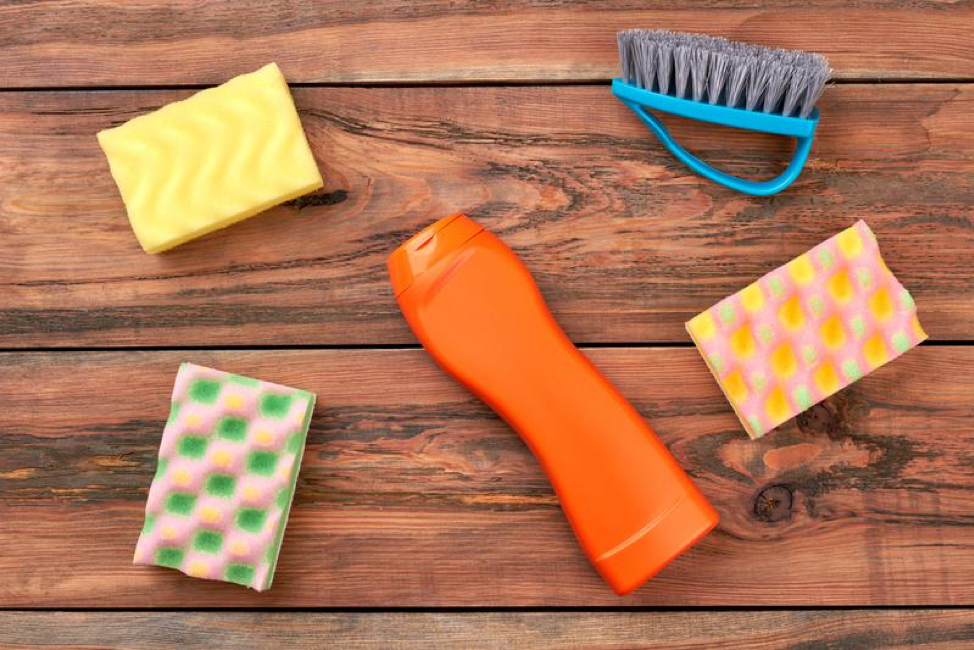 Published Date: 07/02/19
Parents of young children are all familiar with the difficulty of keeping a house clean on a daily basis, and the process can be a little overwhelming at times. The good news is that the stress can be taken away from your house cleaning efforts by developing a few useful habits.
Clean as You Go
This one may seem a little obvious, but it is something that most people do not put into practice. But people who remember this practice will readily tell you it makes all the difference between clean living space and one that is untidy or worse. One actionable tip is to put dirty dishes directly into the dishwasher and not in your sink, or wash them immediately. Another is to put clothes directly into the laundry when you take them off if you are not going to hang them in the closet. You can also train yourself and family members to put shoes and coats away upon entering the home. Cleaning as you go will help prevent your home from getting too messy to begin with.  
Declutter Regularly
This habit will have to be implemented over time but will make it a simpler process to clean your home on a regular basis. Every item in your home should have a designated place that makes it easy to access when it is needed. This will make it simple to keep a tidy home. For instance, fewer items placed on counters and the tops of other surfaces in your home will make dusting less of a chore. Items that you or your family do not use at all should be given away. If no one among your family or friends can use the items, they will make a great donation to a local charity. Decluttering should be the first step when beginning to tackle cleaning and organizing projects.
Do Not Leave Rooms Empty Handed
This simple habit can do wonders for the tidiness of your home. As you move from room to room over the course of the day, keep your eye out for items that do not belong in the room. This could be a dish that should be in the dishwasher or a pair of jeans that needs to be in the laundry. Instead of walking by, pick it up and put it away immediately.
It is important not to just move these objects from one place they don't belong to another. Take these objects to their ultimate destination. It can sometimes be difficult to keep rooms tidy and organized when there are children living with you. This will take both time and effort from all family members. However, with a little strategy development, the task of keeping your home clean does not need to be overwhelming.
Get the Kids Involved
We know, we know. Good luck. But all children should do chores and contribute to the household. For the youngest children, make picking up a fun game. See who can put their toys away the fastest, or have a clean up song you dance to while straightening up. Toddlers can help put dishes and silverware away (no sharp knives, please) and sort laundry. Older children can have chore charts so they always know what they're responsible for.
Conclusion
A bit of daily mindfulness can help you keep your home in order so you're never overwhelmed by clutter and messes.
Other articles you'll like
Screen Time Guidelines for Children
My kid caught me smoking pot
Paper Pinecone is the best resource for finding daycare and preschool that meets your needs. Start your free search today.