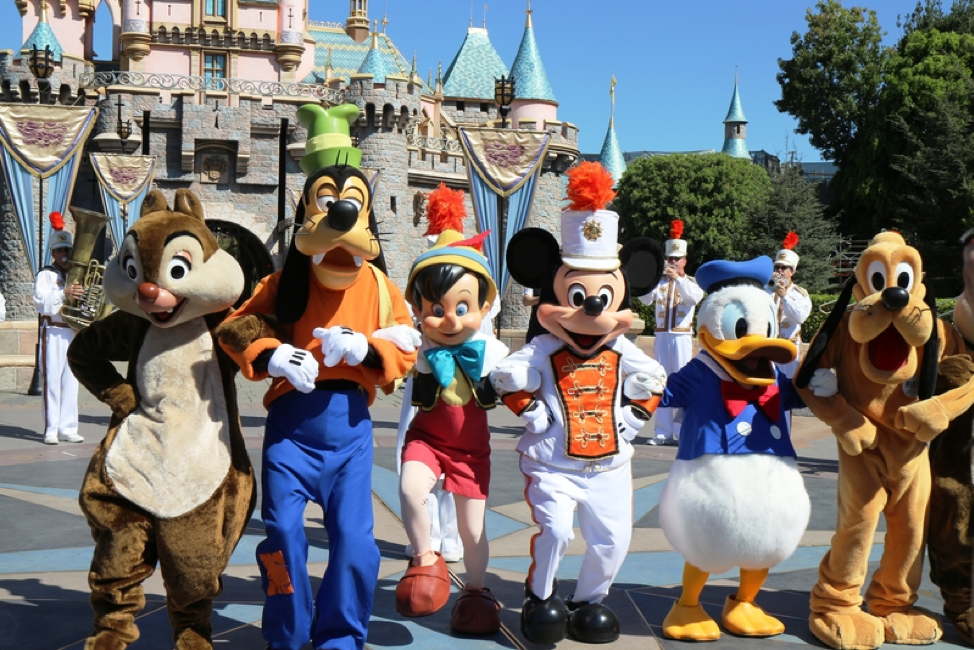 Published Date: 07/15/19
A trip to Disneyland is a rite of passage for many families. This iconic theme park appeals to people of all ages and interests, making it the perfect destination for a family vacation. Disneyland is the ideal place to take young children because of all of the family-friendly attractions, shows, and dining opportunities. When traveling with toddlers, it is important to have a plan in place so that you make the most out of your trip. Here are three of the top tips for traveling to the happiest place on Earth with your toddler.
Choose Your Time Carefully
One of the best ways to ensure an enjoyable trip to Disneyland with your toddler is to stay at a hotel within walking distance of the parks. If your budget allows for it, a stay at an onsite resort will deliver the most convenient access in and out of the park. The Grand Californian Resort and Spa is technically located inside of the California Adventure park, making it easy to escape to your room for naps and meals. Choosing a hotel with a complimentary breakfast will also save you time in the morning and will get you on your way.
Make It Convenient
If you try to cram as much as possible into your trip, a single day at Disneyland will be overwhelming for both you and your little one. While the cost is a major factor in your vacation, it is important to pace yourself so that you can fully enjoy your time at this special place. Purchasing a multi-day park hopper ticket will ensure that you can discover the magic of Disney at a leisurely pace and can prevent those dreaded toddler meltdowns.
It's All About the Characters
What sets Disneyland apart from its rival theme parks is its beloved characters. To avoid waiting in long lines to greet the characters, it is advised that you book a character meal. These meals are offered at various locations in the parks and at the onsite Disney resorts. You can pick the meal that features your toddler's favorite characters. They will delight in dining with their friends and in getting the chance to hug them and to pose for pictures. You can even bring an autograph book so that they have a collection of signatures as a meaningful souvenir to take home.
With the right research and planning, you will have a truly magical time at this unique destination. The memories that you create with your family will surely last a lifetime. Planning a vacation with a toddler isn't easy. Neither is finding the best preschool or daycare. Thankfully, Paper Pinecone is here to help! We can help you find the best daycares and preschools in your area so that your child gets the best!
Other articles you'll love
What chores should your child be doing?
My kid caught me smoking pot