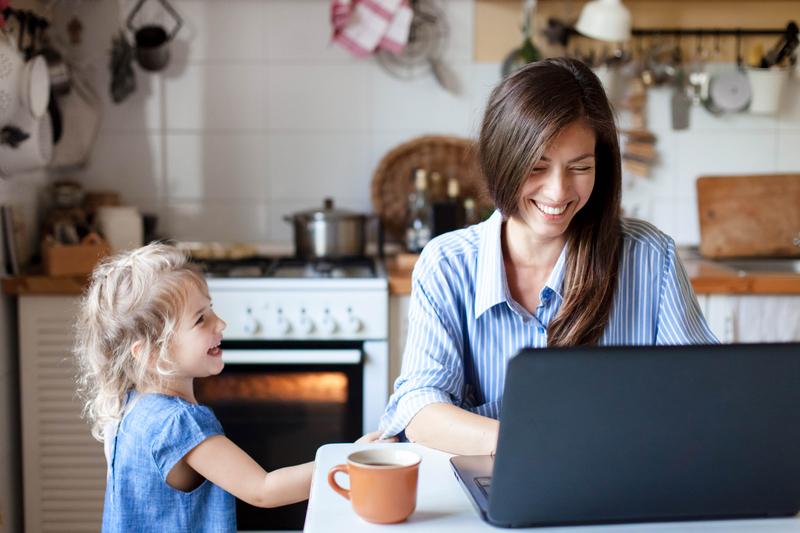 Published Date: 10/29/20
More than ever, parents are seeking flexibility in their careers. Balancing work and children has always been difficult, but with COVID-19 closing schools for in-person learning and women disproportionately leaving the workforce because of it, finding a job with flexibility has become essential for many parents, especially for moms.
NEED CHILDCARE? START YOUR SEARCH HERE
While changing careers can seem daunting, it can ultimately lead you down a successful path that offers both balance and financial reward.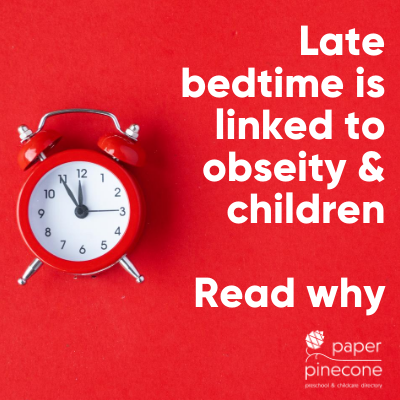 Web Development
Web development can be a great career choice for parents of young children. It's in incredibly high demand as businesses look to improve their online experiences during COVID-19. Web developers often work from home freelancers have the ability to set their own hours, giving parents the ability to work around their family's changing schedules. Of course, web development takes technical skills. You'll have to learn to code, and determine if you'll be a front end developer, a back end developer, a mobile app developer, or a full stack developer encompassing both the front and back end. It also requires continual learning as new technologies and platforms emerge. There are endless online courses to get you started in web development, including a wide range of free ones which are great places to get started for parents unsure if web development is the right career move.
RELATED CONTENT: SCREEN TIME GUIDELINES FOR CHILDREN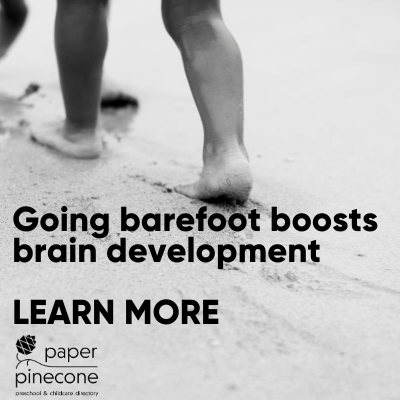 Nursing
If you're a parent and you've never considered getting your nursing degree online, now is the perfect time. The field of nursing is rapidly growing and is expected to add almost 800,000 jobs by the year 2030. While most people think of nursing as hospital work, there are many opportunities for flexibility, including working from home as a nurse providing telehealth or case management support. Because of the anticipated shortage of nurses, wages are expected to increase from the current median pay of $57,200. Not only does nursing offer flexibility for parents, but it's also an altruistic profession where you spend your days helping people who need it. If you're caring and empathetic, can communicate well, pay attention to details, and don't mind the sight of blood, nursing may be the right flexible career choice for parents.   
RELATED CONTENT: GET YOUR CHILDREN TO PLAY INDEPENDENT WHILE WORKING FROM HOME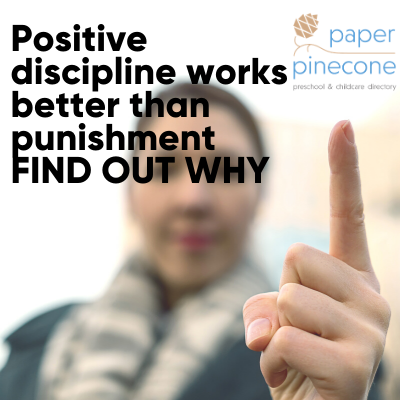 Tutor
Becoming a tutor is another great job for parents of young children. Beyond making it easier to help your own kids with their homework as they get older, you have a built-in network of customers among your children's classmates. The flexible schedule allows you to set hours, ideal for parents who want to balance a career with family time. And with COVID-19 shifting many schools to distance learning, parents will find incredibly high demand for the profession, particularly in math and science. There's no formal requirement to become a tutor
RELATED CONTENT: WHAT TUTORS NEED TO KNOW BEFORE JOINING A POD
Web development, nursing, and tutoring are all career paths that are very accessible for parents of young children. They are rapidly growing fields in high demand offering the flexibility that parents need and can be rewarding, lucrative career paths.
Paper Pinecone is the #1 most trusted childcare directory giving parents access to the best preschools and best daycares near you. Parents always search free and childcare providers always list free. Send inquiries about the best daycares and preschools to questions@paperpinecone.com.