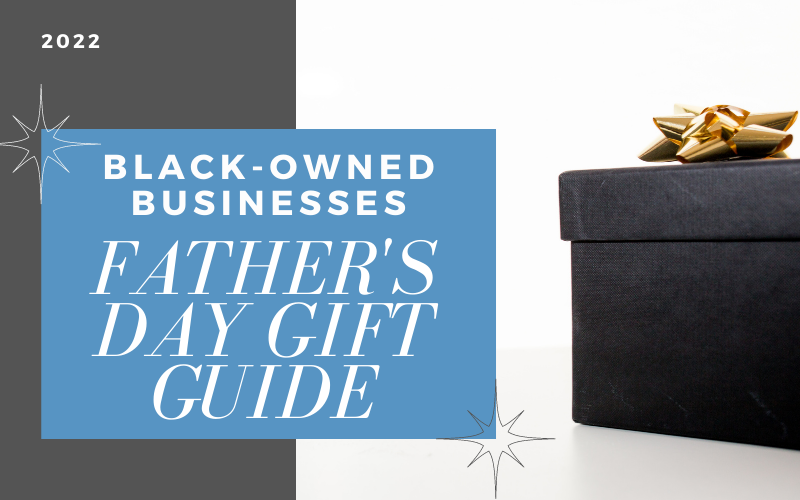 Published Date: 06/15/22
Paper Pinecone is continuing our commitment to patronize and promote Black-owned businesses. This Father's Day gift guide has the best gifts for every dad in your life.
There's a vast e-commerce landscape but we've made it easy to score some deals with smart shopping advice and exclusive discounts.
Skip the essential oils and candles and check out our picks.
Shop Black-owned businesses this Father's Day (and every day) and find great stuff for dad.
If you only have a minute...
Father's Day 2023 is June 18th. Don't miss these ideas for the perfect gift!
The best Father's Day gifts for every dad
BLK & BOLD Coffee & Tea
If dad loves his java in the morning, look no further than BLK & BOLD. You'll find fair trade options in whole bean and ground versions and a great selection of tea.
BLK & BOLD has an NBA partnership, for the b-ball fans, so search for their Eastern Conference and Western Conference medium roast in specialty packaging.
The bonus? BLK & BOLD's "5% for Our Youth" initiative allocates funds to support children in need and the NBA has pledged a match for every licensed coffee purchased.
The Cut Buddy

Dad will have his hair and beard looking fresh with these personal grooming products from The Cut Buddy. After accepting a deal from Daymond John on Shark Tank, it became Amazon's #1 selling grooming tool.
Shop The Cut Buddy for easy beard trimming every week. The kit has a 35-piece set, including a shaping tool, barber pencil, 3-speed ceramic blade cordless clipper, beard brush, and toiletry bag.
Looking this good, dad is sure to turn heads in the city.
Southpole Clothing

A leisurely afternoon with the family requires comfy clothing, and Southpole's got it. It's a great place to purchase a t-shirt or a pair of joggers for dad so he'll look stylish when lounging.
Plus their jeans are actually good deals - affordable and wear really well. Regular and big & tall sizes are available.
Southpole founders are also passionate about the environment so you'll find 100% recycled, organic athleisure options for dad to wear this summer.
Brilliant or BS?

Brilliant or BS makes our Father's Day gifts from black owned brands again because it's so ridiculously fun. If dad is a fan of trivia or games (or BS) he will absolutely love playing.
One-day Amazon Prime delivery means you can grab this even if you're doing your shopping for dad last-minute.
Ashebre Scotch Bonnet Salt & Pepper

Ashebre's Scotch Bonnet Salt & Pepper set will make sure dad has a spicy June. Coming from the city of Kingston, Jamaica, it uses the highest quality kosher salt and locally grown scotch bonnet peppers.
Whether you want to spice up some fried chicken or get inspired with a marinated steak, dad's life will be a little hotter with this Father's Day gift.
If you're lucky, dad will cook a meal up for you with this great set.
"Eco friendly, safe, bpa-free - bamboo plates with lids"
Better Grillin' Scrubbin' Stone Grill Cleaner

Dad may head out to BBQ this holiday and if so, that grill will need a cleanin' afterwards. Enter Better Grillin' Scrubbin' Stone Grill Cleaner.
Easy on your wallet but tough on grill grates and griddles made from iron or steel, your guy will appreciate how sparkling new his prized possession looks after using it.
The Art of Ligel Watches

The Art of Ligel doesn't sell watches, they sell timepieces of distinction. Dad will never be late for a business lunch or a day on the links with one of these beauties. Made in Switzerland, note the high end chronograph movement and durable leather band.
A gorgeous gift box completes gets it on our best gifts list this June.
Don't miss: The 6 Best STEM Toys to Buy in 2023
Cole Skincare for Men Dual Purpose Hydrating Face Gel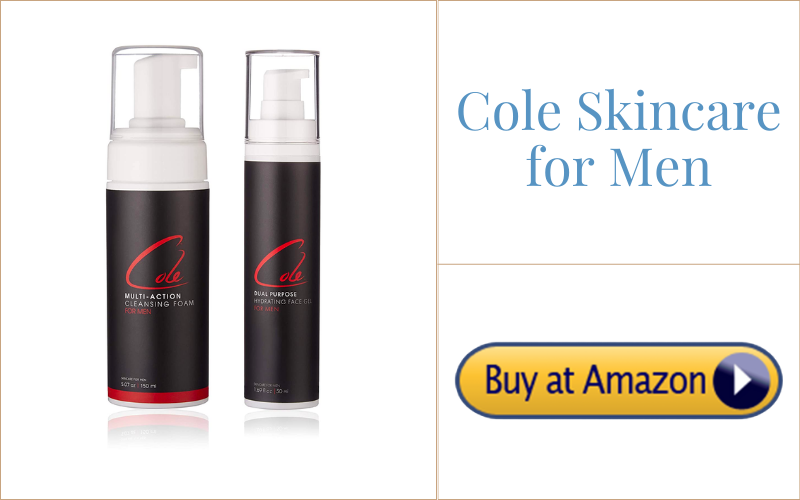 For the dads who takes their skin care seriously, check out Cole Skincare. The cleansing foam and hydrating face gel are the perfect pair to keep dad's skin looking great today and in the future.
Soap Distillery Honey Whiskey Soap

Head over to Etsy to shop for this amazing smelling Honey Whiskey Soap. Not only is it amazing for dad's skin, it's vegan contains oats for a little skin scrub that will help dad's skin look its best
Partake Foods Crunchy & Soft-Baked Vegan Cookies

Dad has a sweet tooth but is also trying to eat healthy. What can you possibly get him? Partake Foods Crunchy & Soft-Baked Vegan Cookies are gluten-free, non-GMO, and allergy-friendly. Most importantly, these crunchy, yet soft, cookies are absolutely delicious.
Check out the variety pack containing chocolate chip, birthday cake, and double chocolate for an irresistible gift.
Father's Day FAQs
When is Father's Day in 2023?
Father's Day falls on June 18, 2023. It is always on the third Sunday in June.
Who owns Asorock Watches?
Nigerian American Ben Iroala and Zambian American Andrew Mutale founded Asorock Watches to offer fairly-priced, premium watches at unbeatable prices direct to consumers.
Who started Father's Day?
In 1909, Sonora Smart Dodd was to a sermon on Mother's Day, which was emerging as a holiday when she had the idea to celebrate fathers.
Why is shopping Black-owned businesses important?
When you shop at Black-owned businesses, you help close the racial wealth gap, create jobs, solidify the local economy, provide Black founders visibility and representation, give Black children strong role models in the business community, celebrate Black culture, and encourage other companies to be more inclusive.
By Crystal Teegarden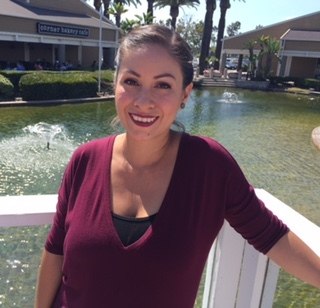 Crystal is a gentle parenting mama who loves reading, cooking, and exploring new trails with her husband and son. She is from Los Angeles but currently lives in Portland, OR where she is eating all the vegan food.
Paper Pinecone is the #1 most trusted childcare directory giving parents access to the best preschools and best daycares near you. Parents always search free and childcare providers always list free. Account sign up is always available. Send inquiries about the best daycares and preschools to questions@paperpinecone.com.
Interested in an ad featuring your product? Email us at advertising@paperpinecone.com
This post contains affiliate links. We receive a very small commission on purchases from a linked site or item.